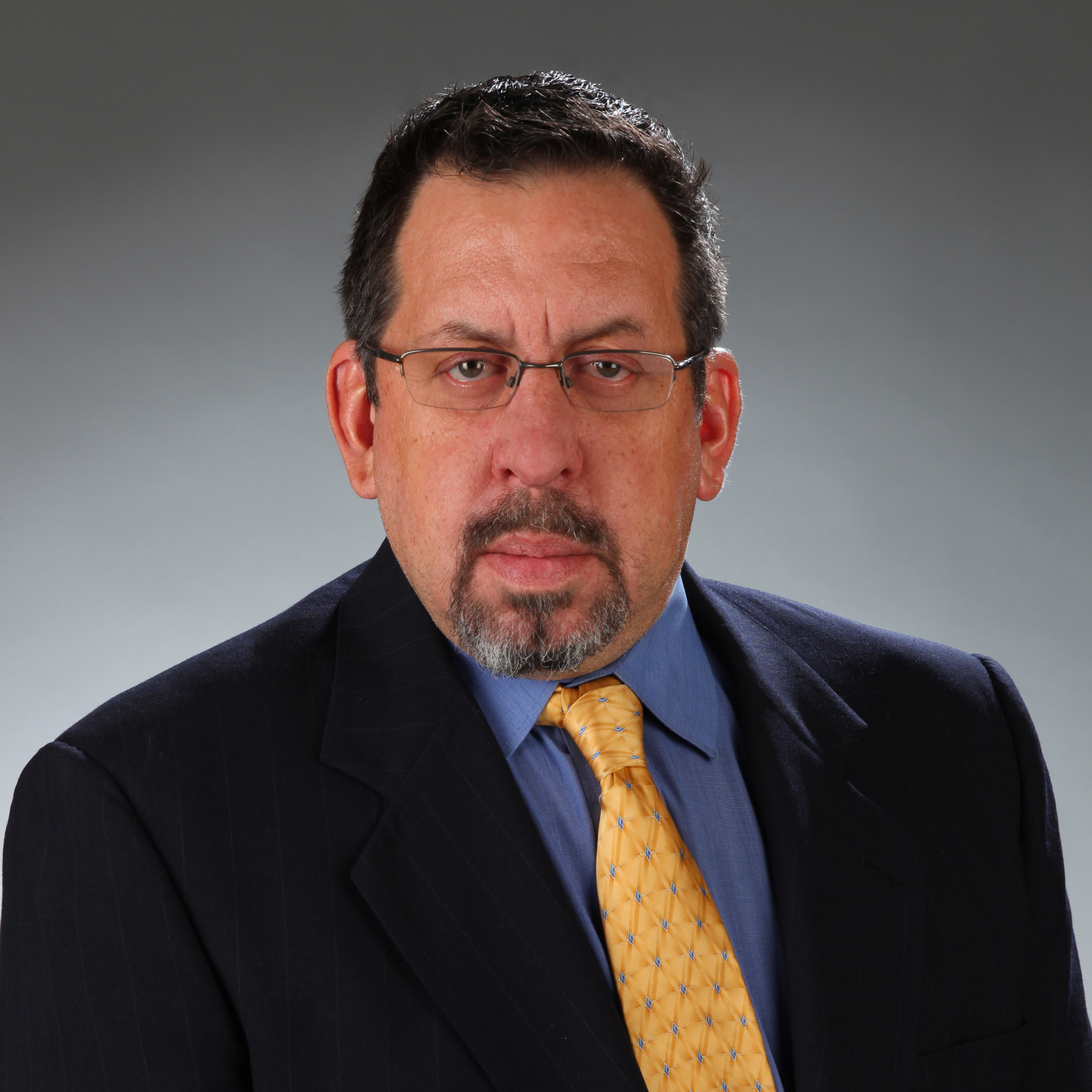 Michael S. Lutz, BSME, P.E.
ARCCA, Inc.
Introduction
Mr. Lutz is a Senior Accident Reconstructionist and Forensic Engineer with ARCCA who specializes in accident reconstruction of passenger and commercial vehicle collisions, analysis of product and equipment failures, mechanical and civil systems design, management consulting, and project management of large-scale commercial and residential construction projects.

Mr. Lutz has reconstructed accidents involving commercial vehicles (tractor-trailers and dump trucks), high-speed collisions (involving serious injury and fatalities), vehicle/bicycle and vehicle/motorcycle accidents, daytime/nighttime pedestrian accidents, vehicle rollovers, low-speed collisions, and automotive fraud cases involving staged accidents, enhanced damages and phantom vehicle claims. In addition, he has marine accident reconstruction experience, including failure investigations and accident reconstruction analyses of boating mishaps.

Mr. Lutz has performed failure analyses of large diameter aluminum fans, ladders, slide gates, hatch covers, shoring systems, water and wastewater pipelines, and sprinkler systems for industrial, commercial and residential applications. He is also experienced in developing non-destructive testing methods for product quality control and failure prevention of mechanical systems.

Mr. Lutz received a Bachelor of Science in Mechanical Engineering from the University of Maryland and is a registered Professional Engineer in Maryland and Florida. He is accredited as a Traffic Accident Reconstructionist by the Accreditation Committee for Traffic Accident Reconstruction and has 18 years' experience as a forensic engineer in the commercial and utility sectors and 11 years' experience in the construction industry.
---
Areas of Expertise
Accident Reconstruction
Admiralty & Maritime
Automotive
Automotive Engineering
Bus & Truck Safety/Accident
Equipment & Machinery
Failure Analysis
Ladders & Scaffolds
Machine Guarding
Mechanical Engineering
Motorcycles
Personal Injury
Professional Engineering
Traffic/Highway Safety
Transportation Safety
---
---
---