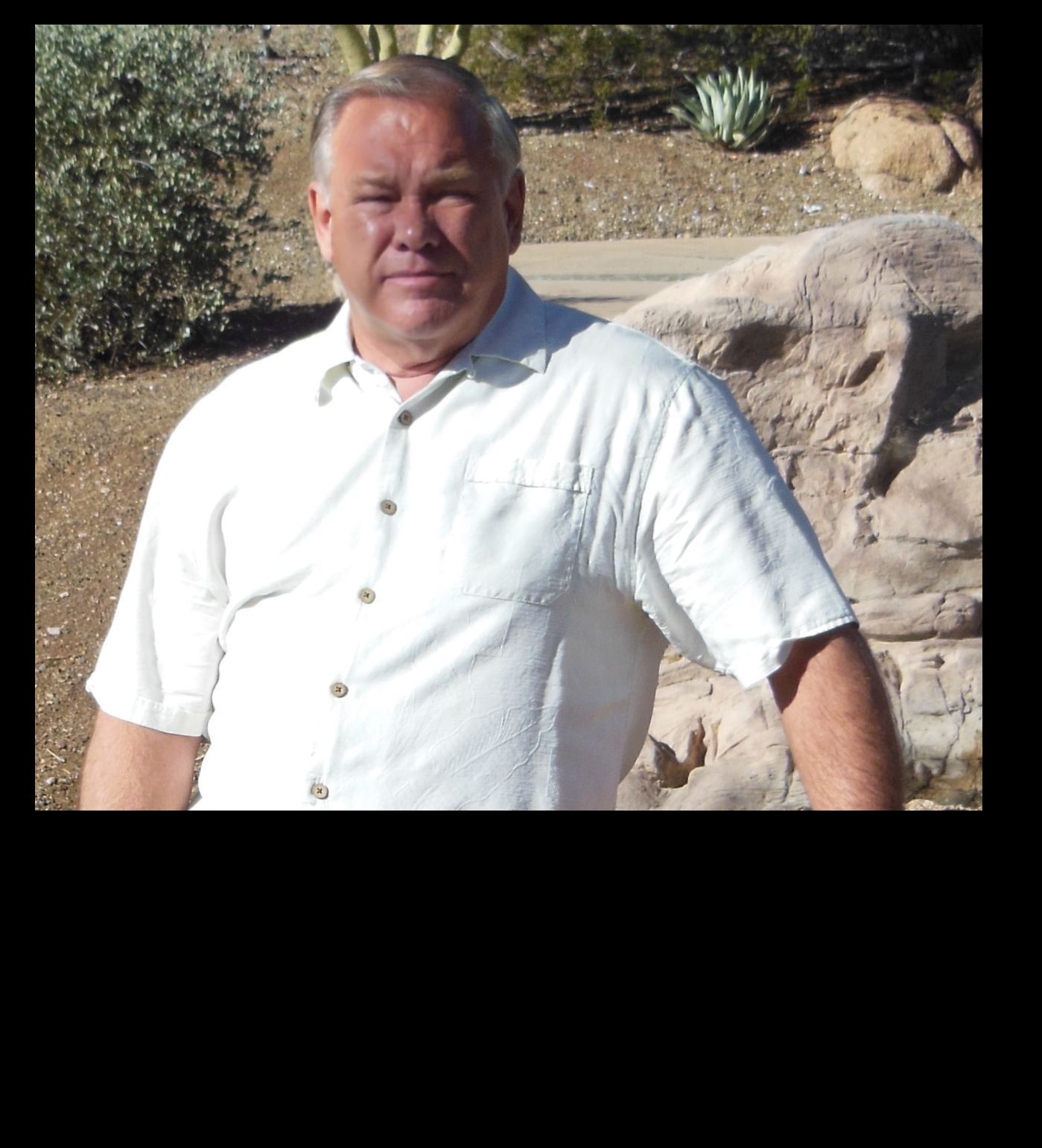 Michael L Keith
Experts Construction Services, Inc.
P.O. Box 5158
Glendale , AZ 85312
Mobile: 602-541-6945
Office: 602-541-6945
Introduction
Michael Keith has been a general contractor for more than 43 years, and has been performing expert work for more than 35 years. Mr. Keith's experience extends to work on and off the construction site, as well as in the courtroom.

During this time period Mr. Keith has consulted with hundreds of attorneys and law firms and has provided expert testimony for both the plaintiff and the defense, and is knowledgeable in all facets of building construction.

Mr. Keith is also an experienced appraiser, umpire, and investigator for the insurance industry, serving both the insurance companies and the insured.
---
Areas of Expertise
Building Codes
Building Contractor Liability
Construction
Construction Damages
Construction Insurance
Construction Safety
Construction Site
Fire & Life Safety
Ramp & Stairs
Scheduling Delay & Analysis
Windows
---
---
---