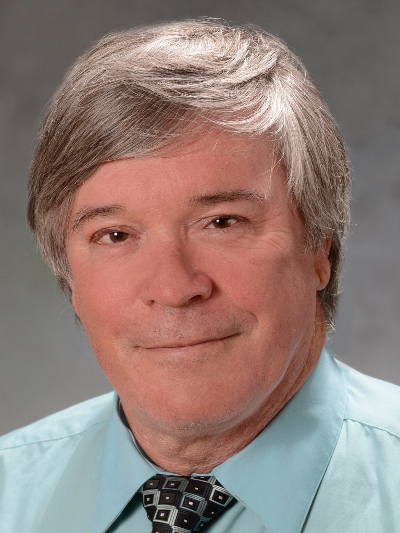 Michael R. Elliott
PO Box 804
Huntington Beach , CA 92648-0804
Introduction
Master programmer with 25 years experience as professional Software Engineer. Litigation experience in software code analysis, especially Java. Internationally recognized expert in real-time and safety-critical software.

Key author on modern software practices for FAA airworthiness, as International Standards committee member for the development of DO-332 Object-oriented Technology and Related Techniques.

Available for investigation and litigation support in computer forensics, especially in instances where people's lives are on the line if the software malfunctions – automobiles, elevators, airplanes, power plants, etc.
---
Areas of Expertise
Communications
Computer Security
Networking
Software
Software Engineering
Technology
---