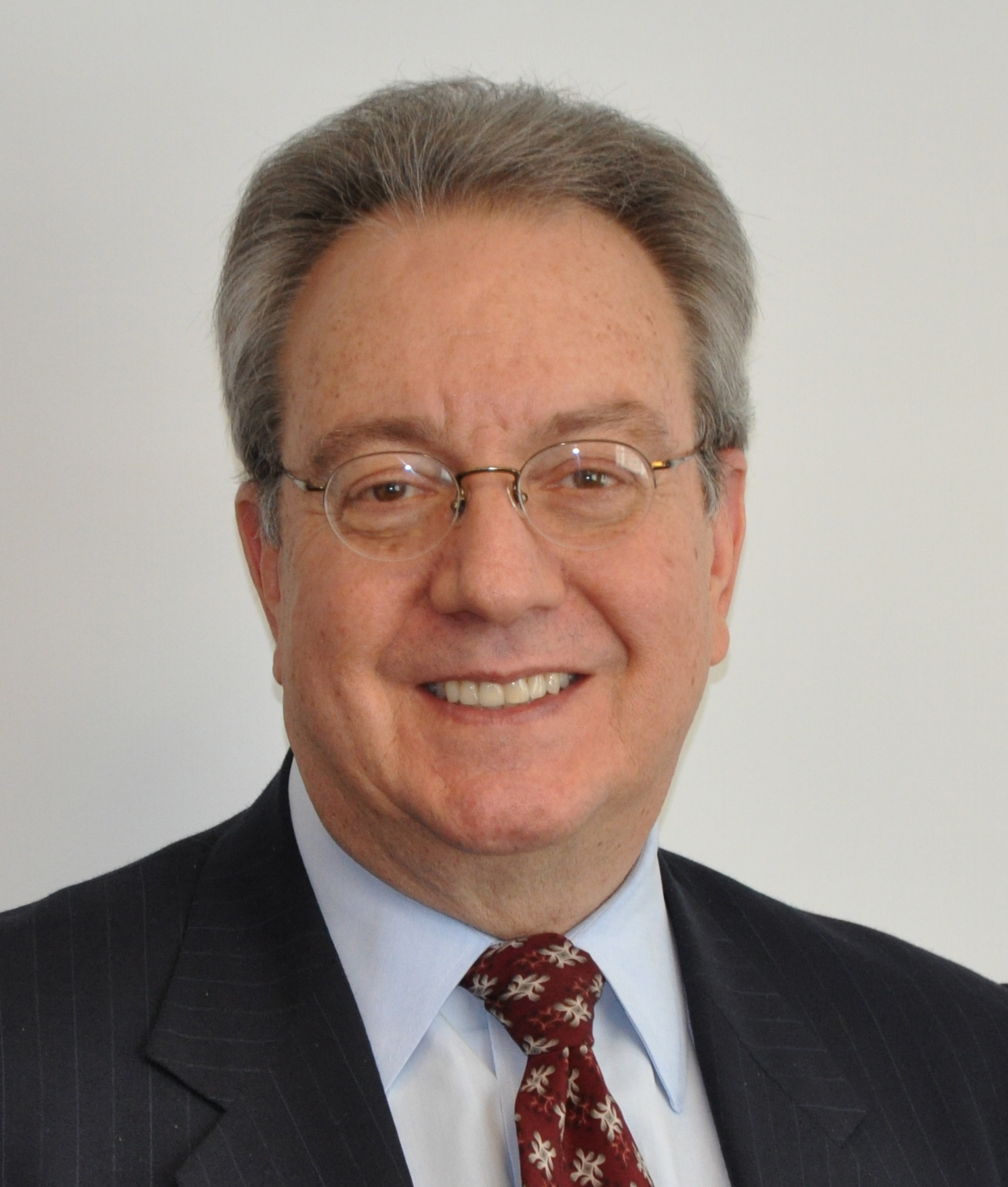 Dr. Merrill M. Mitler
Forensic Examination
7131 Arlington Road, Suite 455
Bethesda , MD 20814
Introduction
I am a forensic examiner and expert in the physiology of sleep and fatigue. I have over 20 years of experience consulting on and testifying in cases in which driver or worker fatigue was alleged to be a causal factor, including such prominent cases as those arising from the Exxon Valdez grounding and the death of Libby Zion.

I received a B.A. in Psychology from the University of Wisconsin, Madison, Wisconsin and an M.A. in Child Psychology from Michigan State University, East Lansing, Michigan. I received a Ph.D. in Developmental Psychology from Michigan State University, East Lansing, Michigan. I continued with 3 years of postdoctoral training at Stanford University Medical School in Palo Alto, California and received a certificate from Stanford in The Developmental Psychobiology of Sleep. I received training in Sleep Medicine (Clinical Polysomnography) from Stanford University, Palo Alto, California ande training in Traffic Accident Investigation (Skid Mark Analysis) from Miramar College, San Diego Law Enforcement Training Center, San Diego, California. I practiced Psychology in New York and California (New York State Psychology License 007055; California License PSY 7767). My academic and teaching experiences include the following: I served on the teaching and research faculties of Stanford University from 1973 to 1978 and The State University of New York Stony Brook from 1978 to 1983. From 1983 to 2003, I was a Professor in The Department of Neuropharmacology at The Scripps Research Institute and a Psychologist at The Scripps Clinic in San Diego, CA. I also was a Clinical Professor in The Department of Psychiatry at The University of California, San Diego. I hold the following Board Certifications: American Board of Sleep Medicine, American Board of Forensic Examiners, American Board of Forensic Medicine.

In my academic positions, I had continuous funding in the form of fellowships and research grants awarded through competitive, peer-review mechanisms by the National Institutes of Health from 1968 to 2002. These awards financed my studies of various aspects of sleep physiology, sleep disorders and the effects of sleep loss. I have published over 200 articles in scientific journals or books. I have been a frequent consultant to The U.S. Department of Transportation on matters related to fatigue and hours of service for commercial truck drivers. I was the sleep researcher responsible for data acquisition and processing in The DOT's 1996 study on driver fatigue and alertness. To date, this is the world's largest objective study of fatigue and the neurocognitive effects of fatigue in commercial truck drivers. From 2002 to 2013, I was a Program Director at The National Institute of Neurological Disorders and Stroke, within The National Institutes of Health in Bethesda, Maryland.
---
Areas of Expertise
Accident Investigation
Accident Reconstruction
Admiralty & Maritime
Alcohol, Drug & DUI Testing
Automotive
Aviation
Bus & Truck Safety/Accident
Driver Behavior
Fatigue
Railroad
---
Expert Background
Q:

Please list your professional accreditations, degrees, licenses, and certificates granted:

A:

LICENSES AND BOARD EXAMINATIONS:
American Board of Forensic Medicine
American Board of Forensic Examiners
American Board of Sleep Medicine

State of California License (License # PSY 7767; inactive).
New York State Psychology (License # 007055, inactive).

EDUCATION:
Ph.D. Michigan State University, East Lansing, Michigan
[Developmental and Physiological Psychology].
M.A. Michigan State University, East Lansing, Michigan
[Child and Developmental Psychology].
B.A. University of Wisconsin, Madison, Wisconsin
[Political Science and Psychology].


Q:

Please list your affiliations or memberships in any professional and/or industry organizations:

A:

American College of Forensic Examiners Institute.
American Academy of Sleep Medicine.
Sleep Research Society.


Q:

Please list any teaching or speaking experience you have had, including subject matter:

A:

Clinical Professor, Department of Psychiatry and Behavioral Science, The University of California, San Diego.

Professor, Department of Neuropharmacology, The Scripps Research Institute, La Jolla, CA.

Associate Professor of Psychiatry (Psychology), Department of Psychiatry and Behavioral Science, School of Medicine, State University of New York at Stony Brook.

Lecturer, Department of Psychology, Stanford University.

Q:

On how many occasions have you been retained as an expert?

A:

Over 200.

Q:

For what area(s) of expertise have you been retained as an expert?

A:

Driver fatigue
Equipment operator fatigue
Shift work and sleep deprivation
Sleep disorders and worker/driver behavior

Q:

In what percentage of your cases were you retained by the plaintiff?

A:

60 %

Q:

In what percentage of your cases were you retained by the defendant?

A:

40 %

Q:

On how many occasions have you had your deposition taken?

A:

Over 100.

Q:

When was the last time you had your deposition taken?

A:

November, 2016

Q:

On how many occasions have you been qualified by a court to give expert testimony?

A:

Over 50.

Q:

On how many occasions have you testified as an expert in court or before an arbitrator?

A:

Over 50.

Q:

For how many years have you worked with the legal industry as an expert?

A:

Over 30

Q:

What services do you offer? (E.g.: consulting, testing, reports, site inspections etc.)

A:

Consulting
Reports
Site inspections

Q:

What is your hourly rate to consult with an attorney?

A:

$450

Q:

What is your hourly rate to review documents?

A:

$450

Q:

What is your hourly rate to provide deposition testimony?

A:

$450

Q:

What is your hourly rate to provide testimony at trial?

A:

$450

Q:

Please list any fees other than those stated above (E.g.: travel expenses, copy fees, etc.)

A:

Travel expenses
Copy fees
---