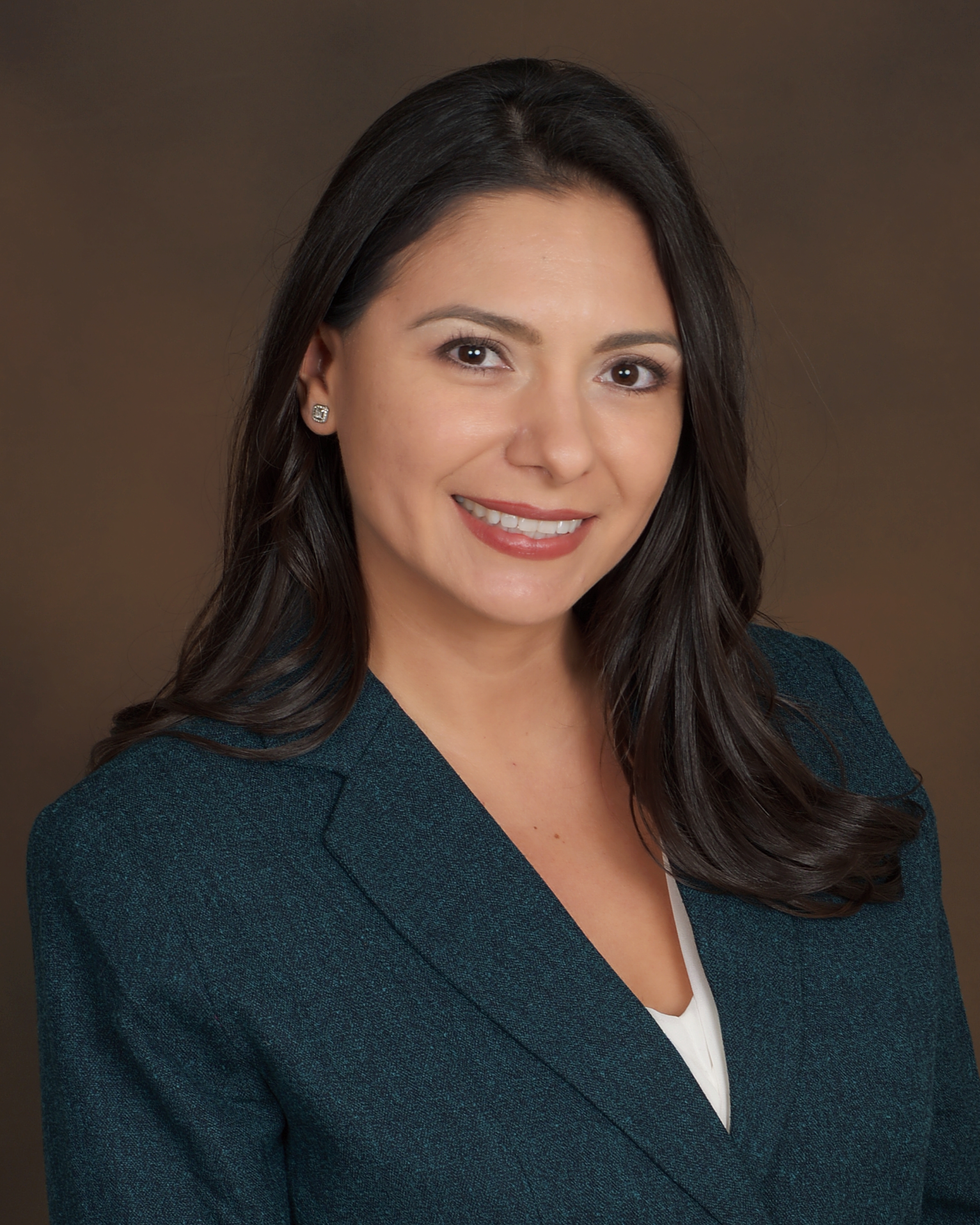 Dr. Melissa Castro
Minneapolis Clinic of Neurology
4225 Golden Valley Rd


Golden Valley, MN 55422
Mobile: 763-321-4548
Office: 763-302-4106
Fax: 763-302-4346
Introduction
Dr. Castro is a board certified neuropsychologist with offices in Minneapolis, Minnesota. She completed a post-doctoral fellowship in clinical neuropsychology at the Mayo Clinic. She has a background in neurosciences and medical training. She has conducted research on the learning and memory underlying maladaptive behaviors including drug addiction and anxiety disorders such as Post-Traumatic Stress Disorder (PTSD). She has a full time clinical practice comprising 80% of her time. She is a SEAK-trained expert and provides IME, expert witness, fitness for duty, disability, medical file review, and consultation services. She is one of the few bilingual Spanish/English neuropsychologists in the Midwest. Areas of expertise include: -Traumatic Brain Injury (TBI) and concussion. Post-Traumatic Stress Disorder (PTSD). -Cross cultural assessment of multilingual and non-English speaking individuals. - Dementia and other neurodegenerative disorders. Dr. Castro is available to travel as her schedule allows.
---
Areas of Expertise
Brain Injury
Disability
Forensic Psychology
Geriatrics
Independent Medical Examinations
Malingering
Neuropsychology
Personal Injury
Post Traumatic Stress Disorder
Psychology
Sanity/Competency to Stand Trial
Undue Influence
---
Expert Background
Q:

On how many occasions have you been retained as an expert?

A:

over 66 as per November 2021

Q:

For how many years have you worked with the legal industry as an expert?

A:

since 2017

Q:

What is your hourly rate to consult with an attorney?

A:

No charge for initial consultation. Once retained: $750/hr for all services including medical review, neuropsychological testing, deposition, and testimony.
---
---
---
---