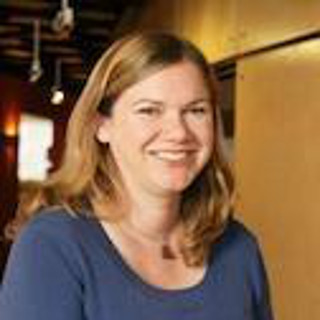 Ms. Melanie R. Short, AIA, NCARB, LEED AP
Robson Forensic
Denver Area Office
Available Nationwide , CO 80206
Office: 303-388-0372
Fax: 303-374-2444
Introduction
Melanie provides technical investigations, analysis, reports, and testimony toward the resolution of commercial and personal injury litigation involving slip, trip and fall incidents code compliance issues, construction claims, construction materials failures, and professional liability.

Melanie brings 15 years of practice as an architect and construction administrator into her analysis of the proper construction and maintenance of buildings and grounds, good construction practices, accessibility issues and life safety codes. She has a strong proficiency in the evaluation of existing buildings and historic structures. Her depth of skill is drawn from practical experience in the fields of architecture, building construction, and historic preservation. Her career included numerous public buildings, elementary and secondary schools, college campuses, churches, offices, municipal buildings, community buildings, museums and multi-family residential.

Melanie is an expert in archaic materials failure and repairs, historic code analysis, and sustainable upgrades. She has extensive knowledge of historic hazardous material uses and water intrusion issues. Her previous projects involved the application of Historic tax credits and many were National and State Register buildings.

Melanie is a lecturer at the University of Colorado –Denver teaching the next generation of architects and planners about building materials and methods, in-field structure assessment, and adaptive reuse issues including code and sustainability challenges.

Ms. Short is registered in the States of Utah and Colorado and holds certification by the National Council of Architectural Registration Boards. Her memberships include the American Institute of Architects, Association of Preservation Technology International, American Society for Testing and Materials, and the American Bar Association Forum on the Construction Industry.
---
Areas of Expertise
Americans with Disabilities Act (ADA)
Architect Liability
Architecture
Brick & Stone
Building Codes
Concrete/Cement
Construction
Construction Damages
Construction Safety
Construction Site
Doors
Flooring
Glass
Lath & Plaster
Materials
Personal Injury
Premises Liability
Ramp & Stairs
Roofing
Waterproofing
---
---
---