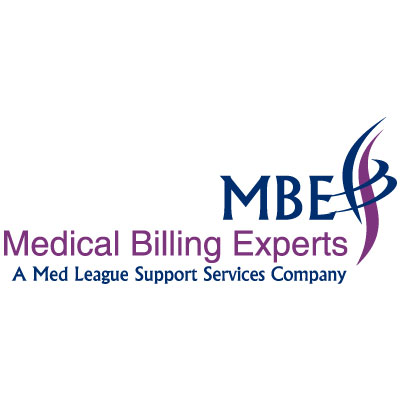 MBE - Medial Billing Experts
260 ROUTE 202/31, Suite 200
Flemington , NJ 08822
Introduction
At Medical Billing Expert (MBE), our medical billing specialists are able to detect discrepancies and errors in bills provided by medical providers and save your clients thousands of dollars in some cases. With Medical Billing Experts on your legal team, you can focus on your case while we analyze all medical bills that will help expedite your claim.

We specialize in medical biling and coding review in personal injury, medical malpractice and worker's compensation cases.
---
Areas of Expertise
Independent Medical Examinations (I.M.E.)
Legal Nurse Consultant
Life Care Planning
Medical Billing
Medical Insurance
Medical Malpractice
Medical Records
Nursing
Nursing Homes
Personal Injury
---
Expert Background
Q:

Please list your professional accreditations, degrees, licenses, and certificates granted:

A:

MBE-Medical Billing Experts are accredited and well-qualified experts with many years of experience in reviewing medical bills for discrepancies.

Q:

Please list your affiliations or memberships in any professional and/or industry organizations:

A:

We are affiliated with AAPC (American Association of Professional Coders) and AALNC (American Association of Legal Nurse Consultants)

Q:

On how many occasions have you been retained as an expert?

A:

Our experts have been retained as an expert since 1989 for both plaintiff and defense side. Our experts have testified at both depositions and trials.

Q:

What services do you offer? (E.g.: consulting, testing, reports, site inspections etc.)

A:

Medical Billing Audits, Medical Billing Review, Medical Coding Review, Medicare Set Aside (MSA), Medical Cost Projection (MCP), Life Care Planning, Worker's Compensation Biling Review.
---