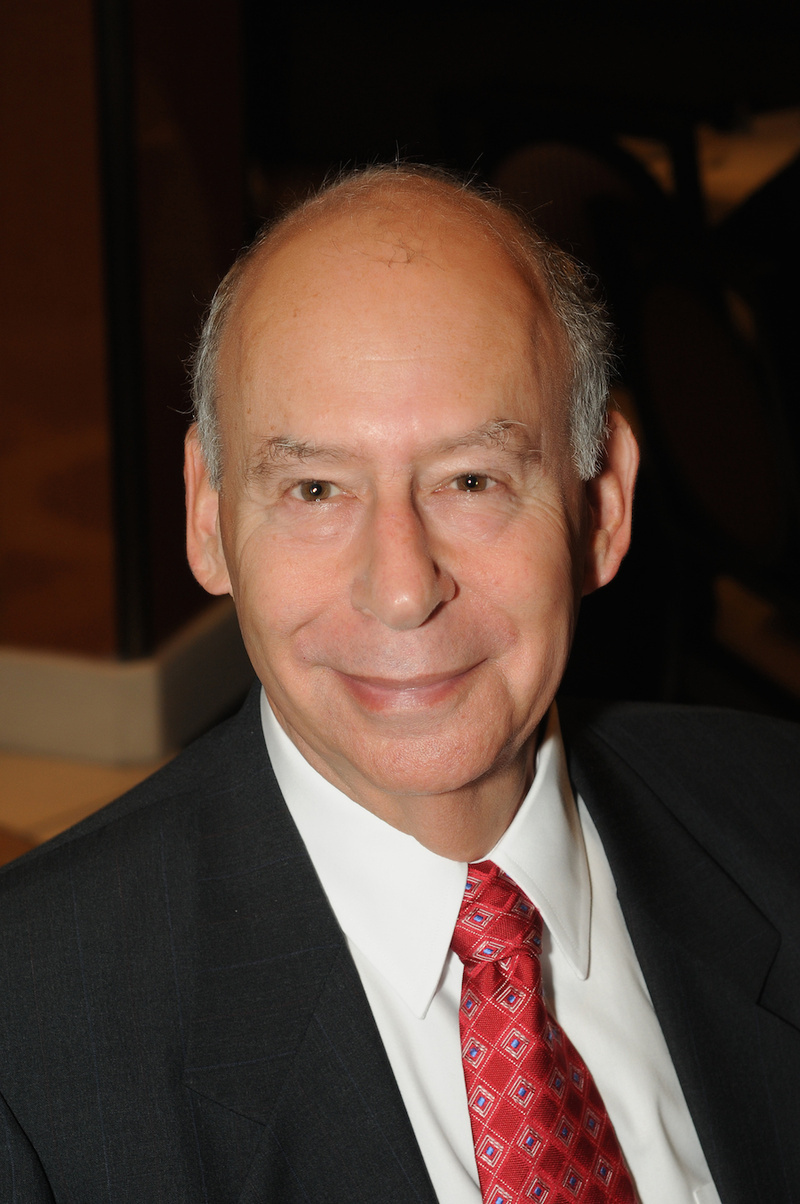 Maxwell L Axler, M.D., F.A.A.F.P.
Doctors' Replacement Services
13359 N. Research Blvd, (N. Highway 183) Suite 406-125
Austin , TX 78750
Mobile: 713-385-5217
Office: 512-522-5821
Fax: 512-712-5814
Introduction
Dr. Axler is an actively practicing family medicine physician in locum tenens, with over 40 years' experience as a family medicine physician. He is triple board certified in family medicine, bariatric medicine, and quality assurance. Dr. Axler has significant experience in occupational medicine, and has held numerous company physician positions. He has also provided medical services to Houston high school and middle school athletes as their team physician. Dr. Axler is a past Associate Professor in the Dept. of Family & Community Medicine at the University of Texas Health Sciences Center at Houston. Dr. Axler has 18 years' experience in clinical research and has co-authored several published peer-reviewed papers.

Dr. Axler is an experienced expert witness, and has worked with both plaintiff and defense attorneys. Dr. Axler has provided expert witness consultation in personal injury matters as well as in medical malpractice actions, on issues of standard of care, causation, and damages. Dr. Axler has a Texas Medical License as well as State of Florida Expert Witness License.
---
Areas of Expertise
Bariatric Medicine
Family Practice/Family Medicine
Medical Insurance
Medical Malpractice
Personal Injury
Physician Assistants
Sports Medicine
Wrongful Death
---
---
---