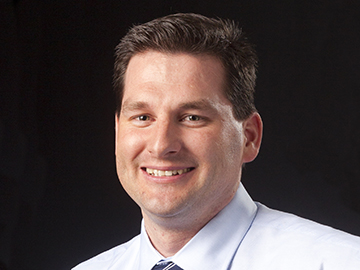 Matthew S. Sanchez, Ph.D.
RJ Lee Group
350 Hochberg Road
Monroeville , PA 15146
Introduction
Matthew S. Sanchez, Ph.D., Geology, is a Principal Investigator and a member of the Technical Consulting Group at RJ Lee Group, Inc. He is an expert in the characterization and quantification of amphibole asbestos and chrysotile minerals, as well as in the determination of asbestos in bulk samples by regulatory and standard methods. His expertise encompasses the mineralogy of both raw minerals and building materials using applied analytical techniques such as polarized light microscopy (PLM), scanning electron microscopy (SEM), powder x-ray diffraction (XRD), and electron probe microanalysis (EMPA). Dr. Sanchez has authored or co-authored more than 40 publications/presentations including in peer-reviewed journals.
---
Areas of Expertise
Analytical Testing Labs
Asbestos
Consumer Products
Failure Analysis
Materials
Materials Engineering
Products Liability
---
---
---