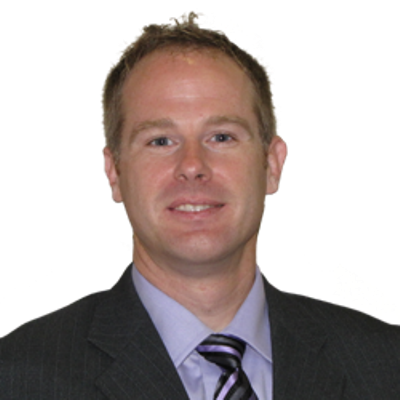 Matthew D. Lykins, AP, IA, DME
Robson Forensic Inc.
Introduction

Matthew is an aerospace technical expert with extensive experience in flight and maintenance technical training; aircraft sales, both new and used; air charter operations; repair station operations; avionics; and accident and incident investigations. His aerospace technical background and experience range from small single-engine aircraft to corporate jets to large transport category airliners.

Matthew honed his skills as a technical instructor when he worked for America Trans Air Training Academy in Indianapolis, IN. He taught blocks of training required under FAA Part 147. He also served as an FAA Designated Mechanic Examiner administering the FAA oral and practical exams to applicants for the Airframe and Power Plant certificates. Matthew spent the last twelve years building aviation services businesses in Indiana, including an extensive expansion project in Las Vegas, Nevada. Matthew continues to provide aerospace consultation, training, and AOG technical services through his own private company M.A.T.T.S.

Matthew was awarded the FAA General Aviation Maintenance Technician of the Year for 2005. He is also an accomplished instrument/commercial pilot with over 1500 hours in fixed-wing aircraft. He currently co-owns a Piper Cherokee based in Columbus, Indiana and is a member of the Aircraft Owners and Pilots Association, Experimental Aircraft Association, and Aircraft Electronics Association. Matthew also donates his time, talents, and resources as a pilot for Angel Flight organization providing needed air transportation to medical patients and their families.
---
Areas of Expertise
Aerospace Engineering
Aviation
---
---
---