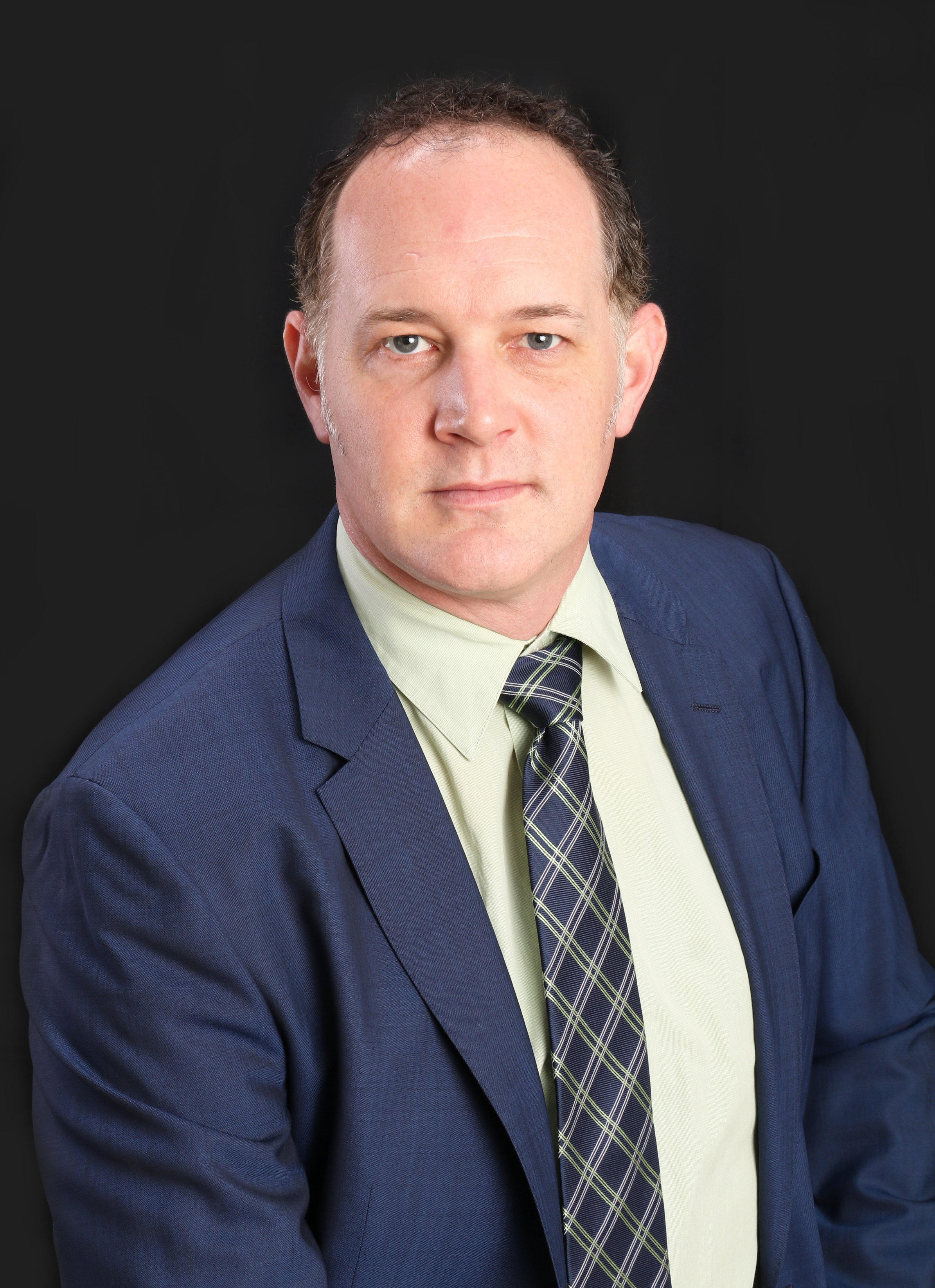 Matthew Cronin, RA, NCARB
The Falcon Group
350 Seventh Avenue, Suite 2000
NEW YORK , NY 10001
Introduction
Mr. Matthew Cronin is an Executive Vice President and the Department Head of The Falcon Group's New York City office who is involved with the office's architectural and structural projects. Mr. Cronin's professional experience encompasses all stages of investigation, design and construction administration as well as field surveying, special inspections, forensic investigation, non-destructive testing & analysis, historic preservation, cost estimating and litigation support services.

Mr. Cronin has worked on a wide range of projects from the restoration of historic landmarks to re-cladding modern curtain wall buildings. He has over fifteen years of experience working on both high and low-rise buildings within the NYC metro area with particular focus on the investigation and restoration of the building structure and envelope including roofing, green & blue roofs, masonry, terra cotta, EIFS, windows, curtain-walls, plazas, sidewalk vaults and foundations. Additionally, Mr. Cronin has significant experience with FISP (formally Local Law 11) report investigation & preparation, ADA compliance, Certificate of Occupancy, interior renovations, site drainage and playgrounds.

A large portion of his experience consists of architectural task-order assignments under term contracts with the New York City Department of Design and Construction (DDC), the New York City School Construction Authority (SCA), the Dormitory Authority of the State of New York (DASNY), the State University of New York (SUNY) and the Port Authority of New York and New Jersey (PANYNJ). Projects with these agencies consist work on facilities such as public schools, hospitals, universities, homeless shelters, airports, health centers, libraries, prisons, bus & train stations, court buildings and museums.

He has successfully guided projects through the regulatory approvals process with a command of the procedures and requirements of the New York City Building Code, Landmarks Preservation Commission, Public Design Commission, and the New York State Historic Preservation Office.

Mr. Cronin coordinates multiple project teams consisting of in-house architects, structural engineers, MEP engineers, forensic specialists and cost estimators as well as subconsultants including conservators, hazmat, landscape, pool/natatorium specialists & geotechnical consultants.

His varied and comprehensive experience enables him to assess and identify complex issues and formulate effective and efficient strategies to address the conditions all while working with the client to prioritize and address their specific needs in order to provide them with the best possible outcome.
---
Areas of Expertise
Americans with Disabilities Act (ADA)
Architecture
Brick & Stone
Construction
Roofing
Windows
---
---
---