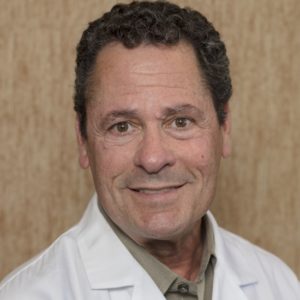 Mark Goldstein, M.D.
Forensic MED Experts
Introduction
Mark Goldstein, M.D. is Board Certified in Internal Medicine, Medical Oncology and Hematology. He received a Master's Degree in Aeronautics and Astronautics from Stanford University before earning his Medical Degree at the University of California, San Francisco. Dr. Goldstein Interned and served his Residency at UCLA-Cedars-Sinai Medical Center. He was also a Fellow in Medical Oncology and Hematology at the USC Medical Center.

Dr. Goldstein is presently on staff at Cedars-Sinai Valley Oncology Medical Group. Prior to that, he was Chief of Staff at the Medical Center of North Hollywood, California and was a Clinical Instructor, Department of Medicine, UCLA. He also has experience in the past as an Engineer at General Electric, Space Shuttle Division, Valley Forge, Pennsylvania.

Dr. Goldstein as co-authored articles regarding the heterogeneity of response and survival in diffuse histiocytic lymphoma after BACOP Thera.
---
Areas of Expertise
Hematology
Internal Medicine
Oncology
---