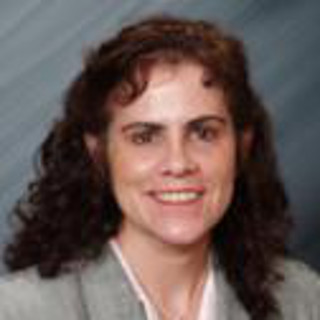 Mari S. Truman, P.E.
Robson Forensic
Introduction
Mari S. Truman, PE
Impact and Injuries Biomechanics & Orthopedic Biomechanics
Mari has been a biomechanical engineering expert with Robson for five years. Her leading-edge technical expertise includes examining motions and forces applied by and to the body during a fall and fall recovery, projectile impacts, vehicular collisions and sports, recreation and occupational overuse or injury. She has over 26 years experience of product design and development in orthopedic medical devices. She has earned three patents for implants and instruments used for human joint and skeletal reconstruction. She has published and lectured.

Mari applies the principles of engineering mechanics to basic biological processes and mechanisms related to the structure, function and injury thresholds of body tissues, with emphasis on bone and other skeletal tissues and organ systems such as the brain, skin, heart and abdominal organs.

When evaluating medical device failures, she draws on her strong knowledge of design assurance, design control, failure modes and effects analysis, intra- and post operative device loading.

Mari is a registered Professional Engineer in Ohio. Her professional affiliations include membership in the International Society of Biomechanics and the American College of Sports Medicine.

For Mari's full bio or CV, click the "Web Page" or the "CV" button above.
---
Areas of Expertise
Biomechanics
Design Engineering
Medical Devices
Medical Malpractice
Products Liability
---
---
---