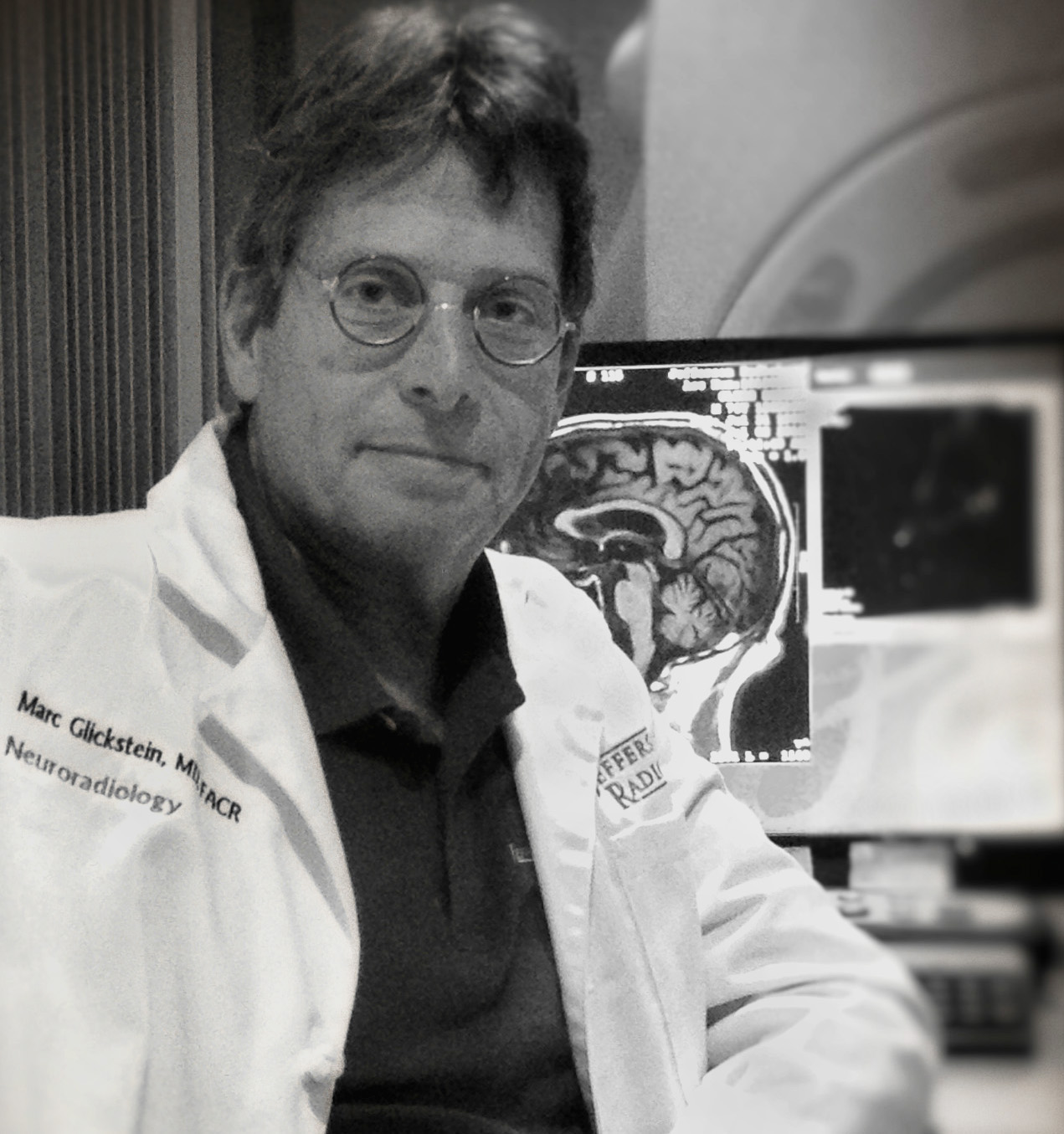 Dr. Marc Glickstein
6110 North Ocean Blvd.
Ocean Ridge , FL 33435
Mobile: 860-604-6955
Office: 860-604-6955
Introduction
I am a radiologist with 30 years of clinical experience, and have had extensive experience in working with attorneys evaluating the radiological and medical aspects of medical malpractice and injury cases, having served as an expert witness and consultant.

Also, as a provider of medical demonstrative evidence, I have created a website that illustrates this:
www.medivence.com

I would be happy to try to assist you in the future, either in providing expert reviews on cases you may have, or by providing demonstrative evidence for same.
---
Areas of Expertise
Brain Injury
Independent Medical Examinations (I.M.E.)
Medical Illustration
Medical Malpractice
Neuroradiology
Personal Injury
Radiology
Wrongful Death
---
Expert Background
Q:

Please list your professional accreditations, degrees, licenses, and certificates granted:

A:

MD, Yale University
Radiology Fellow, University of Pennsylvania
Fellow of the American College of Radiology
Licensed in FL and CT (MA, PA expired)

Q:

Please list your affiliations or memberships in any professional and/or industry organizations:

A:

American College of Radiology
Radiology Society of North America
American Roentgen Ray Society
Society of Magnetic Resonance in Medicine
American Society of Spine Radiology

Q:

Please list any teaching or speaking experience you have had, including subject matter:

A:

Clinical Professor of Radiology University of CT School of Medicine
Clinical Professor of Radiology Florida Atlantic University School of Medicine
Multiple invited lectures (see CV)

Q:

Have any of your accreditations ever been investigated, suspended or removed? (if yes, explain)

A:

No

Q:

On how many occasions have you been retained as an expert?

A:

Greater than 300

Q:

For what area(s) of expertise have you been retained as an expert?

A:

Radiology and Medicine

Q:

In what percentage of your cases were you retained by the plaintiff?

A:

20-25%

Q:

In what percentage of your cases were you retained by the defendant?

A:

75-80%

Q:

On how many occasions have you had your deposition taken?

A:

Greater than 50

Q:

What services do you offer? (E.g.: consulting, testing, reports, site inspections etc.)

A:

Consulting
Demonstrative evidence and exhibit preparation
---
---
---