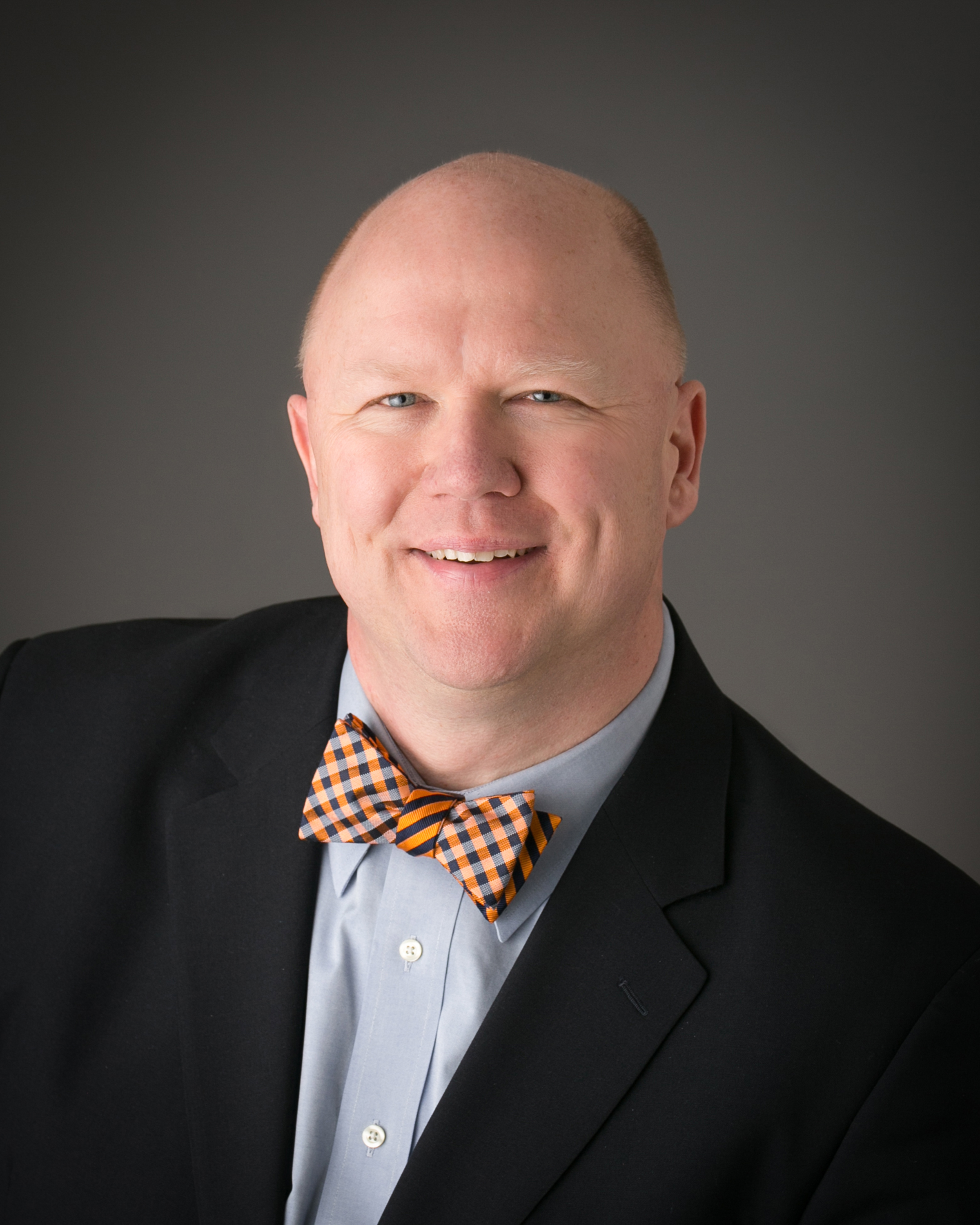 Mr. Marc Fischer
InspiRE CRE, LLC
PO Box 660


Walkersville, MD 21793
Mobile: 410-977-2956
Office: 443-290-6040
Introduction
P. MARC FISCHER, CPM®, RPA®, CCIM®, LEED® Green Associate, BOMA Fellow

COMMERCIAL REAL ESTATE EXPERT

Marc Fischer is a nationally recognized commercial real estate (CRE) expert with more than 30 years of proven performance in the fields of property management, building operations, and asset management. He is widely recognized as an innovative and dynamic leader, and he teaches, writes, and speaks to audiences around the world about CRE topics.

With a reputation for unparalleled professionalism and integrity, he supports plaintiffs and defendants in a variety of real estate-related areas.
---
Areas of Expertise
Commercial Real Estate
Landlord/Tenant
OSHA
Pollution
Premises Liability
Property Management
Real Estate Damages
Retail Real Estate
Shopping Center/Mall Real Estate
Slip, Trip & Fall
---
Expert Background
Q:

Please list your professional accreditations, degrees, licenses, and certificates granted:

A:

MBA - Loyola University Maryland

BOMA Fellow

Certified Property Manager (CPM)
Real Property Administrator (RPA)
Certified Commercial Investment Member (CCIM)
LEED Green Associate

Q:

Please list your affiliations or memberships in any professional and/or industry organizations:

A:

BOMA International
Institute of Real Estate Management (IREM)
CCIM Institute
BOMI Institute
US Green Building Council

Q:

Please list any teaching or speaking experience you have had, including subject matter:

A:

Extensive teaching, writing and speaking experience to audiences worldwide
See CV for specific details

In addition, I wrote the following textbooks and developed the related courses:

Acquisitions, Dispositions & Underwriting,
Measuring Financial Returns,
Lease Analysis, Evaluation, Negotiation, and Approval
Foundations of Real Estate Management,
Proactive Maintenance Guidebook for Industrial Properties
Managing Industrial Properties
Guide to Exterior Maintenance Manual
Guide to Developing a Standard Operating Procedure Manual

Q:

Have any of your accreditations ever been investigated, suspended or removed? (if yes, explain)

A:

No

Q:

On how many occasions have you been retained as an expert?

A:

See attachment

Q:

For what area(s) of expertise have you been retained as an expert?

A:

Property management standards of care, slip/fall incidents, CGL claims, landlord/tenant disputes (rent, lease provisions, etc.)

Q:

In what percentage of your cases were you retained by the plaintiff?

A:

50%

Q:

In what percentage of your cases were you retained by the defendant?

A:

50%

Q:

On how many occasions have you had your deposition taken?

A:

Two

Q:

When was the last time you had your deposition taken?

A:

2018

Q:

On how many occasions have you been qualified by a court to give expert testimony?

A:

Two

Q:

On how many occasions have you testified as an expert in court or before an arbitrator?

A:

Two

Q:

For how many years have you worked with the legal industry as an expert?

A:

Five

Q:

What services do you offer? (E.g.: consulting, testing, reports, site inspections etc.)

A:

Commercial real estate consulting
Teaching/writing/speaking about CRE topics
Occupier services (tenant rep brokerage, facilities management, owners representative, consulting)

Q:

What is your hourly rate to consult with an attorney?

A:

Rate sheet available upon request

Q:

What is your hourly rate to review documents?

A:

Rate sheet available upon request

Q:

What is your hourly rate to provide deposition testimony?

A:

Rate sheet available upon request

Q:

What is your hourly rate to provide testimony at trial?

A:

Rate sheet available upon request

Q:

Please list any fees other than those stated above (E.g.: travel expenses, copy fees, etc.)

A:

Rate sheet available upon request
---
---
---
---