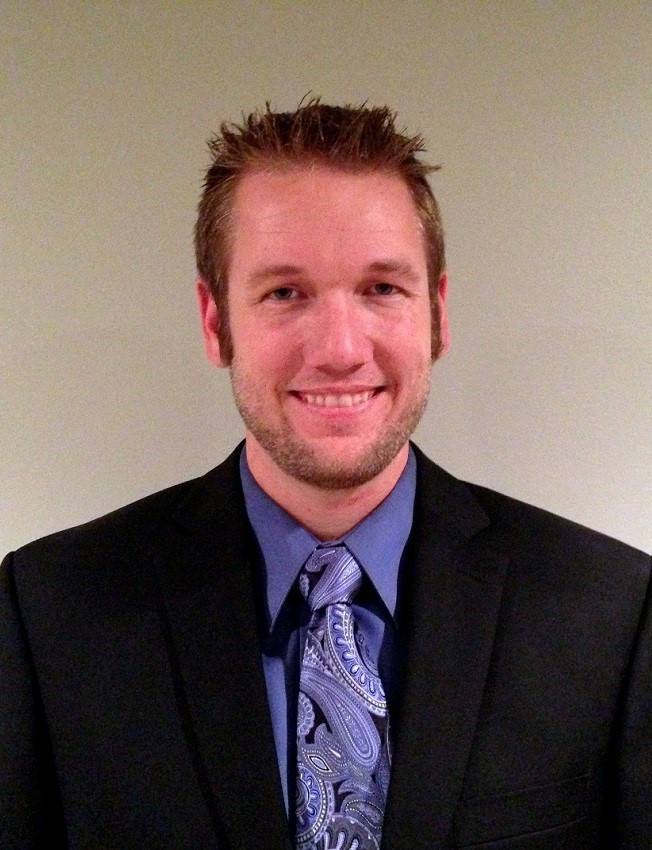 Mr. Marc Edgcombe
TRTC- Traffic Reconstruction & Transportation Compliance, Inc.
8900 Byron Commerce Drive SW
Byron Center , MI 49315
Introduction
Mr. Marc Edgcombe is an accident reconstructionist, with experience in heavy vehicle, auto, bicycle, pedestrian and motorcycle collisions. Mr. Edgcombe's knowledge and experience enables him to provide an accurate assessment of collisions, circumstances, and facts to clients.

Mr. Edgcombe's extensive education encompasses all areas of accident reconstruction which include, but are not limited to, mapping, roadway and vehicle evaluation, speed determination and formulas, multiple causation theory, site mapping, accident photography, tire dynamics, lamp examination, commercial vehicle accident investigation, motorcycle accident investigation, time and distance analysis, acceleration factors, pedestrian accidents, accident avoidance, school bus accident investigation, forensic mapping with a Total Station, digital forensics, engine control module downloads, Bendix brake control module downloads, momentum analysis, occupant kinematics, human factors in crash reconstruction, vehicle infotainment and telematic system data acquisition and analysis, federal and state regulations.
---
Areas of Expertise
Accident Investigation
Accident Reconstruction
Aerial Photography
Black Box/Data Recorder
Bus & Truck Safety/Accident
Driver Behavior
Drones
Forensic Animation
Infotainment & Telematics Systems
Traffic/Highway Safety
---
Expert Background
Q:

Please list your professional accreditations, degrees, licenses, and certificates granted:

A:

Certified FAA Part 107 UAV Licensed; CDL-A with endorsements for airbrakes, school bus, bus, passenger, doubles/triples, and Tanker.

Q:

Please list your affiliations or memberships in any professional and/or industry organizations:

A:

Michigan Association of Traffic Accident Investigators (MATAI)

Q:

Please list any teaching or speaking experience you have had, including subject matter:

A:

Live Crash Research/Testing: Motorcycle/Car Collisions (2018); Commercial Motor Vehicle Skid Testing (2018); Commercial Motor Vehicle (Dump Truck) Collision in Three Configurations (2017); Left Turn Failure to Yield Simulation (2015); Vehicle/Pedestrian Collisions (2014); Skid Testing on Wet/Dry Surfaces and Car/Bicycle Collision (2013); Rear-End Chain Collision (2012); Angular Momentum Analysis & Validation (2010); Conservation of Linear Momentum (In Line) Analysis & Validation (2009).
---