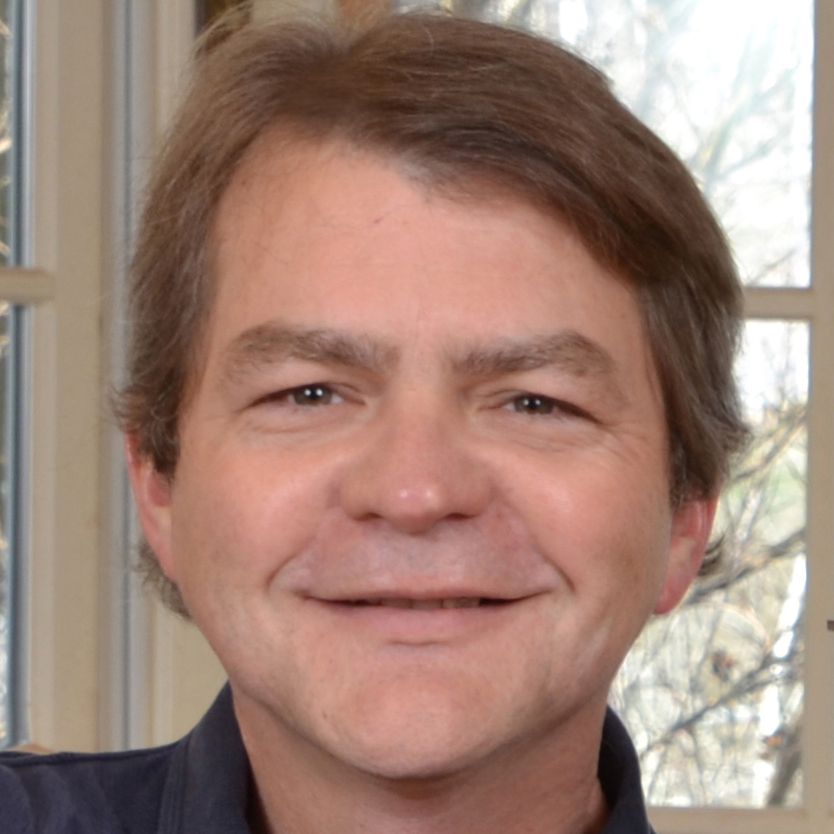 Lonnie Bird
Lonnie Bird, Inc.
1145 Carolina Drive
Dandridge , TN 37725
Mobile: 865-898-3317
Office: 865-898-3317
Introduction
I have provided both deposition testimony and trial testimony in personal injury cases involving wood shapers, table saws, band saws, miter saws, and jointers since 2001.
My expertise is based upon more than forty years of using, teaching, and writing about woodworking power tools and power tool safety. My hands-on experience as a professional fine woodworking craftsman makes me uniquely qualified to provide consultation on the safe setup and use of these machines.
My extensive experience building everything from fine furniture to circular stairs enables me to design and construct jigs to safely distance hands from sawblades and cutterheads.
I've published six woodworking books with The Taunton Press including The Shaper Book, 1996, The Bandsaw Book, 1999, The Complete Illustrated Guide to Using Woodworking Tools, 2004, The Complete Illustrated Guide to Routers, 2006, and the bestselling Complete Illustrated Guide to Shaping Wood, 2001.
I've been running my own internationally recognized woodworking school, Lonnie Bird's School of Fine Woodworking, since 2002. Go to www.lonniebird.com for details.
My teaching, writing, and public speaking experience enables me to communicate clearly and decisively when providing testimony.
---
Areas of Expertise
Construction Safety
Construction Site
Equipment & Machinery
Machine Guarding
Power Tools
Safety
---
Expert Background
Q:

Please list your professional accreditations, degrees, licenses, and certificates granted:

A:

Virginia Apprenticeship Council Journeyman's Certificate-Woodworking 1983
Danville Community College 1985
Old Dominion University 1988

Q:

Please list your affiliations or memberships in any professional and/or industry organizations:

A:

Please see CV for details.

Q:

Please list any teaching or speaking experience you have had, including subject matter:

A:

University of Rio Grande Associate Professor-Head of Fine Woodworking Program 1988-2001
The Woodworking Shows 1990-1991
Lonnie Bird's School of Fine Woodworking 2002-Present. Go to www.lonniebird.com
---
---
---