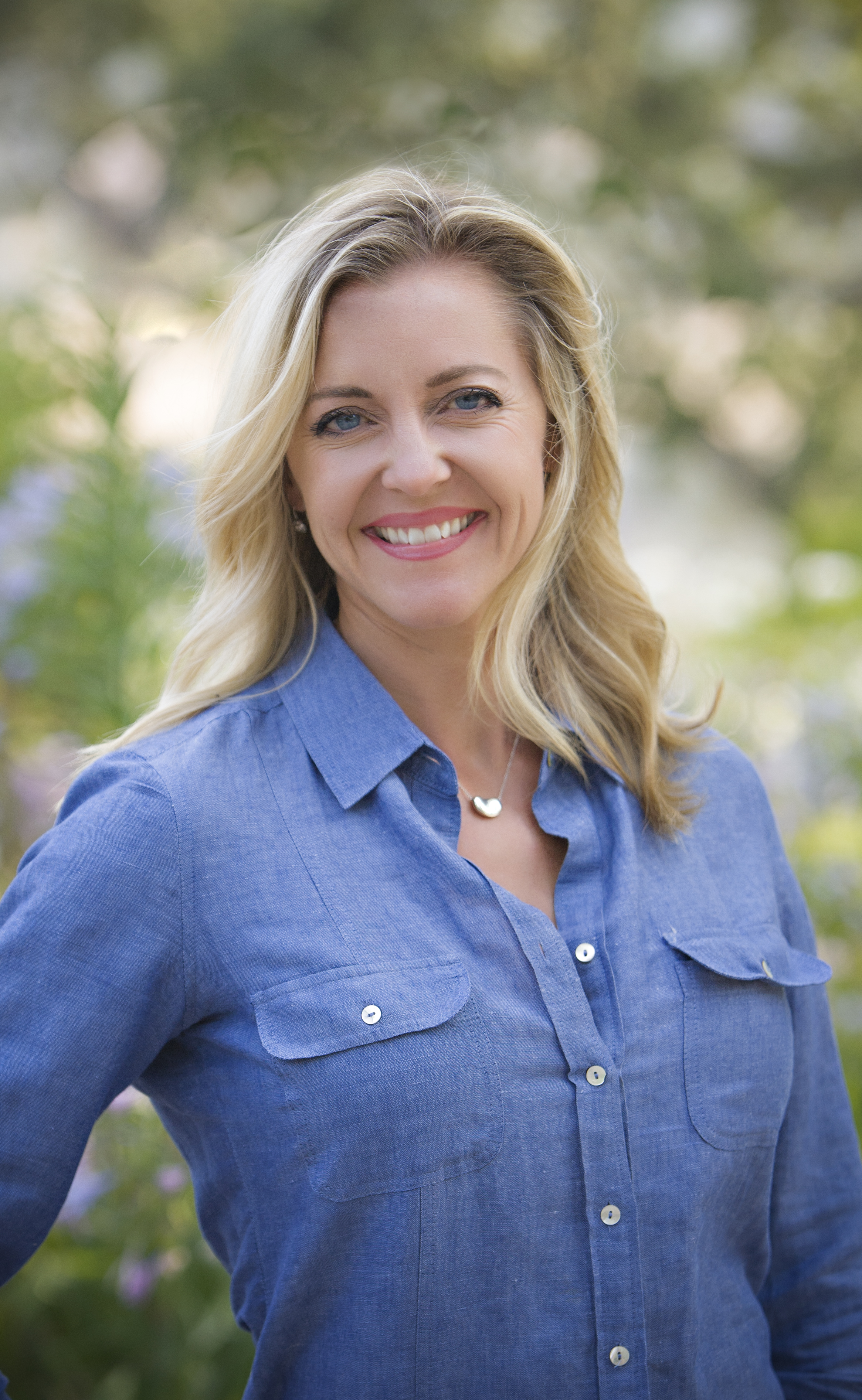 Lisa Gildred, BSN, RN, CWCA
Santa Barbara Legal Nurse Consulting, Wound Care Expert
PO Box 1418
Santa Ynez , CA 93460
Introduction
I have been a nurse for over 20 years in a variety of specialities while taking on leadership roles and case management positions. After graduating from a highly regarded nursing program in Canada in 1995, I became a travel nurse, which allowed me to gain experience in many different healthcare settings. Currently, I practice clinically in an ambulatory wound care clinic at Goleta Valley Cottage Hospital. As a certified wound care specialist at one of the country's top rated facilities, the Ridley-Tree Center for Wound Management, our team upholds the highest standards of care for our patients.
Expert work has become an exciting and challenging field to use my expertise, communication skills, and attention to detail.
I am familiar with regulatory compliance, standards of care, risk assessments, medical management and medical record review for both long term and acute care settings.
I am committed to providing my clients with high quality and timely reports, and I am confident I can deliver competent and solid testimonies on the witness stand and in depositions.
---
Areas of Expertise
Geriatrics
Legal Nurse Consultant
Long Term Care
Medical Malpractice
Nursing
Nursing Homes
Palliative Care
Wound Care/Pressure Sores
Wrongful Death
---