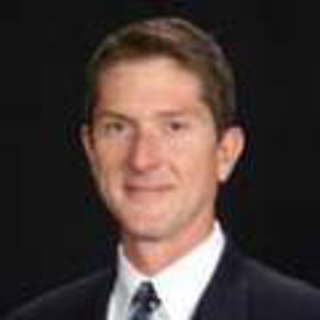 Linus G. Harth III, AIA
Ivey Engineering, Inc.
8830 Juniper Creek Lane
San Diego , CA 92126
Office: 858-587-2874
Fax: 858-587-6749
Introduction
Linus Harth, a licensed professional architect and general contractor, is a LEED 2.0 accredited professional and is construction document technologist (CDT) certified with the Construction Specifications Institute. He started his career in construction and has been working in the building industry since 1984.

Linus' architectural experience includes forensic investigation, expert witness consulting, feasibility studies, design development, construction document production and construction administration. He has worked on single- and multi-family residential, retail, commercial and industrial projects. Since 2004, his experience has primarily been in forensic investigations and associated consultations, reports, mediations and testimony.

He is a member of the American Institute of Architects and Construction Specifications Institute. He volunteers with the California Architects Board as a commissioner in the administration and design of the California Supplemental Exam.

Linus' responsibilities at IEI include forensic investigation, analysis, reports and expert witness testimony. In addition, he performs site inspections, testing, research and cost analysis.
---
Areas of Expertise
Americans with Disabilities Act (ADA)
Architect Liability
Architecture
Building Codes
Construction
Construction & Architecture
Construction Safety
Disabled Access
Doors
Flooring
Roofing
Slip, Trip & Fall
Tile
Waterproofing
---
---
---