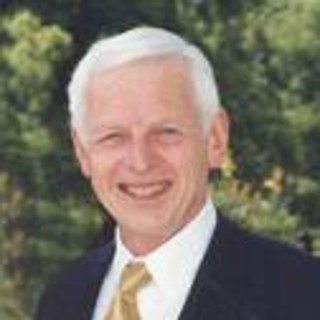 Mr. Leslie N. Wilder, PE, CPE, CFE
Sabon Industries, Inc.
150 Jennie Lane
Fairfield , CT 06824
Introduction
Unusual combination of Mechanical Engineering, Electrical Engineering, and Human Factors/Ergonomics. Product design and manufacturing, failure analysis, products liability analysis, safety, and slips, trip and falls.

Experience includes Director of Engineering – AMF Inc., Vice President Research & Development – Dictaphone Corp, and President – Sabon Industries, Inc. – consultant to industry. Fourteen patents granted, including the Bell System Trimline telephone.

Advanced degrees in mechanical and electrical engineering; Board Certified Diplomate in Forensic Engineering; Board Certified Professional Ergonomist; Registered Professional Engineer in CA, CT, FL and NY.

Testimony in state, federal and international courts regarding a wide variety of matters involving human interaction with structures, walking surfaces, consumer, recreational, and lawn and garden products, and electromechanical and electrical machinery, tools and products.

Clients include both plaintiff and defense.
---
Areas of Expertise
Accident Investigation
Accident Reconstruction
Automotive
Bicycle
Biomechanics
Consumer Products
Doors
Electrical
Electrical Engineering
Equipment & Machinery
Ergonomics
Failure Analysis
Fitness Equipment
Forensic Engineering
Forklifts
Human Factors
Labels & Warnings
Ladders & Scaffolds
Latches & Fasteners
Machine Guarding
Mechanical Engineering
Medical Devices
OSHA
Patents
Personal Injury
Power Tools
Products Liability
Professional Engineering
Ramp & Stairs
Safety
Slip, Trip & Fall
Snowmobiles
Tractors
---