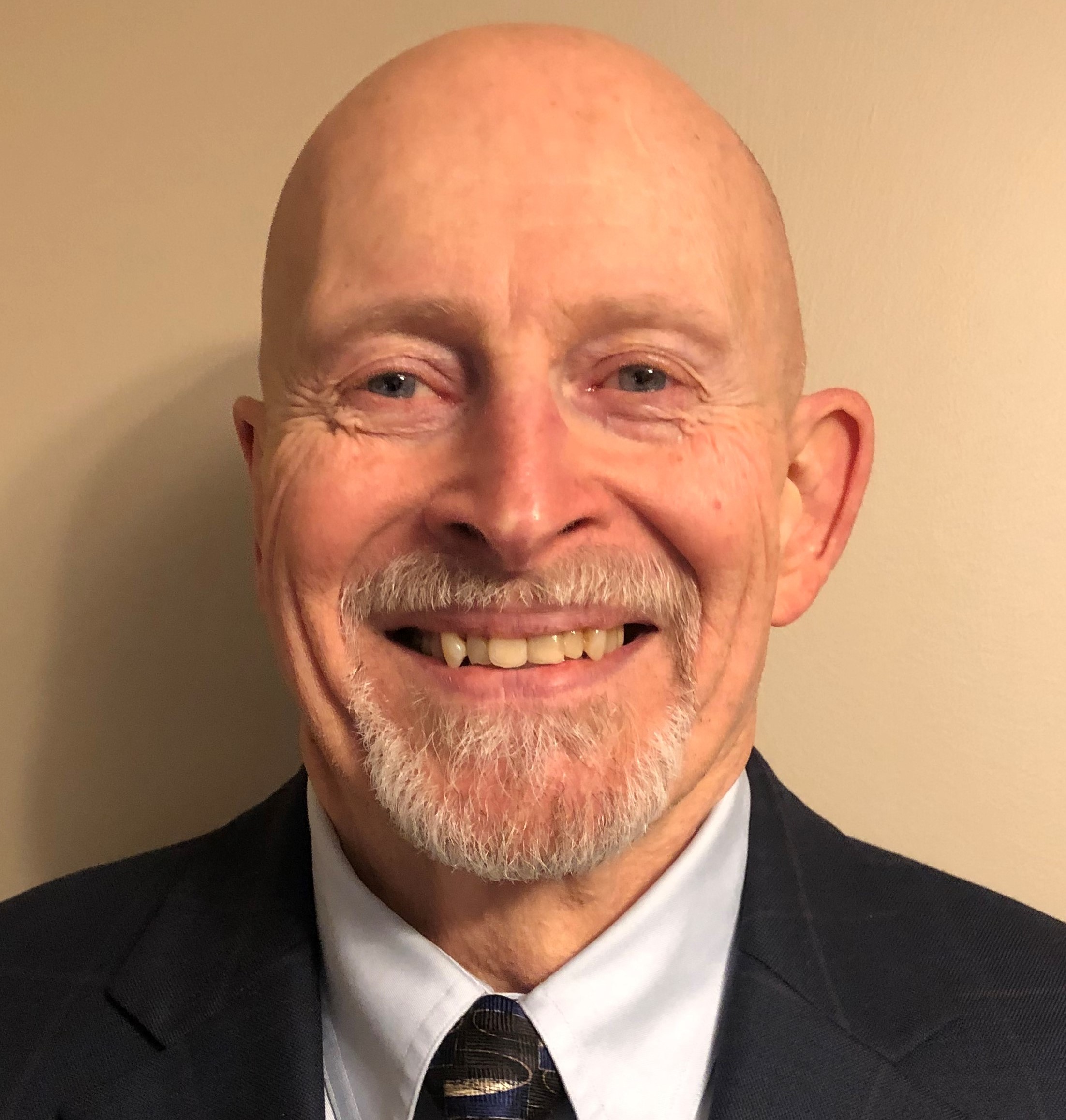 Mr. Lee J Huber, CSP, CPE
SS & E Consulting, Inc.
P.O. Box 952
Elk River , MN 55330
Introduction
Significant potential exists to either support or deny challenging Workers' Compensation cases that involve legal, made possible through Ergonomics.

Ergonomics, the discipline given to study work, plies scientific evidence and research-validated software to clarify invalid, ambiguous claims--and provides ready support for the legitimate ones.

As a board-certified professional ergonomist, I suggest the potential is strong for tightening your WC cases, Product Liability litigation, Personal Security conflicts or other catastrophic losses. The ergonomics process is effective for bolstering a case, either for the plaintiff or defendant. We can help.
---
Areas of Expertise
Ergonomics
Fatigue
Manufactured Homes
OSHA
Premises Liability
Products Liability
Safety
Slip, Trip & Fall
Warehouse Operations
---
Expert Background
Q:

Please list your professional accreditations, degrees, licenses, and certificates granted:

A:

Certifications:
Certified Safety Professional, by examination of the Board of Certified Safety Professionals. Serial number 5853.
Certified Professional Ergonomist, by examination of the Board of Certification in Professional Ergonomics. Certification number 1111.
Certified Concealed Carry Instructor, by the U.S. Concealed Carry Association.
Certified Master Olympic-style weightlifter, by the former U.S. Amateur Athletic Union.
Qualified AWCC Arkansas Field Safety Representative.
Missouri Certified Worker Safety Consultant.
Texas Department of Insurance--Qualified Loss Control Representative.
Commonwealth of Pennsylvania--Qualified Accident & Illness Prevention Service Provider.
Degree:
Bachelor of Science, Iowa State University, Ames, Iowa.

Q:

Please list your affiliations or memberships in any professional and/or industry organizations:

A:

Board of Certification in Professional Ergonomics
Board of Certified Safety Professionals
United States Concealed Carry Association


Q:

Please list any teaching or speaking experience you have had, including subject matter:

A:

"You Decide to Live: Critical Choices Before a Violent Crime Encounter". Sponsor: Minnesota Safety Council. Presented at the MN Safety & Health Conference, Prior Lake, MN, May, 2019.
"Stretch-Flex Training-the-Trainer Guidelines." Sponsor: Major USA Supply Chain. Presented to DC and Office staff, Solon, OH, March, 2019.
"Advanced Lifting-Handling Ergonomics for Drivers & Mechanics." Sponsor: International food processor. Presented to National Safety Summit, Naperville, IL, February, 2019.
"Advanced Lifting & Handling for Flight Attendant Professionals". Sponsor: U.S. based airline. Presented to Flight Attendant trainers, Dallas, TX and Fort Lauderdale, FL., October, 2018.
"Ergonomics of Slip, Trip & Fall Prevention". Sponsor: TriNet. Presented to TriNet National safety consultant team, Dallas, TX, May, 2018.
"Managing MSD Potential & Exploring Solutions". Sponsor: TriNet. Presented to TriNet National safety consultant team, Dallas, TX., May, 2018.
"Office and Lab Ergonomics for Trainers". Sponsor: International food producer for Safety Week, Erlanger, KY, June, 2018.
"Training Trainers in Office Ergonomics". Sponsor: U.S. based office vendor, Verona, WI, November, 2017.
"Risk Reckoner – ErgoPro Proficiency Training". Presented to international food processor's safety management team, Eau Claire, WI., October, 2017.
"QEC Method of Ergonomics Analyses". Presented to management and regional safety representatives of a regional beef packer, Green Bay, WI, June, 2017.
"Care for Your Back". Presented to management, trainers and operative of a U.S. distribution center, Carol Stream, IL. January, 2017.
"Ergonomics: Principles & Practice in a Multi-Tiered System". Presented to regional business prospects. Sponsor: Cardinus, Chicago, IL, April, 2016.
"Ergonomics of Stretching for Trainers". Presented to a division of one of the world's largest automaker's Ergonomics Team, in Plano, TX, March, 2016.
Mining & Quarrying Ergonomics of Back Care, Sponsor: a North American construction materials supplier, Vancouver, BC, November, 2015.
Lab & Manufacturing Ergonomics: Principles & Practice, Sponsor: a U.S. based laboratory, Brooklyn Park, MN, January, 2015.
"Ergonomics and Safety: Management Considerations". Presented to Safety Summit of both national and Regional Managers. Sponsor: Regional energy firm, Minneapolis, MN, December, 2014.
"Ergonomics: A Future Profession". Address to AVID students, Spectrum Charter High School, Elk River, MN, January, 2014.
"Ergonomics or Safety: Exciting Jobs in Your Future". Presented to Educational Support Services Middle School students, Minneapolis, MN, November, 2013.
"Industrial Athlete Stretching Program". Addressed North American managers of a nationwide service firm, MD, May, 2012.
"OSHA Ergonomics Enforcement: Now and Future". Sponsor: St. Paul Insurance Professionals, Shoreview, MN, February, 2011.
"Decide to Live: Human Factors Influences in Facing Violent Crime". Sponsor: Twin Cities Insurance Club, Bloomington, MN, February, 2010.
"Human Factors in Fire Emergencies". National Conference. Sponsor: ACE, Philadelphia, PA, January, 2010.
"Food Products Liability Prevention". Regional workshop sponsored by CNA, Minneapolis, MN, October, 2007.
"Driving Construction Productivity with Ergonomics: Fact or Fallacy"? Sponsor: broker CSDZ, Minneapolis, MN, June, 2007.
"Managing Slip & Fall Injuries". Sponsor: AJ Gallagher for clients & prospects, Bloomington, MN, March, 2006.
"Whither OSHA? The Ergonomics Enigma". Sponsor: Twin Cities Insurance Club, Bloomington, MN, October, 2005.
"Modern Ergonomics Principles". Sponsor: Aon Corporation, Cincinnati, OH, April, 2002.
"Limitations of Back Belts in Industrial Use". Sponsor: CNA Insurance, Chicago, IL, 1991.
"Ergonomics in Today's Industry". Sponsor: Johnson & Higgins, Cincinnati, OH, May, 1990.
"The Hazards of Personal Headset Use in The Workplace". Addressed the National Safety Congress. Sponsor: National Safety Council. October, 1983.


Q:

Have any of your accreditations ever been investigated, suspended or removed? (if yes, explain)

A:

Existing certifications (CSP, 1978 and CPE, 2001) have been valid since testing and remain current to the present.

Q:

On how many occasions have you been retained as an expert?

A:

Multiple occasions as an expert, for a wide variety of subject matter. OSHA citation contesting, product liability, ergonomics, worker safety, personal security and management consults.

Q:

For what area(s) of expertise have you been retained as an expert?

A:

Ergonomics
Management liability
OSHA citation contest
Personal security
Product liability
Worker safety
Workers' Compensation

Q:

In what percentage of your cases were you retained by the plaintiff?

A:

50%

Q:

In what percentage of your cases were you retained by the defendant?

A:

50%

Q:

For how many years have you worked with the legal industry as an expert?

A:

Fifteen years

Q:

What services do you offer? (E.g.: consulting, testing, reports, site inspections etc.)

A:

Consulting
Site surveys
Force testing
Product reviews
Technical reports

Q:

What is your hourly rate to consult with an attorney?

A:

Available on request

Q:

What is your hourly rate to review documents?

A:

Available on request

Q:

What is your hourly rate to provide deposition testimony?

A:

Available on request

Q:

What is your hourly rate to provide testimony at trial?

A:

Available on request
---
---
References
Scott B. Lundquist
Attorney at Law
17595 Kenwood Trail
Suite 220
Lakeville, MN 55044
Office (952) 892 0351

Benjamin Huggett
Attorney at Law
Litler Mendelson
1601 Cherry St.
Philadelphia, PA 19102
(215) 704-3616
benhuggett@gmail.com