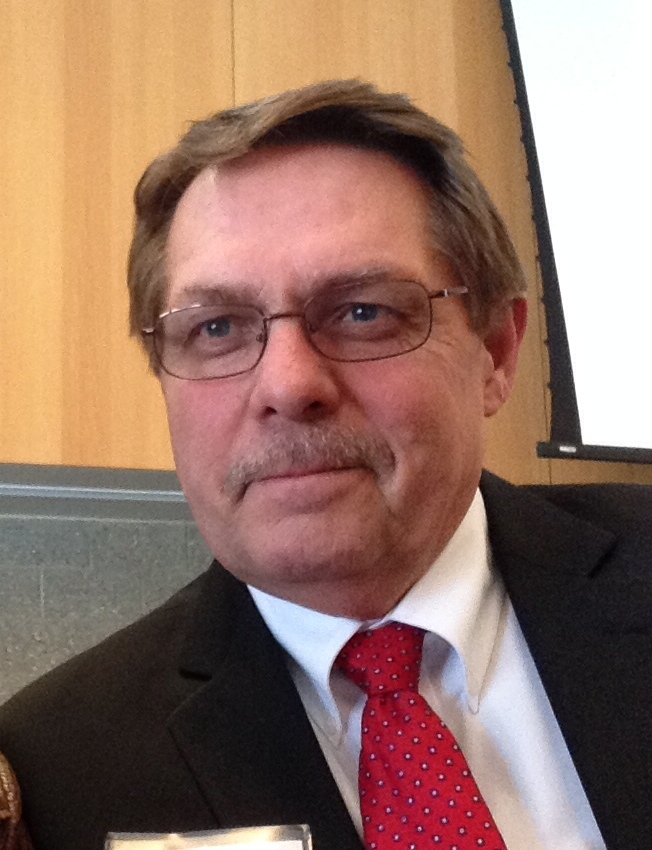 Mr. Larry Baareman
Traffic Reconstruction & Transportation
8900 Byron Commerce Drive SW
Byron Center , MI 49315
Introduction
Larry D. Baareman has over four decades of experience in the trucking industry with comprehensive knowledge in all aspects of the truck-transportation industry.

Mr. Baareman has served as a "trucking expert" for over thirty-eight (38) years, sharing his knowledge and expertise drawn from experience as an instructor of U.S. Department of Transportation and Federal Motor Carrier Safety Administration regulations. He is an industry advisor for State and Local commercial motor carrier laws; a truck driver training instructor; and Michigan Third Party Commercial Drivers License Examiner.

Larry holds a current Class A Commercial Drivers License with Doubles, Triples, Tankers, School Bus, Commercial Passenger, and HAZMAT endorsements. He also holds an instructors license for all of these categories.

Larry has an immeasurable background in the realities of fleet operations, safety management, warehouse management, over-the-road commercial motor vehicle operation, operation of most types of alternative commercial vehicle equipment, and state-licensed heavy equipment. Mr. Baareman is also a certified forklift operator and holds a State of Michigan license in heavy duty brake and braking system mechanics. He has also serves as an instructor in commercial motor vehicle load securement, hazardous material procedures and regulations, and defensive driving courses.
---
Areas of Expertise
Accident Investigation
Bus & Truck Safety/Accident
Fatigue
Forklifts
Tractors
Trucking
---
Expert Background
Q:

Please list your professional accreditations, degrees, licenses, and certificates granted:

A:

• CDL Driver Hiring and Retention Standards
• CDL Driver Training
• CDL Driver Qualification Files
• Electronic Logging Devices- ELDs (use of/manipulation of)
• Hours of Service/Logbooks (DOT compliance/identifying violations)
• DOT Drug/Alcohol Testing Standards and Procedures
• Equipment Inspections and Maintenance
• Federal DOT and OSHA Audits/Compliance Reviews
• FMCSA and OSHA Regulation Compliance
• Forklift Operation, Maintenance, Loading and Unloading
• Trucking Industry Practices, Procedures and Safety
• Cargo and Load Securement

---