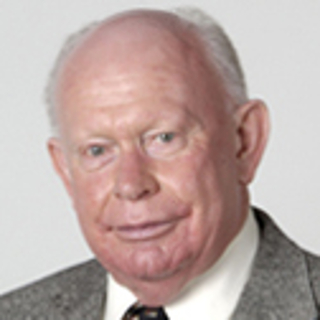 Lance Watt, M.E.
Robson Forensic Inc.
354 North Prince Street
Lancaster , PA 17603
Office: 800-813-6736
Fax: 717-431-1347
Introduction
Lance Watt
Bus and Truck Expert
Lance's 45 years of transportation experience involves everything from aircraft to "stock cars" to triple tractor trailer combinations. His expertise includes vehicle and vehicle component testing and evaluation, advanced vehicle design engineering, and vehicle structural analysis.

Lance investigates issues involving bus/truck crash reconstruction, vehicle design, testing, manufacturing, maintenance and operation, certification, origin and cause of vehicle fires, and the analysis of injury resulting from collisions. He also provides technical assistance in ADA vehicle compliance, including passenger securement systems.

Lance has three different ASE certifications, and he's a Certified Inspection Mechanic in the Commonwealth of PA. His professional affiliations include the National Research Council – Transportation Research Board, the Federal Transit Administration, and he is a member of the Society of Automotive Engineers.

For Lance's full bio or CV, click the "Web Page" or the "CV" button above.
---
Areas of Expertise
Accident Investigation
Accident Reconstruction
Automobile Mechanical & Body Repair
Automotive
Automotive Engineering
Aviation
Black Box/Data Recorder
Bus & Truck Safety/Accident
Corrosion
Design Engineering
Disabled Access
Driver Behavior
Environmental
Equipment & Machinery
Failure Analysis
Forensic Engineering
Hazardous Materials
Industrial Engineering
Materials Engineering
Mechanical Engineering
Metallurgy
Paint & Coatings
Private Investigators
Products Liability
Seat Belts & Air Bags
Structural Engineering
Tires
Tractors
Transportation Safety
Warehouse Operations
---
---
---