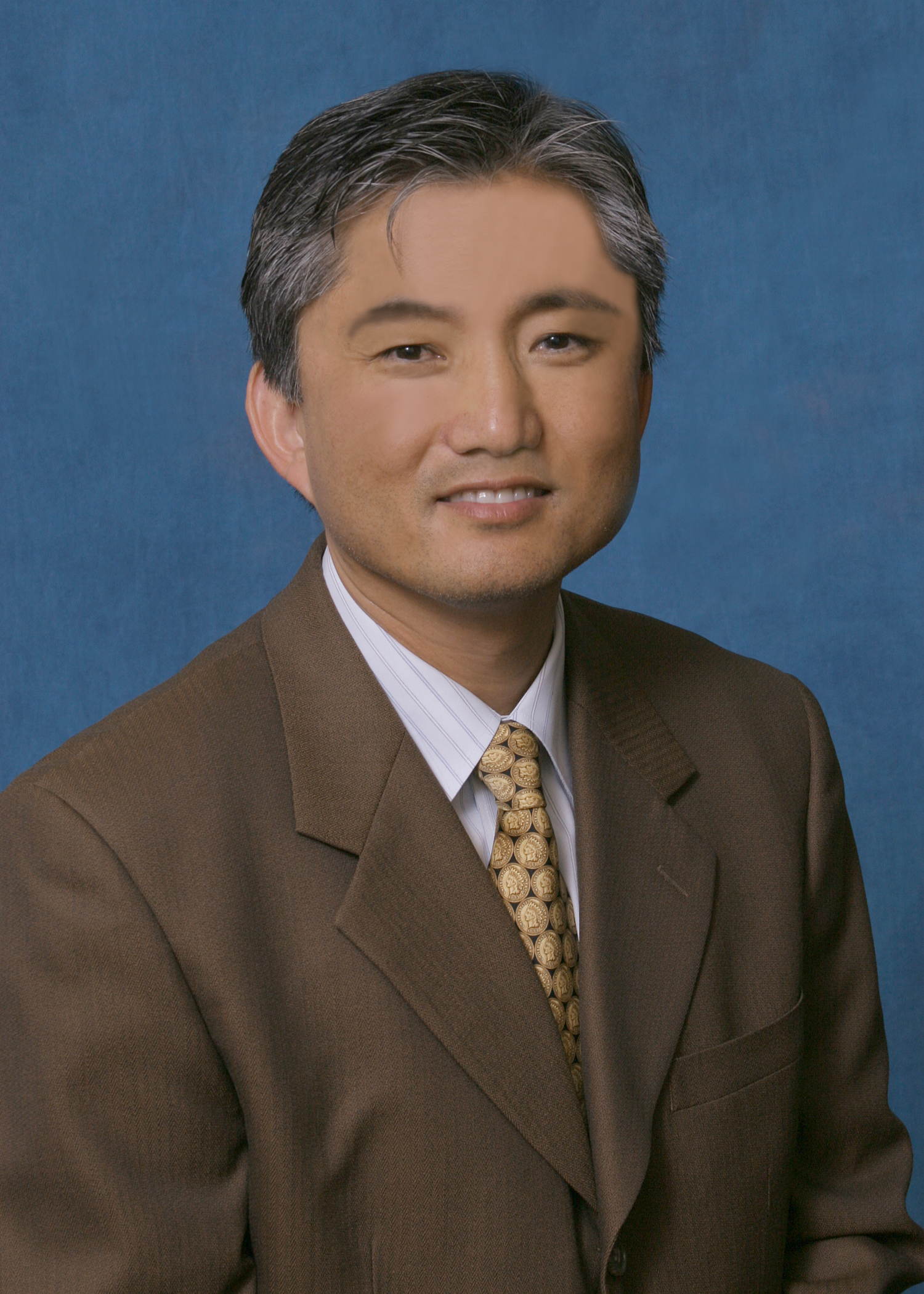 Kevin Yoo
Kevin Yoo MD
9834 Genessee Ave #310
La Jolla , CA 92037
Office: 858-633-7023
Fax: 858-815-8820
Introduction
Dr. Kevin Yoo offers extensive expertise in the field of surgery related to the brain and nervous system. He has provided legal reports and trial testimony, and is available to consult for lawsuits, court trials, arbitration, forensic and relevant legal matters.

Initial screening based on the summary of your case is always performed at no charge.

Dr. Yoo is available to provide expertise on many aspects of the human nervous system, including:
•Brain injuries
•Brain tumors
•Cerebral aneurysms
•Cranial anatomy
•Spinal cord injuries

Dr. Yoo is available to discuss and review your case, providing non-biased, scientific opinion based on the evidence presented. Please contact our office for more information, or to arrange a consultation.
---
Areas of Expertise
Neuroradiology
Neurosurgery
---
Expert Background
Q:

Please list your professional accreditations, degrees, licenses, and certificates granted:

A:

American Board of Neurological Surgery.
Certified American Board of Independent Medical Examiners.
Fellow American College of Surgeons.
Medical Board of California Expert Medical Reviewer
Medical license of California

Q:

Please list your affiliations or memberships in any professional and/or industry organizations:

A:

American College of Surgeons.
California Association of Neurological Surgeons.
Congress of Neurological Surgeons.
Emory University Medical School, Alumni.


Q:

Please list any teaching or speaking experience you have had, including subject matter:

A:

Please see CV

Q:

Have any of your accreditations ever been investigated, suspended or removed? (if yes, explain)

A:

NO

Q:

On how many occasions have you been retained as an expert?

A:

Over 100

Q:

For what area(s) of expertise have you been retained as an expert?

A:

•Brain injuries
•Brain tumors
•Cerebral aneurysms
•Cranial anatomy
•Spinal cord injuries and other areas of neurosurgery

Q:

In what percentage of your cases were you retained by the plaintiff?

A:

70%

Q:

In what percentage of your cases were you retained by the defendant?

A:

30%

Q:

On how many occasions have you had your deposition taken?

A:

Over 50

Q:

When was the last time you had your deposition taken?

A:

Within the last two months

Q:

On how many occasions have you testified as an expert in court or before an arbitrator?

A:

Over 10

Q:

For how many years have you worked with the legal industry as an expert?

A:

Over 5 years
---
---
---