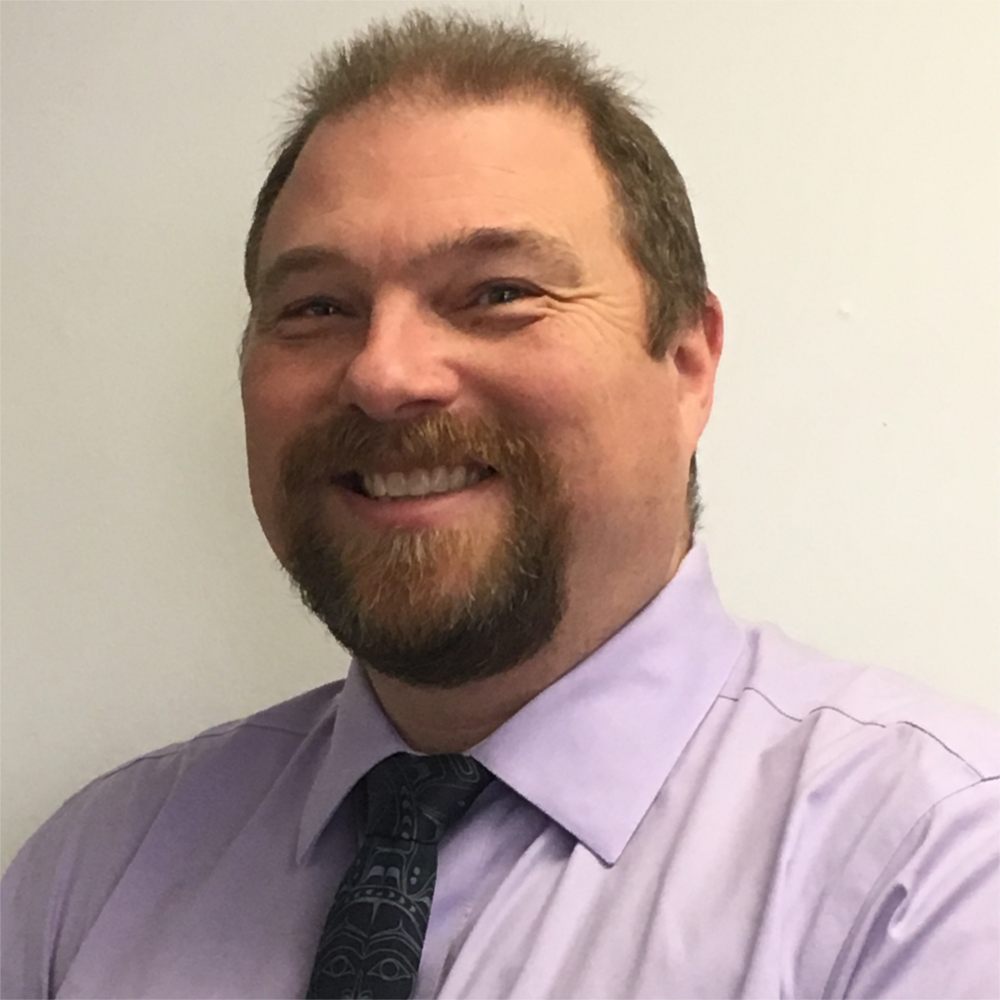 Kevin W. Linfield, Ph.D., P.Eng., P.E.
Airflow Sciences Corporation
12190 Hubbard Street
Livonia , MI 48150
Introduction
Dr. Linfield, P.Eng., P.E. is a registered Professional Engineer in Ontario and Michigan. He is Engineering Director of Airflow Sciences Corporation and has been with the company since January 2000. He has managed and performed hundreds of distinct client projects using CFD (computational fluid dynamics), laboratory, and field testing skills. Applications include electrostatic precipitators, fabric filter systems, HRSGs and simple cycle systems, gas turbines, flow mixing devices, and fossil fuel boilers for power generation, mining, and other industries. Legal experience includes engineering evaluation of locomotive exhaust plumes to ensure a safe environment for operators and switch yard personnel. His attendance at the American Academy of Forensic Sciences Convention provided insight into opportunities for ASC's engineering expertise beyond the rail industry.

Dr. Linfield's work has been presented and published at MABS, CFDSC, COAL-GEN, ChemShow, and CANCAM conferences. He has been an invited speaker at Project Management and Quality Control seminars on the topic of PM and QC for Small Companies, and at electric power industry seminars on the topic of electrostatic precipitator optimization. He provides courses and seminars, such as "Flow Modeling" and "Field Testing", for Continuing Education (CE) and Professional Development Hours (PDHs) recognized by most states and provinces. Prior to joining ASC, Dr. Linfield had worked for CAE Inc, Ontario Hydro, Toyota Canada, the University of Toronto, and Netron.

Airflow Sciences Corporation (ASC) was founded in 1975 to provide engineering design and analysis in the areas of fluid flow, combustion, and heat transfer. ASC specializes in numerical flow simulation and aerodynamic testing. Our expertise includes physical and CFD flow modeling, field testing, data acquisition systems, and custom test equipment fabrication. Advanced technologies developed in the aerospace industry are applied to fluid flow problems in a variety of industries, including power generation, pollution control, food processing, automobile production, and computer software development. ASC consultants include mechanical, aerospace, and chemical engineers with advanced degrees, professional engineering licenses, and over 25 years of industrial experience. Previous legal project experience includes failure mode analysis, liability litigation testimony, environmental engineering analysis, root cause evaluation, compliance audits, and intellectual property infringement research.
---
Areas of Expertise
Aerospace Engineering
Automotive Engineering
Boilers
Coal
Combustion Engineering
Environmental Engineering
Gas Turbine Engineering
Intellectual Property
Mining
Professional Engineering
Thermal Engineering
Utilities
---
Expert Background
Q:

Please list your professional accreditations, degrees, licenses, and certificates granted:

A:

B.A.Sc. Engineering Science - Aerospace Option (1991) University of Toronto
M.A.Sc. Aerospace Science and Engineering (1992) University of Toronto
Ph.D. thesis involved a combination of experimental and CFD analyses, and is titled "The Study of the Discharge Coefficient from Converging Slots and Orifices" (2000) University of Toronto
Registered Professional Engineer in Ontario and Michigan

Q:

Please list your affiliations or memberships in any professional and/or industry organizations:

A:

National Society of Professional Engineers (Michigan)
Professional Engineers Ontario (PEO)
Board of Director of ASC since 2005
Airflow Sciences Corporation is proud to be a member of the following organizations: Worldwide Pollution Control Association (WPCA), Michigan Manufacturers Association (MMA), EDGE Innovation Network, LIFT (Lightweight Innovations), and Institute of Clean Air Companies (ICAC).


Q:

Please list any teaching or speaking experience you have had, including subject matter:

A:

Dr. Linfield's work has been presented and published at MABS, CFDSC, COAL-GEN, ChemShow, and CANCAM conferences. He has been an invited speaker at Project Management and Quality Control seminars and at electric power industry seminars. He provides courses and seminars, such as "Flow Modeling" and "Field Testing", for Continuing Education (CE) and Professional Development Hours (PDHs) recognized by most states and provinces.
Selected Publications/Papers:
• Optimizing the Glenarm Station Gas Turbine OTSG Through Flow Modeling and Testing, WPCA News, Winter 2017
• Modeling Helps Ensure Effective ACI Mercury Capture, Inside the APC Industry - ICAC Newsletter, April 2009
• The Pros and Cons of CFD and Physical Flow Modeling, WPCA News, Issue 14, Fall 2008
Selected Presentations:
• Flow Modeling for Chemical Processing, ChemShow, November 2009
• The Ultimate ESP Rebuild: Casing Conversion To a Pulse Jet Fabric Filter, A Case Study, Electric Power Conference, May 2009
• Engineered Transfer Chute Technology - Air Flow & Dust Mitigation, COAL-GEN Conference, August 2008
• Flow Modeling for Popcorn Ash Capture, NOx Conference, February 2005

Q:

Have any of your accreditations ever been investigated, suspended or removed? (if yes, explain)

A:

No

Q:

On how many occasions have you been retained as an expert?

A:

Several

Q:

For what area(s) of expertise have you been retained as an expert?

A:

Computer simulation of exhaust plume behavior for several types of locomotives and ambient conditions, including determination of concentrations of diesel exhaust at locomotive cab windows.
Computer simulation of diesel exhaust plume behavior for locomotives operating at low speeds within a switch yard.

Q:

What services do you offer? (E.g.: consulting, testing, reports, site inspections etc.)

A:

Typical expert witness responsibilities include:
• Review technical data/patents pertaining to case
• Perform flow modeling or other aerodynamic analyses, including testing and site inspections
• Discuss technical details with attorneys/key personnel
• Review depositions and evidence documents
• Prepare technical reports, presentations, videos, illustrations, graphics, and models to support testimony and depositions
---
---