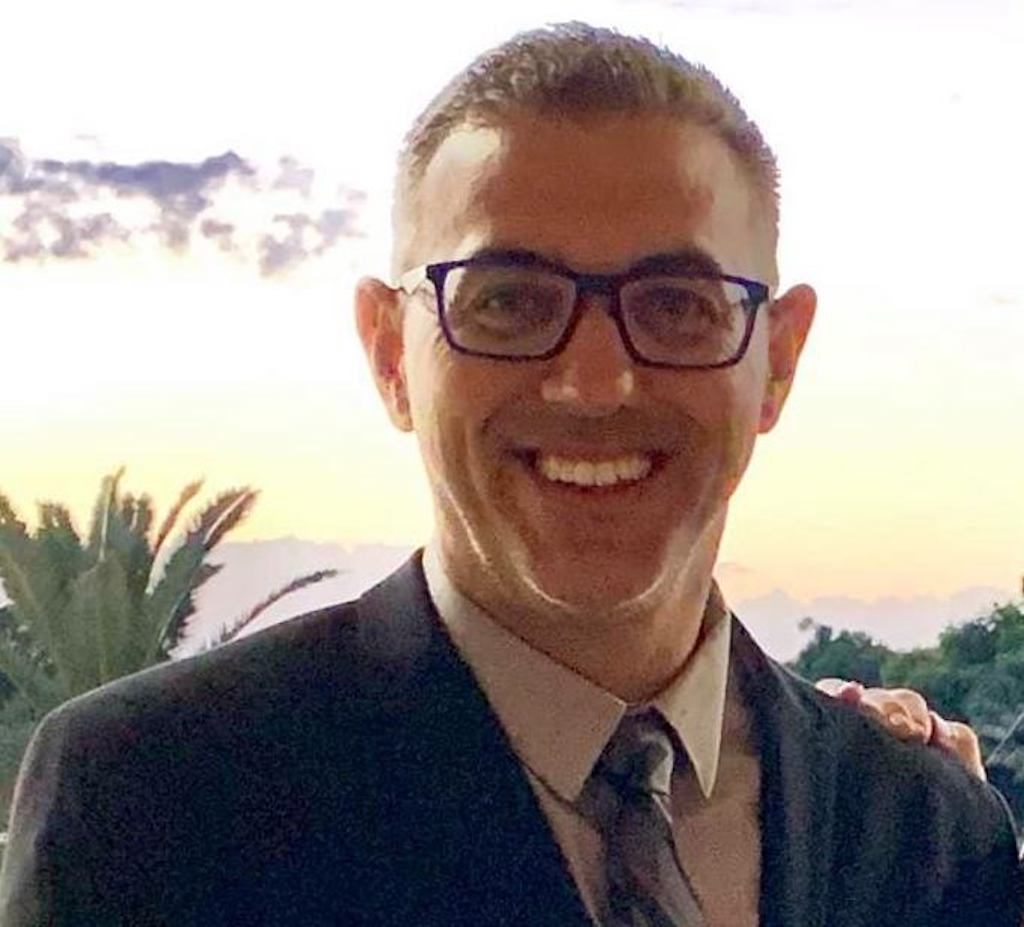 Kenneth A Soler
Aquatic Risk Management Group
1504 Bay Road, apt 712
Miami Beach , FL 33139
Mobile: 786-473-3576
Office: 786-473-3576
Introduction
My name is Kenneth Soler, together with my associate Victoria Giraldo we own an Aquatics consulting firm called Aquatic Risk Management, LLC. Both Victoria Giraldo and I work part-time as a safety consultant in the field of aquatic safety.

I possess over twenty-three years of comprehensive professional experience in aquatics management, operating water parks, aquatic centers, and community pools, conducting water safety programs and performing accident investigations. I am a certified Parks and Recreation professional with vast aquatics safety related experience in the Aquatics Industry I am currently an Aquatic Facility Operator instructor, an instructor trainer for the American Red Cross Water Safety Instructor Program, and have possessed instructor certifications in Lifeguard Training, Water Safety, CPR, First Aid, and Aquatic Risk Management. I have produced water safety employee manuals that instructed procedures on a multitude of aquatic environments and its surrounding facilities, pump rooms, bathrooms areas, locker rooms, and decks.

I am particularly knowledgeable in and possess specific expertise in the specialty area of public swimming pools and spa operation. As the head of the Aquatics program, for The City of Hialeah Parks and Recreation program for nearly fifteen years, I conducted a wide variety of public aquatic programs within our Department's thirteen public swimming pools. I also assisted Aquatics Expert Witness Tom Ebro on a number of cases before opening my own expert witness firm in January of 2017.
---
Areas of Expertise
Aquatics
Chemicals
Child Safety
Pools & Spas
Rescue
Safety
Safety Equipment
Sports & Recreation
---
Expert Background
Q:

Please list your professional accreditations, degrees, licenses, and certificates granted:

A:

Aquatic Facility Operator Instructor, AFO, Certified Parks and Recreation Professional, Lifeguard Instructor, Water Safety Instructor Trainer, Certified Pool technician

Q:

Please list your affiliations or memberships in any professional and/or industry organizations:

A:

National Parks and Recreation

Q:

Please list any teaching or speaking experience you have had, including subject matter:

A:

Lifeguard Training, Water Safety Instructor Training, CPR, NRPA Conference Speaker, Miami Dade Parks Coalition Speaker.

Q:

Have any of your accreditations ever been investigated, suspended or removed? (if yes, explain)

A:

no

Q:

On how many occasions have you been retained as an expert?

A:

personally 4 times

Q:

For what area(s) of expertise have you been retained as an expert?

A:

Aquatics Expert Witness

Q:

In what percentage of your cases were you retained by the plaintiff?

A:

3

Q:

In what percentage of your cases were you retained by the defendant?

A:

1

Q:

For how many years have you worked with the legal industry as an expert?

A:

4

Q:

What is your hourly rate to consult with an attorney?

A:

150
---
---