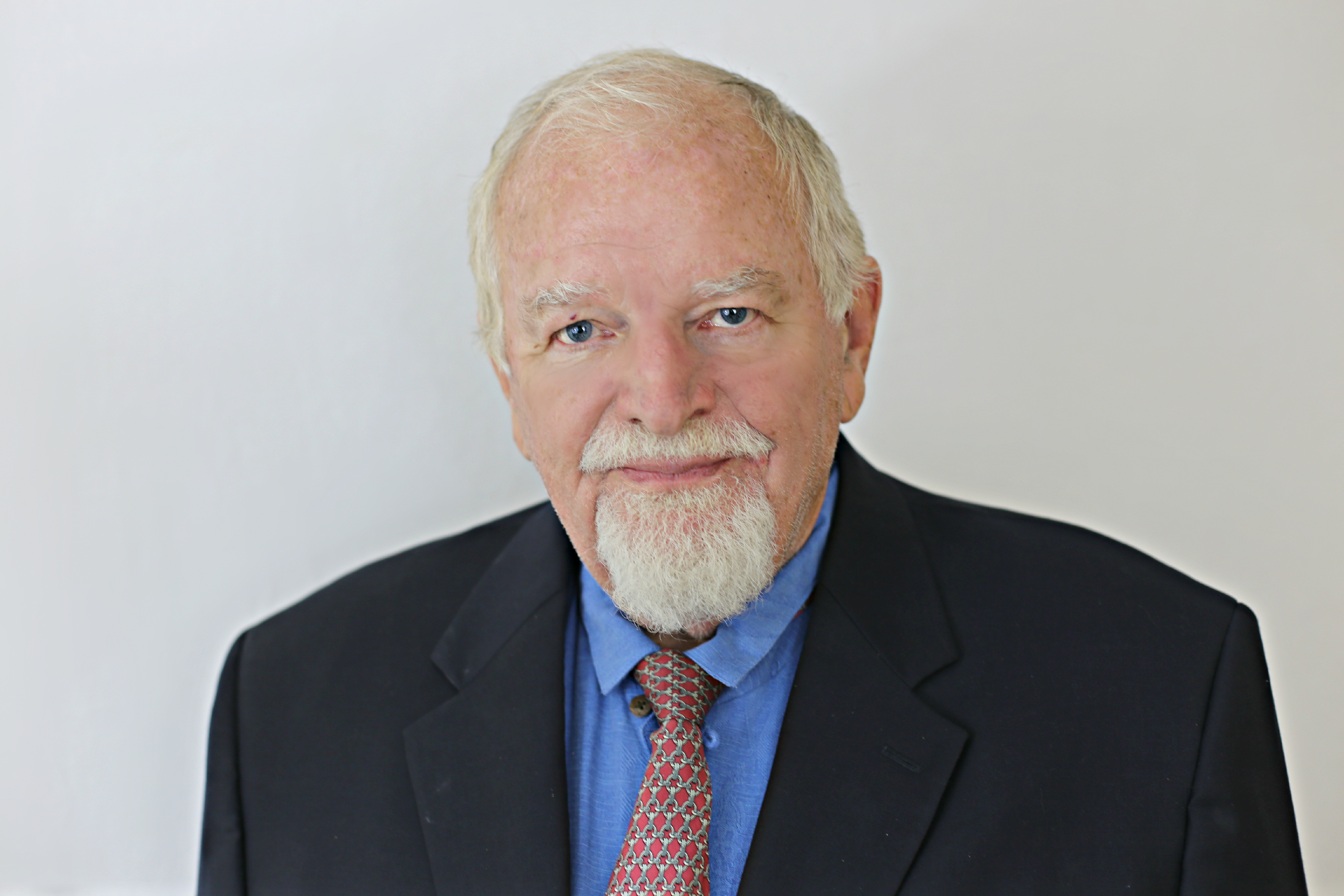 Mr. Kelly T Hickel, President
Expert Witness Consulting Services, LLC
950 Third Avenue, 17th Floor
New York , NY 10022
Mobile: 646-652-9912
Office: 212-486-3600
Introduction
Technology, Bankruptcy, Restructuring, Marketing and Consulting Executive

I have over 4 decades of experience in Sales and Marketing, including experience in Valuation, IP, Operations, Bankruptcy and out-of-court Restructuring.

I have a track record of outstanding performance in managing, restructuring and selling companies and their assets including the Intellectual Property Portfolio. I have been a consultant since 1990 concentrating on sales, marketing, software development, program management, project management and business management with sales and. I am a high energy, hard charging individual and a creative team leader and advisor with an ability to identify missions and needs, lead teams to accept responsibilities and successfully handle strategies and tactics to accomplish strong program or project results. I have a way of satisfying challenging situations and showing the participants the validity of my conclusions based on analyses and experience of teaching and leading groups of people throughout my career. I am comfortable in adversarial courtroom proceedings.

From 2015 to the present, I have been the Co-founder and President of Expert Witness Consulting Services, LLC(EWCS). We are a partially owned subsidiary of Gordian Group and are headquartered in New York City.

EWCS focuses on Expert Consulting and Expert Litigation Support, especially in Finance, Healthcare and Intellectual Property. We have assembled a world class team of Experts, both internal and as affiliates, who can meet your needs for Expert Consulting, Litigation Consulting or an Expert Witness to support your Litigation or Arbitration.

We have experts in every region of the country and they are available to you and your client. You may review these Experts on our website: ewcsllc.com.
---
Areas of Expertise
Alternative Medicine
Bankruptcy
Business Valuation
Forensic Accounting
Information Technology
Intellectual Property
Lost Profits
Patents
Storage
---
Expert Background
Q:

Please list your professional accreditations, degrees, licenses, and certificates granted:

A:

Bachelor of Science, Indiana University, 1964

Q:

Please list any teaching or speaking experience you have had, including subject matter:

A:

Leadership in the 90's @ Columbia University (deemed best leader in program history);
MIT Forum;
Economic Development of Pittsburgh
Economic Development of Longmont


Q:

On how many occasions have you been retained as an expert?

A:

• Participated in four court proceedings as Expert or Expert Witness establishing values in the 100's of millions of dollars.

Q:

For what area(s) of expertise have you been retained as an expert?

A:

I have extensive knowledge of Marketing from 40 plus years of creating, managing, restructuring, funding, acquiring and selling companies with an emphasis on the technology, pharma and energy industries and managing their sales and marketing organizations.
---
---
---
---
---