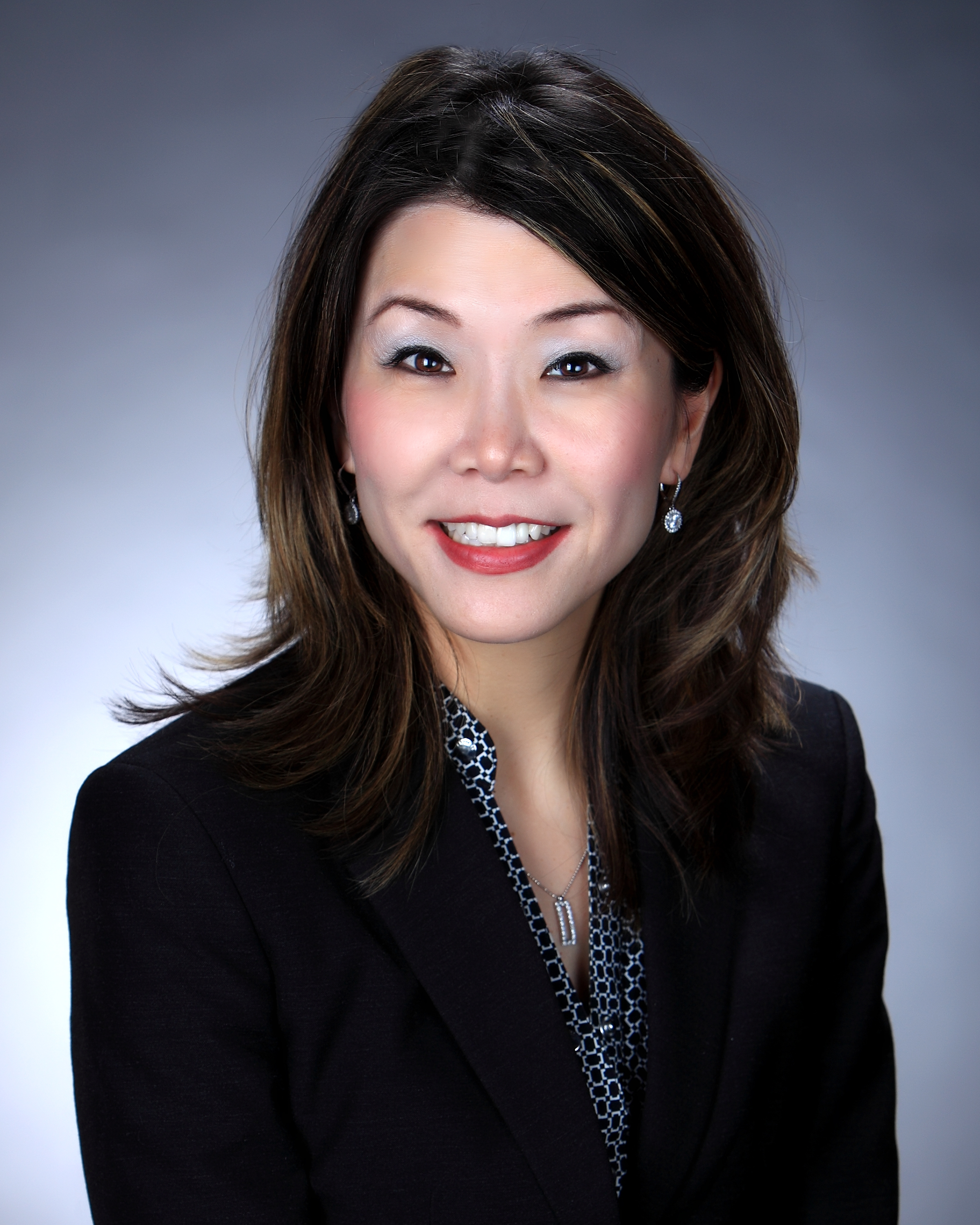 Dr. Karen K. Quirk
Forensic MED Experts
www.forensicmedexperts.com


Calabasas, CA 91302
Mobile: 626-324-9657
Office: 626-415-0032
Introduction
Dr. Karen Kim Quirk, M.D. is board certified in General and Vascular Surgery. She earned her under graduate degree from University of California at Berkley in 1998, where she was awarded a UC Regents Scholarship. Dr. Quirk earned her medical degree from the University of California at Irvine, School of Medicine in 2006.

Dr. Quirk completed her General Surgery Residency at Harbor UCLA Medical Center and fellowship in Vascular Surgery at University of California at San Diego.

Dr. Quirk is a clinical assistant professor of Podiatric Medicine and Surgery at the Western University of Health Sciences and an attending staff at Community Memorial Hospital. She has presented clinical papers at several meetings of the Society for Clinical Vascular Surgery and the Western Vascular Society. She has also authored or co-authored more than fifteen research papers and abstracts.
---
Areas of Expertise
General Surgery
Independent Medical Examinations
Mass Torts
Medical Malpractice
Personal Injury
Podiatry
Vascular Surgery
Wrongful Death
---