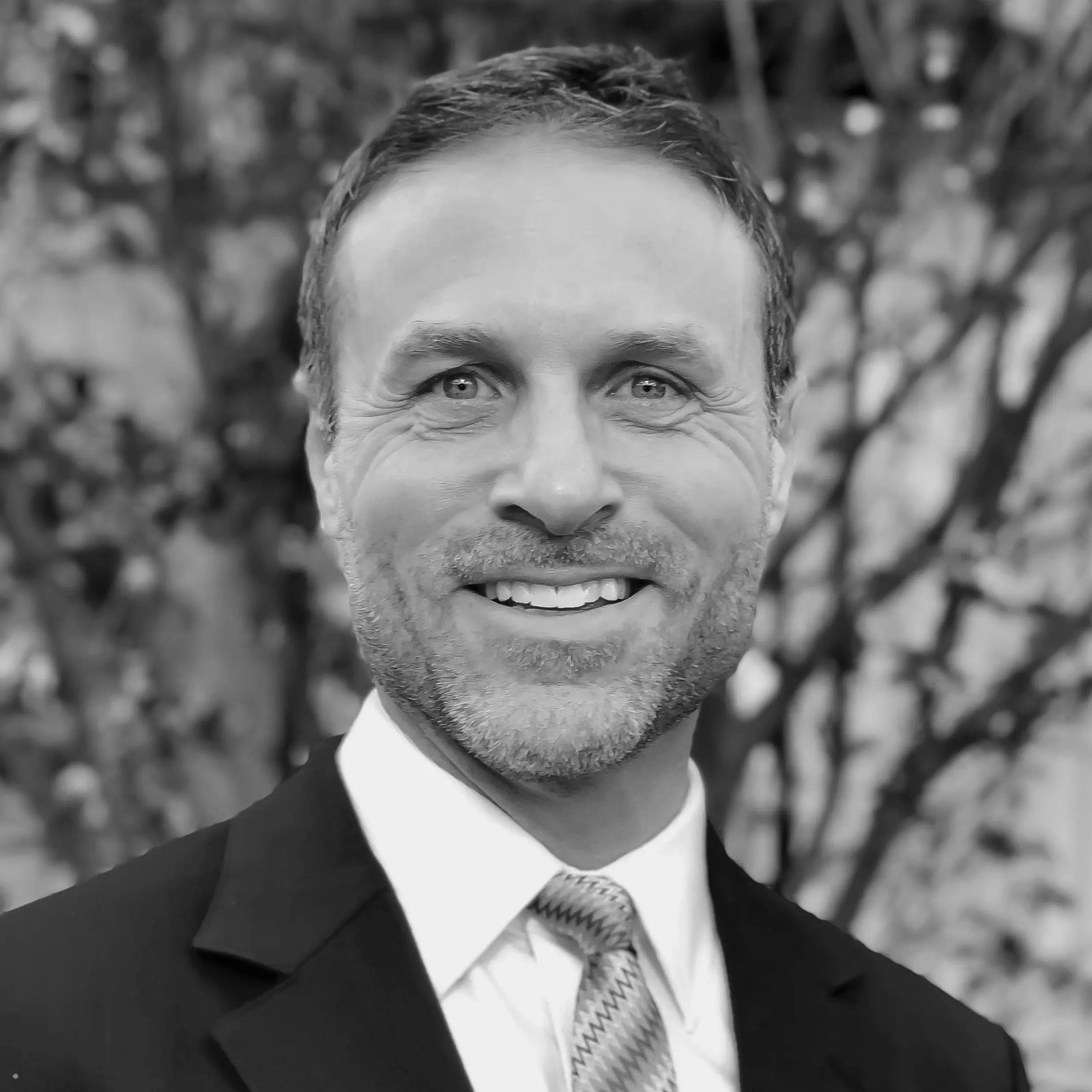 Joshua E. Pretsky, M.D.
Forensic MED Experts
Introduction
Dr. Joshua Pretsky is Board Certified in psychiatry and has extensive experience conducting AME and QME evaluations and treating injured workers. Dr. Pretsky completed medical school at UCLA and his residency in Psychiatry at Columbia University College of Physicians and Surgeons, where he received the Pfizer Resident of the Year award and the Horowitz Award for clinical excellence. He has conducted forensic evaluations involving a wide-range of traumas, including severe and disabling physical injuries, workplace sexual harassment and wrongful termination.

With postgraduate training in psychosomatic medicine, Dr. Pretsky has managed the psychiatric issues of hospitalized surgical and medical patients. He has successfully treated patients whose depression, pain or cognitive impairment detrimentally impacts their motivation and energy to engage in rehabilitative programs. Dr. Pretsky has worked with post-operative patients suffering delirium and alterations in cognitive function and patients who have behavioral agitation, delusions and hallucinations while in intensive care.

Dr. Pretsky maintains a private practice of psychotherapy and psychopharmacology and is an assistant clinical professor of psychiatry at the UCLA School of Medicine where he lectures and supervises resident psychiatrists on the diagnosis and treatment of DSM-IV axis I and axis II disorders. Dr. Pretsky is a certified member of the American Board of Psychiatry and Neurology, a Fellow of the American Psychiatric Association and an attending psychiatrist at St. John's Hospital Medical Center in Santa Monica, CA.
---
Areas of Expertise
Psychiatry
Psychopharmacology
Sexual Harassment/Discrimination
---