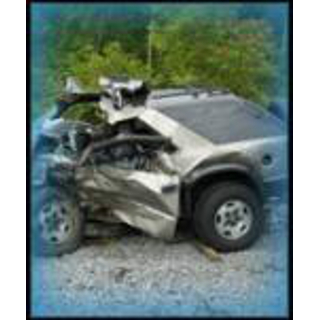 Joseph A. Filippino, P.E.
Robson Forensic, Inc.
Introduction
Joseph A. Filippino, PE
Highway Engineering, Design, Construction, Maintenance, and Traffic Safety Expert
Joe has more than 31 years experience in various positions with the Pennsylvania Department of Transportation and a broad understanding of highway design, construction, maintenance, and traffic safety. He began his career designing highway projects, graduating to other positions that encompassed all phases of highway design, maintenance, and construction.

Joseph's most noteworthy accomplishments were the establishment of the Construction Management Training Workshop and the Northeast Center for Excellence in Paving Technology. More recently, with Greenman-Pedersen, Inc (GPI), he's supervised work involving highway and bridge design, traffic engineering, surveying and photogrammetry, and coatings.

Joseph is a registered Professional Engineer in Pennsylvania, and a member of the American Society of Highway Engineers.

For Joseph's full bio or CV, click the "Web Page" or the "CV" button above.
---
Areas of Expertise
Accident Reconstruction
Eminent Domain
Traffic/Highway Safety
---
---
---