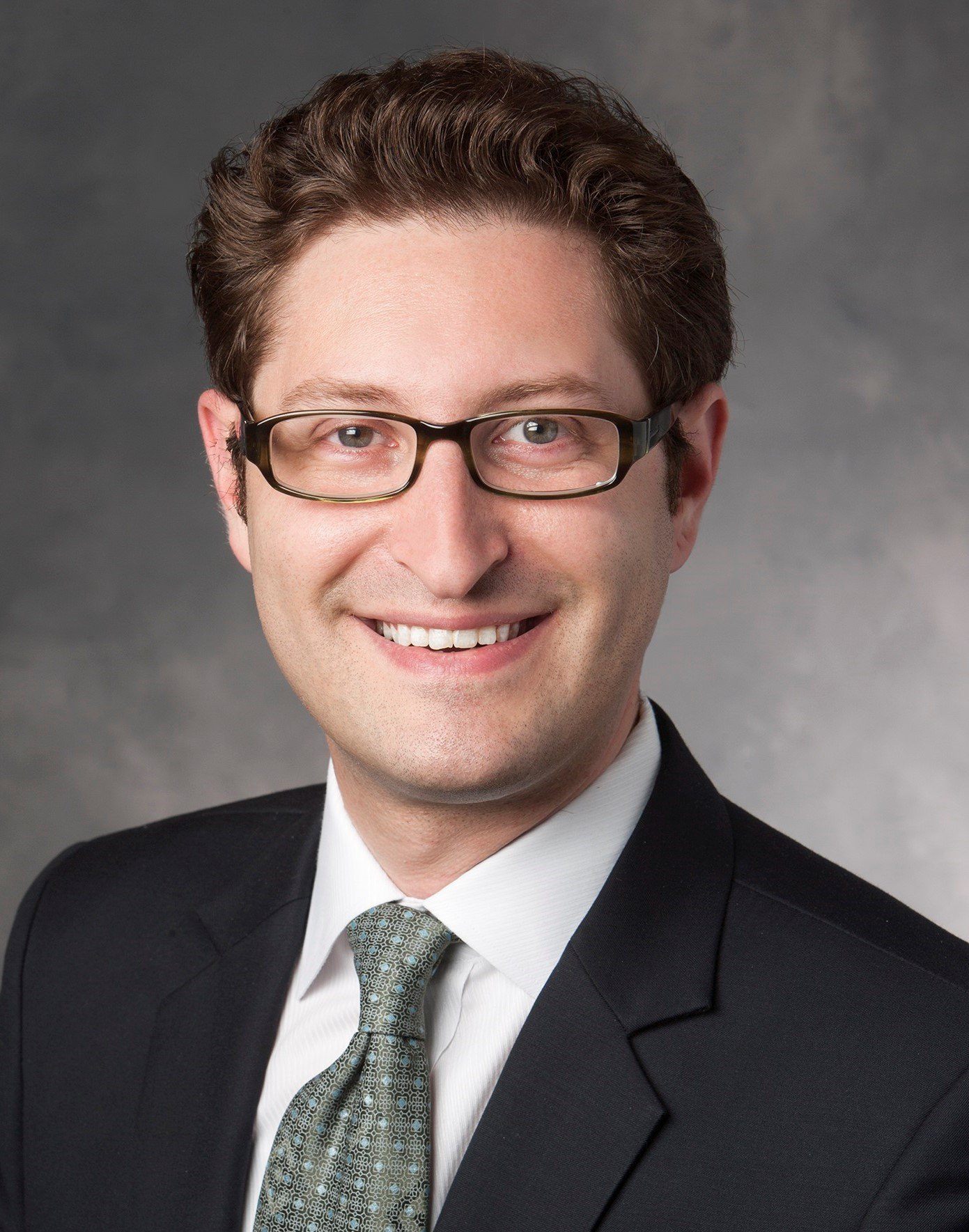 Dr. Jordan L. Newmark
E&S Newmark Consulting / esnewmarkconsulting.com / Vituity / Stanford University
450 Broadway, Pav C, 3rd Floor, Stanford Univ. Pain Medicine & Anesthesiology


Redwood City, CA 94063
Mobile: 610-247-8206
Office: 610-247-8206
Introduction
Dr. Newmark is an Adjunct Clinical Associate Professor at Stanford University, an Anesthesiologist and Pain Medicine physician within Vituity, and the President & CEO of E&S Newmark Consulting focused on the practice of medicine, qualified medical evaluation, expert witnessing, career and academic development, and medical-leadership consulting. Prior to this, Dr. Newmark was the Chair of the Department of Anesthesiology of Alameda Health System. The overall focus of Dr. Newmark's career has been to address national health issues through community and health system leadership and medical education, particularly surrounding the topics of perioperative and surgical care quality, opioid safety, addiction related care, pandemic and mass casualty response planning, and addressing health equity in health care delivery.

Dr. Newmark's patient care and clinical interests include chronic and acute pain management, interdisciplinary / procedural pain treatment, team based approaches to patients with dual acute or chronic pain and substance use disorders, as well as anesthesia for trauma and spine surgery. His academic interests involve immersive based learning, trainee performance, and patient outcomes and safety. He continues to develop pain medicine simulation scenarios and other educational programs within the Stanford Division of Pain Medicine, as well as treat patients while supervising pain medicine fellows.

Dr. Newmark has been retained as an expert witness in multiple cases involving acute and chronic pain, as well as opioid safety and risk. He is also a Qualified Medical Evaluator (QME) within the California Department of Workers' Compensation.

Dr. Newmark is ABA double board certified in Anesthesiology and Pain Medicine.
---
Areas of Expertise
Addiction Medicine
Anesthesiology
Drug Abuse
Health/Medical/Disability Insurance
Medical Insurance
Medical Malpractice
Occupational Medicine
Pain Management
Personal Injury
Trauma Surgery/Trauma Medicine
---
Expert Background
Q:

Please list your professional accreditations, degrees, licenses, and certificates granted:

A:

ABA Double Board Certified, Anesthesiology and Pain Medicine
Pain Medicine Fellowship, Stanford University School of Medicine
Anesthesiology Residency, Harvard Medical School / Massachusetts General Hospital
M.D., Temple University School of Medicine
B.S., Psychology, University of Maryland--College Park
---
---
---
---
---