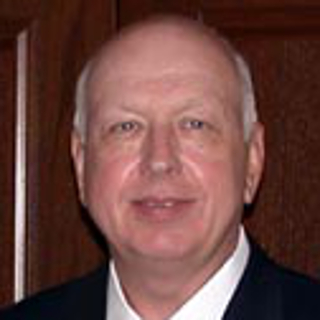 Mr. John L Sang
Sang Forensic Document Laboratory
One Harbor Lane
Glen Head , NY 11545
Introduction
John L. Sang is a Forensic Document Examiner with a master's degree in Forensic Science from John Jay College of Criminal Justice and is in private practice in the New York City and Long Island area. He is CERTIFIED by the American Board of Forensic Document Examiners and has been a document examiner for over 35 years. As an Examiner and Supervisor of the New York City Police Departments Crime Laboratory's Questioned Document Section and an examiner in private practice he has provided expert testimony in local, state and federal district courts in New York, New Jersey, Florida and Connecticut. His qualifications in the field include being a Fellow of the American Academy of Forensic Sciences, Member, Northeastern Association of Forensic Scientists, and Member of ASTM. He has lectured and conducted training at John Jay College of Criminal Justice, University of New Haven, CT, Brooklyn Law School and the NYC PD Crime Laboratory and its Advanced and Specialized Training program.
Services include the examination of handwriting, photocopied and printed materials: erased, obliterated, indented or charred documents and documents produced by business machines.
His state of the art Forensic Document Laboratory is equipped with a High Resolution Video Spectral Comparator (VSC 2000/HR), Electrostatic detection apparatus (ESDA), stereoscopic and polarizing microscope, magnifying devices, high resolution scanning equipment and a variety of photographic equipment and other specialized instruments.
---
Areas of Expertise
Document Examination
Handwriting
---
---
---