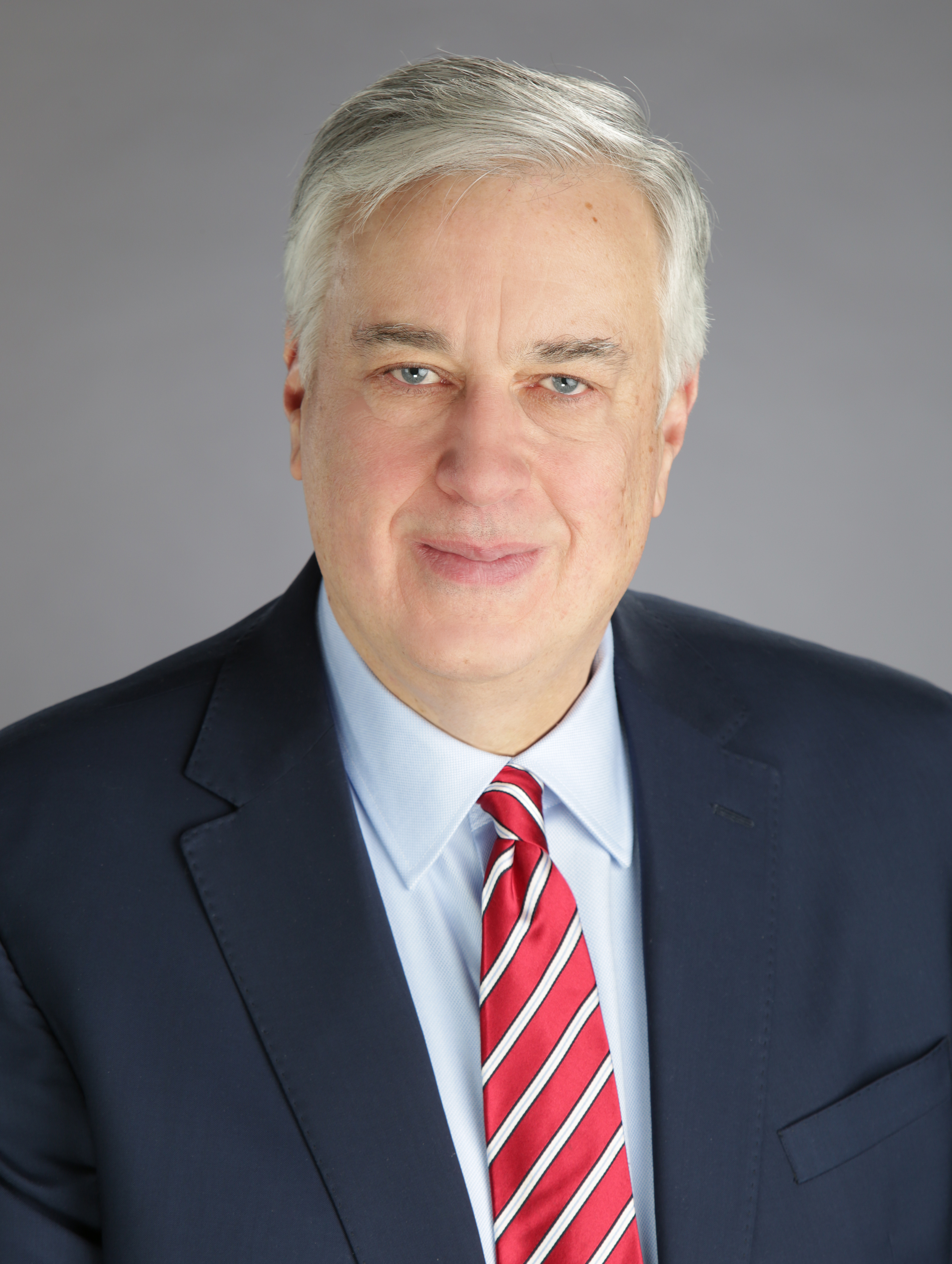 John Levitske, CPA/CFF/ABV/CGMA, CFA, ASA, CIRA, CFLC, MBA, JD
Ankura, Litigation & Disputes, Business Valuation and Complex Financial Disputes Expert
1 North Wacker Drive, Suite 1950
Chicago , IL 60606
Mobile: 630-561-0043
Office: 312-252-9533
Introduction
Dispute-related Valuation and Finance Expert.

John Levitske is a Senior Managing Director in Ankura's Litigation & Dispute practice, where he focuses on business valuation and complex financial disputes. He is an experienced senior advisor to companies, legal counsel, executives and owners in business disputes, shareholder disputes and M&A transactions regarding issues of valuation, finance, damages or accounting.
• Over two decades of Big Four public accounting and international consulting firm experience on the partner or director level.
• Skilled in business valuation, financial analysis, economic damage quantification, forensic accounting, retrospective solvency analysis and post-merger & acquisition accounting calculations.
• Experienced in providing consulting and expert witness testimony services, or serving as a neutral in arbitration and mediation.
o Testified several times as an expert witness in the U.S. and Europe in depositions, hearings, bench and jury court trials, plus in domestic and international arbitration (ICC, SCC, AAA, JAMS, FINRA and ad hoc arbitrations).
o Served as a neutral arbitrator several times and rendered binding decisions on disputed matters.
• Advanced academic degrees in both business administration and law. Several professional certifications in business valuation, finance and forensic accounting. (CPA/ABV/CFF/CGMA, ASA, CFA, CFLC, CIRA, MBA, JD)
• National past president of a professional association of forensic expert witnesses. Vice-chair of the dispute resolution committee of the business law section of a national bar association.
• Co-author of the "Managing Post-Merger & Acquisition Purchase Price Disputes" chapter in the American Bar Association's Alternative Dispute Resolution Handbook for Business Lawyers, 2016.
---
Areas of Expertise
Arbitration & Mediation
Business Valuation
Forensic Accounting
Fraud Investigation
Lost Profits
White Collar Crime
---
Expert Background
Q:

Please list your affiliations or memberships in any professional and/or industry organizations:

A:



---