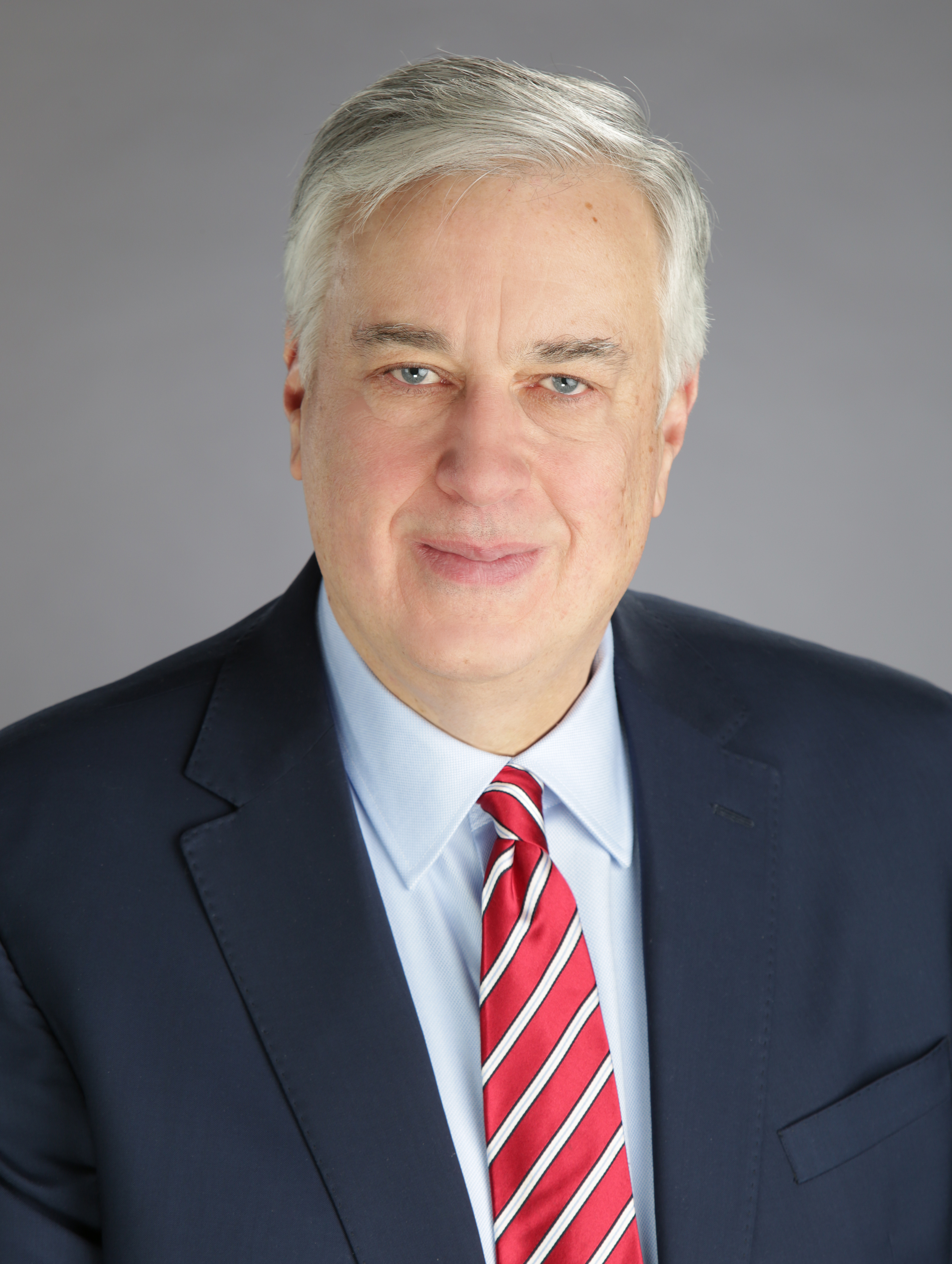 John Levitske, CPA/CFF/ABV/CGMA, CFA, ASA, CIRA, CFLC, MBA, JD
Huron Consulting Group, Senior Director, Commercial Dispute Advisory Services
550 West Van Buren Street
Chicago , IL 60607
Introduction
Business Appraiser, Forensic Accountant, Financial Analyst, Expert Witness and Neutral Arbitrator.

John Levitske is a Senior Director in the Commercial Dispute Advisory Services practice of Huron Consulting Group. He has three decades of experience in business valuation and forensic accounting. He focuses on complex business valuation, economic damages, and forensic accounting matters, and the resolution of valuation and accounting disputes arising from M&A transactions, commercial and shareholder litigation, business divorce, and private company controversies. John serves as a consultant, expert witness or neutral arbitrator in domestic and international dispute matters.

Prior to joining Huron, John served in senior positions with international financial advisory and Big Four accounting firms where he provided expert consulting and testimony in the U.S. and Europe in depositions and court trials, plus n ICC, SCC, AAA, JAMS, FINRA and ad hoc arbitrations. He also served as the arbitrator/neutral accountant or appraiser in which he conducted the dispute resolution process and rendered binding decisions. John was a Managing Director in Houlihan Lokey's Dispute Resolution Consulting & Financial Expert Opinions practice; a Managing Director in Duff & Phelps' Dispute Consulting practice and its business predecessor Standard & Poor's Corporate Value Consulting; a Managing Director in FTI Consulting's Forensic & Litigation Consulting practice and a Director in its business predecessor KPMG Dispute Advisory Services. He has also held senior positions at Deloitte & Touche and Mark I. Wolk & Associates.

John holds an MBA, cum laude, from the University of Notre Dame, and both a JD and BS in Business Administration from Duquesne University. He also attained the professional designations of Certified Public Accountant (CPA) licensed in Illinois and Pennsylvania, Accredited in Business Valuation (ABV) by the American Institute of Certified Public Accountants (AICPA), Accredited Senior Appraiser (ASA) in Business Valuation by the American Society of Appraisers, Chartered Financial Analyst (CFA) charterholder with the CFA Institute, Certified in Financial Forensics (CFF) with the AICPA, Certified Forensic Litigation Consultant (CFLC) with the Forensic Expert Witness Association, Certified Insolvency & Restructuring Advisor (CIRA) with the Association of Insolvency & Restructuring Advisors, and Chartered Global Management Accountant (CGMA) with the AICPA.

In addition, John currently serves as the National Immediate Past President of the Forensic Expert Witness Association and Vice Chair of the American Bar Association, Business Law Section, Dispute Resolution Committee. He is also a practitioner member of the New York International Arbitration Center. Furthermore, he is co-author of the "Managing Post-Merger & Acquisition Purchase Price Disputes" chapter in the American Bar Association's "Alternative Dispute Resolution Handbook for Business Lawyers." He was selected to The International Who's Who of Commercial Arbitration – Experts, 2011.
---
Areas of Expertise
Business Valuation
Forensic Accounting
Fraud Investigation
Lost Profits
White Collar Crime
---
Expert Background
Q:

Please list your affiliations or memberships in any professional and/or industry organizations:

A:



---