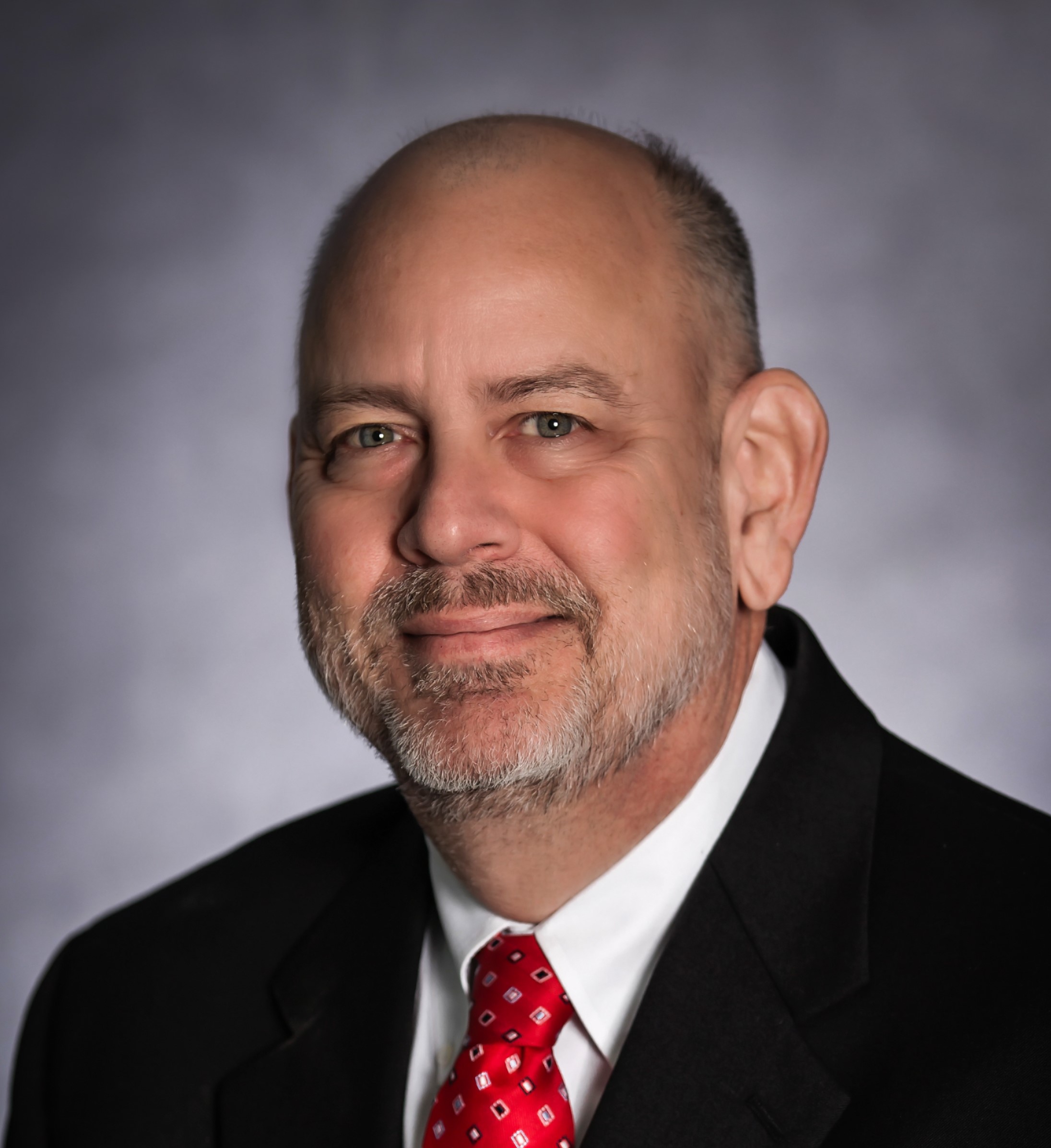 John Holecek, M.S.M.E., CSE, CFEI
The Warren Group, Inc.
7805 St. Andrews Road
Irmo , SC 29063
Introduction
*Available Nationwide*

Senior Consulting Engineer John Holecek is a licensed professional engineer in South Carolina, North Carolina, Alabama, Florida, Georgia, Ohio and Virginia and has both a Bachelor of Science in Mechanical Engineering and Master of Science in Mechanical Engineering from the University of South Carolina.

A Certified Fire and Explosion Investigator by the National Association of Fire Investigators, John has more than 22 years experience in the design of industrial process equipment and is extremely knowledgeable in ICC, NFPA and OSHA codes and standards. He pairs more than 13 years of experience supervising manufacturing operations with deep knowledge in areas such as applied industrial heat transfer in oven design, industrial electrical process and motor control systems, material handling systems and fire protection systems. In addition he's designed paint finishing systems, and commercial and consumer gas fired cooking appliances.

John, who has more than 22 years' experience managing outside contractors in site safety requirements and installation of industrial process equipment, is well versed in federal and state worker safety and environmental regulations.
---
Areas of Expertise
Accident Investigation
Accident Reconstruction
Boilers
Building Codes
Combustion Engineering
Conveyors
Design Engineering
Electrical
Equipment & Machinery
Explosions
Fire
Fire Sprinkler Systems
Forensic Engineering
Fuels
Furnaces
Machine Guarding
Mechanical Engineering
OSHA
Professional Engineering
Thermal Engineering
---
---
---