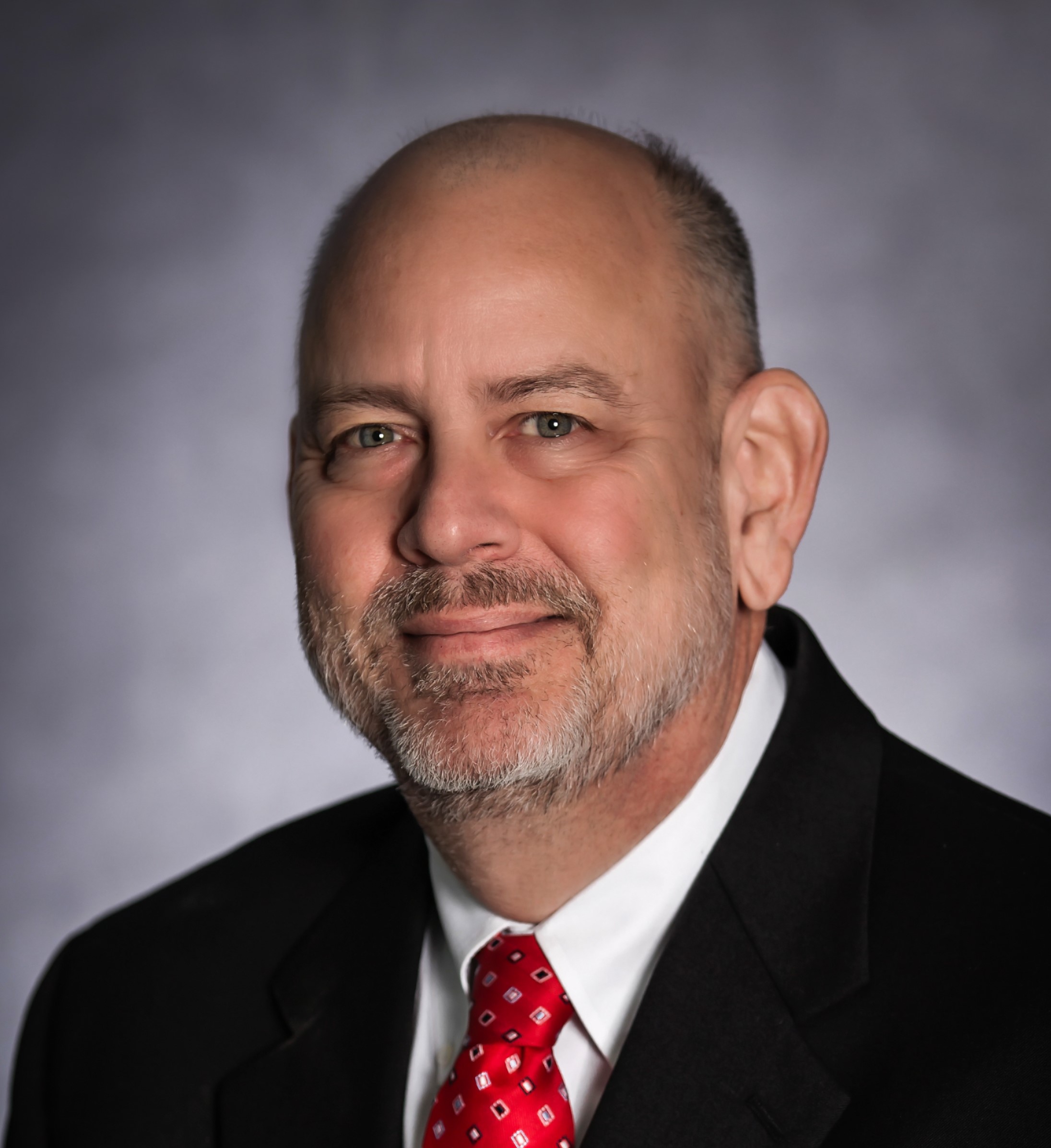 John Holecek, M.S.M.E., CSE, CFEI
The Warren Group, Inc.
7805 St. Andrews Road
Irmo , SC 29063
Introduction
*Available Nationwide*

Senior Consulting Engineer John Holecek is a licensed professional engineer in 8 states and has both a Bachelor of Science in Mechanical Engineering and a Master of Science in Mechanical Engineering from the University of South Carolina. John has passed the professional engineering exam in both Mechanical and Controls Engineering.

A NAFI Certified Fire and Explosion Investigator, John has more than 12 years' experience in forensic engineering. John regularly
investigates incidents involving personal injury and property damage such as fires and explosions, burn injuries and workplace
accidents. He has provided expert testimony at deposition and trial in federal and state courts.

John has more than 22 years of experience in the design of industrial, commercial and consumer products. These products include industrial ovens, paint spray systems, HVAC systems, conveyors, and gas appliances including commercial cooking equipment and gas grills. This experience ground's John's in-depth knowledge of the codes and standards related to these products and the standard of care of parties involved with their application. His design experience includes the electrical control systems for these products as well as the normal machine safeguarding provisions applied to these products.

Additionally, John has supervised manufacturing operations and managed outside contractors in site safety requirements and the
installation of industrial process equipment. By virtue of his experience, he is well versed in federal and state worker safety
regulations.

John is a member of the National Association of Fire Investigators (NAFI), the International Association of Arson Investigators (IAAI), the International Society of Automation (ISA), and the National Fire Protection Association (NFPA).
---
Areas of Expertise
Accident Investigation
Accident Reconstruction
Boilers
Building Codes
Combustion Engineering
Conveyors
Design Engineering
Electrical
Equipment & Machinery
Explosions
Fire
Fire Sprinkler Systems
Forensic Engineering
Fuels
Furnaces
Machine Guarding
Mechanical Engineering
OSHA
Professional Engineering
Thermal Engineering
---
---
---