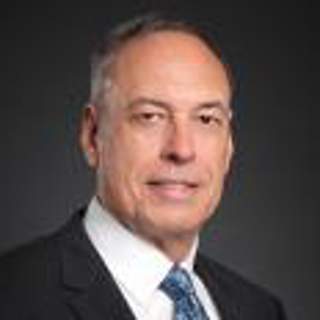 John A. Harris, CPP, PSP
THG Consultants
1170 Peachtree St. NE, Suite 1200
Atlanta , GA 30309
Introduction
John Harris' multi-disciplined background is the basis of his comprehensive approach to premises liability consulting. Mr. Harris is board certified in security management (CPP) and physical security (PSP) and is also a retired Certified Public Accountant (CPA). He holds an M.S. degree in real estate and a B.S. degree in accounting.

Mr. Harris received his first experience in physical security when he was training to become a commissioned officer in the United States Marine Corps.

He has conducted over 1,200 security risk assessments of premises including multi-family, lodging, resorts, casinos, retail, office, medical and industrial properties located in 43 states and in Puerto Rico, the Virgin Islands, and Colombia, South America.

Mr. Harris is experienced in developing, implementing, managing and maintaining physical security programs with personally-owned properties as well as fiduciary responsibility as a general partner in real estate investments and as consultant to developers, owners, managers, and insurers of properties.

Mr. Harris' body of knowledge and experience in premises security, real estate, and accounting combined with his forensic work in multi-state jurisdictions involving varied types of premises, each with its own set of facts and circumstances, is the basis of his specialized expertise in premises security risk identification and liability mitigation.

A court-qualified forensic security expert, John Harris consults with defense and plaintiff counsel in the civil dispute resolution process regarding premises liability related to negligence and third party criminal acts such as assault, homicide, kidnapping, rape and robbery.
---
Areas of Expertise
Apartment/Condominium Security
Bank Security
Bars/Lounges/Night Clubs
Computer Security
Crime Foreseeability
Crowd Control
Hospital Security
Hotel Security
Inadequate/Negligent Security
Negligent Hiring
Parking Lots/Garages
Police Procedures
Premises Liability
Residential Real Estate
Restaurant Security
Retail Security
School Security
Security Guards
Security Management
Special Event Security
Statistics
Violent Crimes
Workplace Violence
---
References
References provided on request.