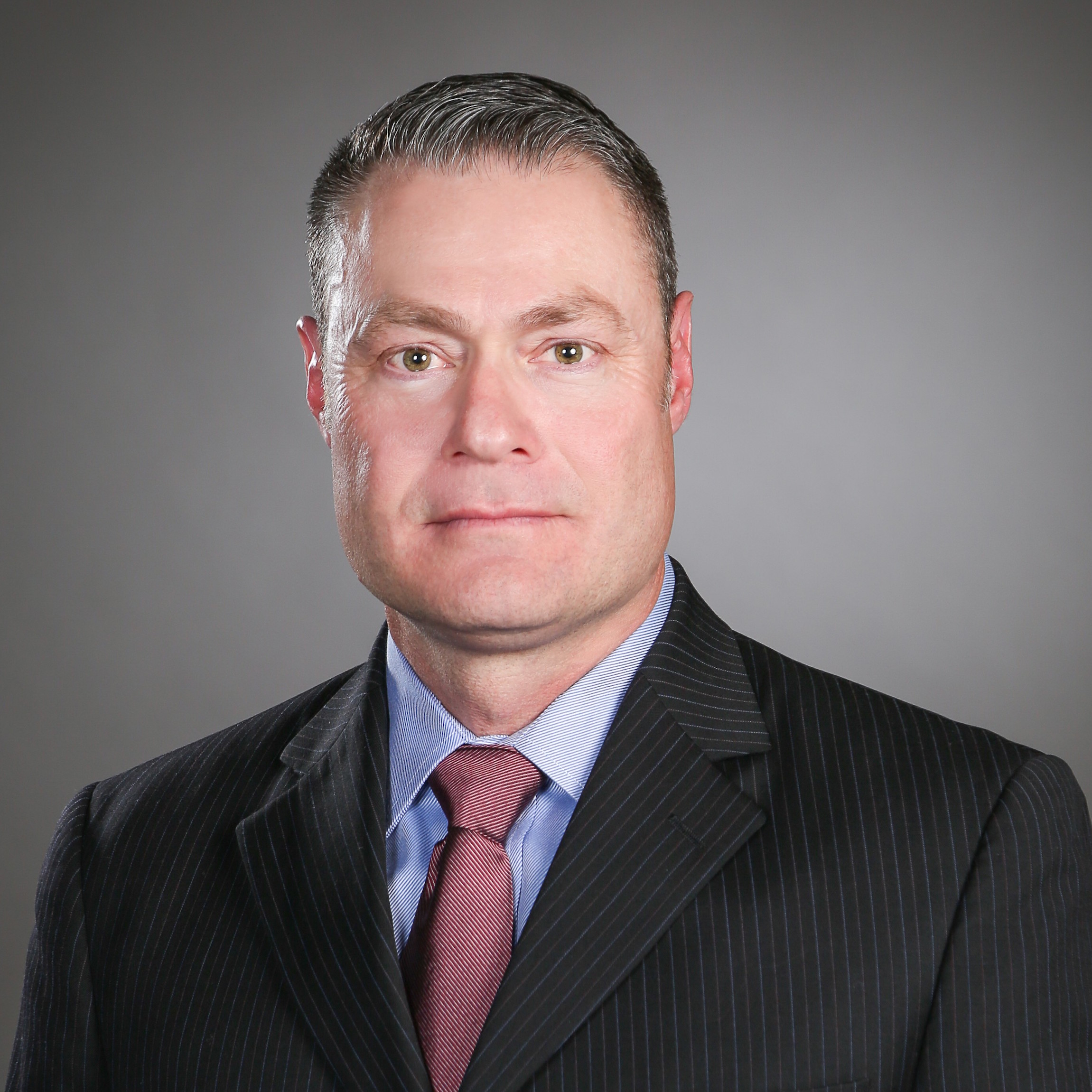 John B. Everlove, Paramedic, B.A.
Acclaim Consulting & Educational Services
Mobile: 805-551-4115
Office: 844-810-1917
Fax: 805-379-4352
Introduction
Licensed and actively serving as a Paramedic with national credentials in the State of California since 1992. Mr. Everlove has worked within several Emergency Medical Services systems on an ambulance and a rescue helicopter.

Mr. Everlove has directed and coordinated Emergency Medical Services in partnership with local, state and federal agencies including the FBI, the United States Secret Service, the Department of Defense and the White House Medical Unit.

As a Paramedic Supervisor and Clinical Manager for an EMS organization of 150 employees, Mr. Everlove conducted numerous investigations related to all aspects of EMT and Paramedic prehospital care from onset to root cause analysis. Mr. Everlove has participated in the research, development and implementation of prehospital clinical care equipment, the design and implementation of EMS policy and procedure, as well as the initial and ongoing clinical education of EMTs and Paramedics. For 5 years, Mr. Everlove ran an EMT training program as the Director and Principal Instructor.

Serving as a Flight Paramedic on a Rescue Helicopter, Mr. Everlove has earned over 20 awards and commendations, including an award for Valor for completing a hoist rescue after being injured during the call. Mr. Everlove has also served internationally in Nepal providing emergency care to victims of the 2015 earthquakes as part of a Disaster Response Team.

As an Expert Witness and Consultant, Mr. Everlove was recognized as an Expert Witness in California Superior Court in 1999. Mr. Everlove has participated in the evaluation of numerous cases related to Medical Malpractice and Negligence regarding Emergency Medical Services standard of care, patient care, clinical management, treatment, transport, and medical/legal issues.

Mr. Everlove has provided private, corporate and government site consultation services related to Emergency Medical Services, OSHA guidelines, CPR/AED/First Aid education and implementation as well as ongoing employee training.

Please see CV for further details and information.
---
Areas of Expertise
Disaster Management
Emergency Communications & 911
Emergency Medical Services
Emergency Medicine
Medical Malpractice
Rescue
---
References
Anthony Viorst
The Viorst Law Offices, P.C.
950 South Cherry Street, Suite 300
Denver, Colorado 80246
(303) 759-3808
tony@hssspc.com
www.viorstlaw.com

---
---