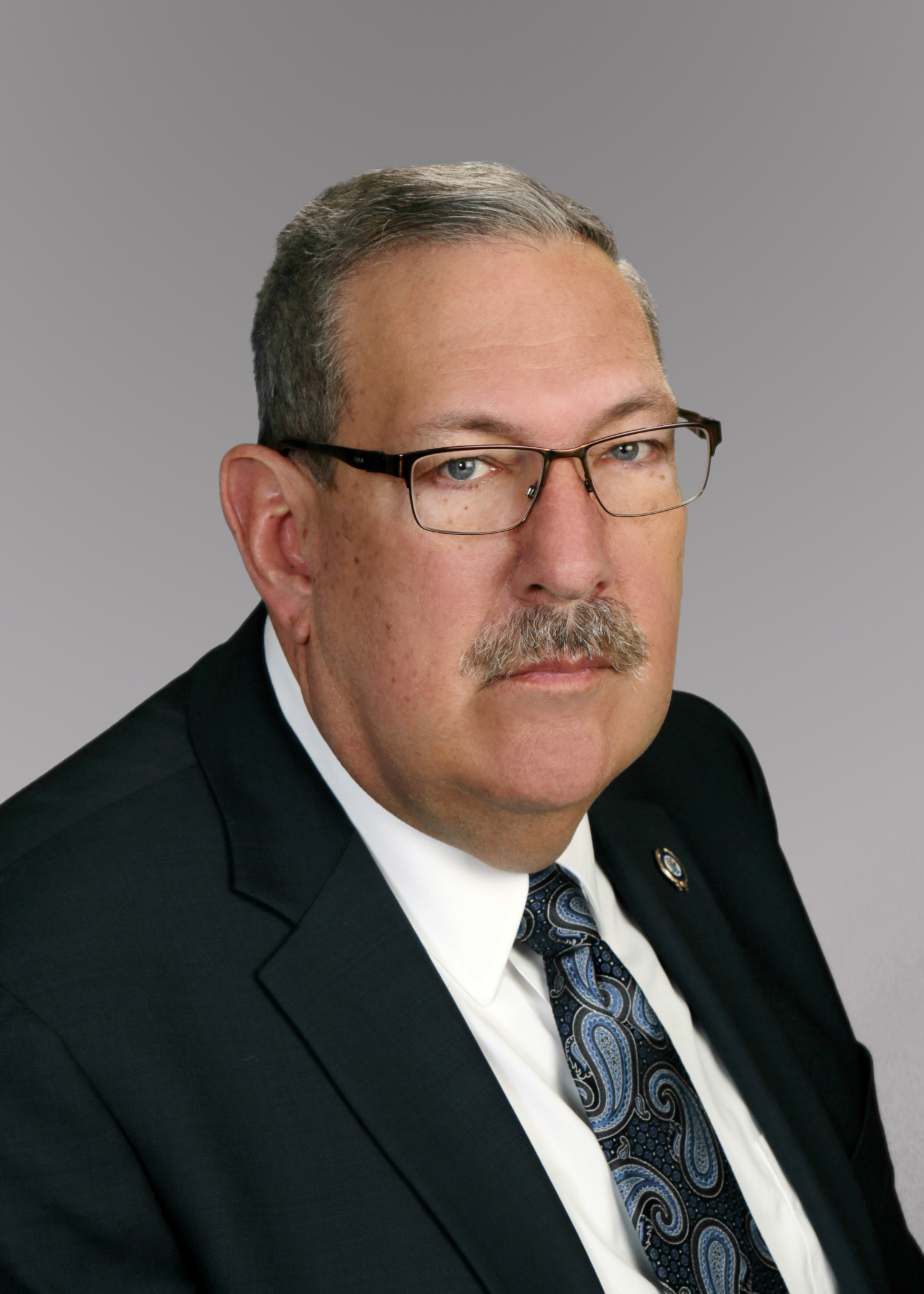 John A. Cocklin
Exigent Group Limited
Introduction
John Cocklin is uniquely qualified to investigate matters of law enforcement practices and procedures as well as Dram Shop litigation and the regulation of alcoholic beverage products. Mr. Cocklin enjoyed a thirty-four-year law enforcement career with the Office of the New Jersey Attorney General – twenty-two as a detective, Lieutenant, Deputy Chief and Chief with the office's Division of Criminal Justice and twelve as Chief Investigator with the office's Division of Alcoholic Beverage Control.

As Chief Investigator for the New Jersey Division of Alcoholic Beverage Control (NJABC) Mr. Cocklin was involved in the supervision of over 17,000 investigative activities and regulatory oversight of more than 10,000 businesses licensed to manufacture, distribute, sell or serve alcoholic beverages. As a member of the NJABC executive staff, he was involved in the State's alcoholic beverage administrative rule making process. Mr. Cocklin received an Exceptional Service Award from the New Jersey Attorney General for his work in the NJABC's Last Drink Initiative, which collected information from more than 530 municipal, county and state law enforcement agencies regarding the location of a person's last drink before they were arrested for driving while impaired. Data were used to identify patterns of customer over-service at retail alcohol establishments

John Cocklin's twenty-two-year tenure with the New Jersey Attorney General's Division of Criminal Justice culminated in his promotion to Chief of Detectives. Mr. Cocklin had overall supervisory responsibility for 400 Detectives and Investigators assigned to various criminal investigation units in the Division of Criminal Justice (NJDCJ), the Office of the Insurance Fraud Prosecutor, and the Office of the State Medical Examiner. He was a commanding member of a team of NJDCJ, State Police Detectives, and Deputy Attorneys General that established the first Statewide Attorney General's [Police] Shooting Response Team. As a Deputy Chief, he commanded the Division's Internal Affairs unit and the Prosecutor's Supervisory Bureau involving the supervision and review of criminal conduct, non-criminal professional conduct, use of force, and code of ethics violations involving the 3,800 investigative and prosecutorial personnel of the NJDCJ, New Jersey's 21county prosecutor's offices and the New Jersey Police Training Commission authorized police training academies.

Mr. Cocklin holds a Bachelor of Science in Criminal Justice, a Bachelor of Science in Accounting and a Master of Business Administration. He is a Certified New Jersey Public Manager and a twenty-five-year certified New Jersey police instructor. He held additional certifications from the New Jersey Police Training Commission as a Firearms Instructor, Subgun Instructor and Rangemaster. John is a National Rifle Association-certified Range Safety Officer.
---
Areas of Expertise
Alcohol
Alcohol, Drug & DUI Testing
Bars/Lounges/Night Clubs
Hotel & Hospitality
Hotel Security
Law Enforcement
Liquor Liability/Dram Shop
Premises Liability
Restaurant Security
---
---
---
---