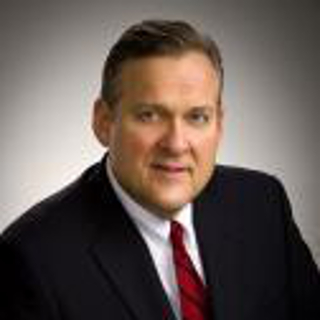 Joe J. Crawford, CRE
Crawford Consulting, LLC
PO Box 2383
Missoula , MT 59806-2383
Introduction
Mr. Crawford has had involvement with over $7.5 billion in real estate transactions in his 40-year career, involving all property types, in 21 states in the U.S. As a former real estate lending executive in Dallas and COO of a private real estate investment firm in Denver, he has expertise in commercial and multifamily real estate lending and investments, workouts, and damages. He addresses standards of practice in real estate lending and investments, standards of care in commercial lending, standards for commercial loans, development feasibility, credit workouts, debt restructuring and real estate bankruptcies.

Types of disputes include lender liability, breach of contract, commitments to lend, failure to fund, partnership disputes, tortious interference, continuing development obligations, mortgage warehousing, bankruptcy, and failed construction projects.

In addition to his experiences investing in income properties, both development and value added, Mr. Crawford has had extensive involvement with construction and permanent financing, as well as large multi-bank credit facilities and complex out-of-court restructurings for both large commercial developers and national homebuilders. His experiences also include involvement with capital markets transactions such as: leveraged buy-outs, initial public offerings, private placements of equity and debt (including commercial mortgage backed securities), interest rate hedges/swaps, mergers and acquisitions and commercial paper financing.

Mr. Crawford holds a BBA degree in Economics & Finance from Baylor University and an MBA in Finance from the University of Texas at Austin. He is a licensed real estate managing broker in the state of Washington and a licensed supervising broker in the state of Montana, and has received a number of awards and honors in recognition of his achievements in the real estate industry, including the prestigious CRE designation from The Counselors of Real Estate.
---
Areas of Expertise
Banking
Bankruptcy
Business
Commercial Real Estate
Construction
Finance
Forensic Accounting
Lost Profits
Mortgages
Property Management
Real Estate Broker
Real Estate Damages
Real Estate Finance
Real Estate Malpractice
Real Estate Valuation
---