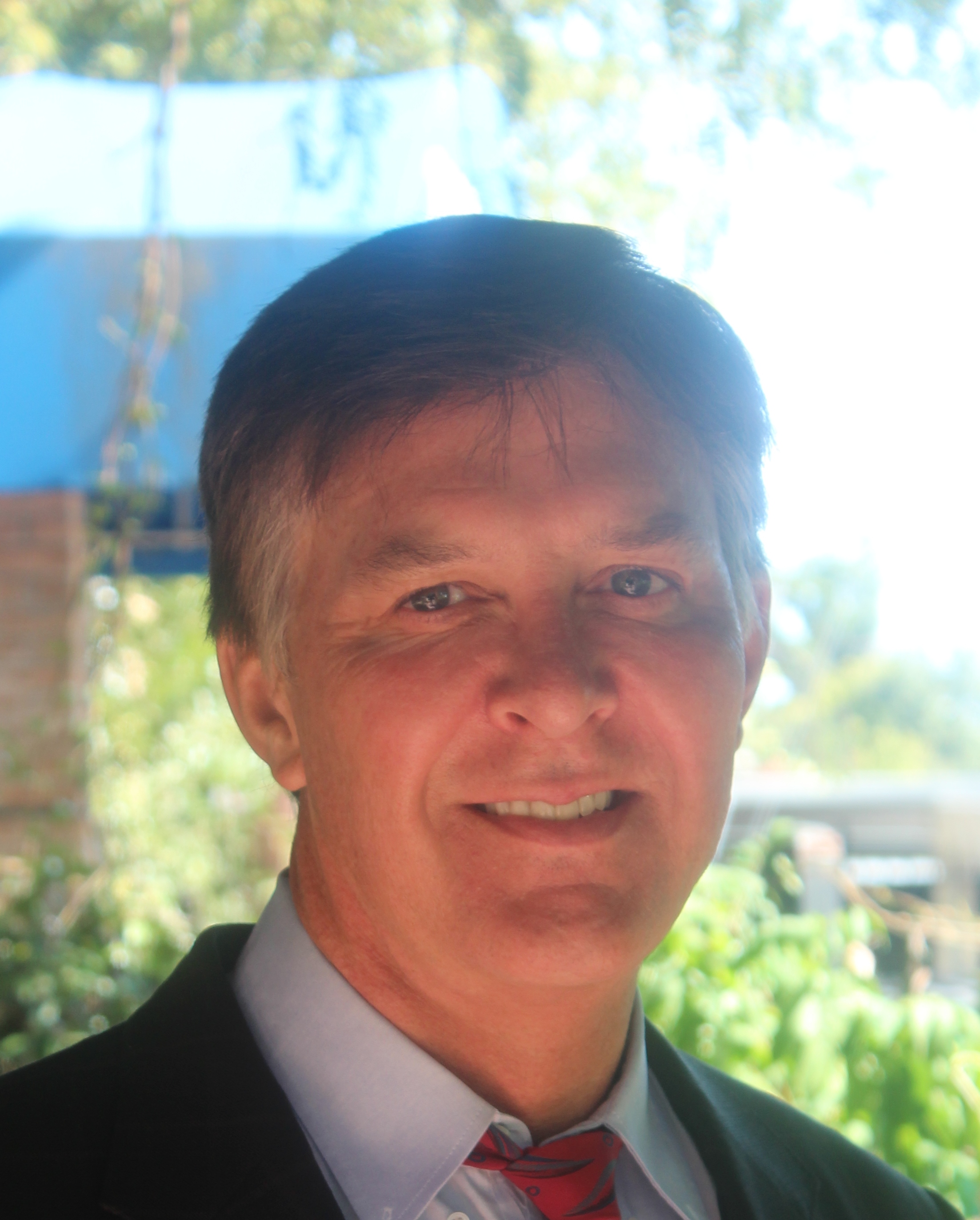 Dr. JIM A CAIN
113 Rathfarnham Circle
Asheville , NC 28803
Mobile: 713-443-2377
Office: 713-589-3454
Fax: 713-456-2197
Introduction
In practice for 30 years, with experience in ER Medicine, Radiology, Interventional Pain Management, and Medical Spa. I am boarded in Radiology and Aesthetic Medicine; will be boarded in Pain Management in July 2017.
. College GPA 4.0
. Medical School- top quarter of class.
. Experience in expert witness work.
. Very presentable, calm, likeable on the witness stand.
. a Christian.
---
Areas of Expertise
Addiction Medicine
Alternative Medicine
Medical Illustration
Medical Malpractice
Pain Management
Personal Injury
Physiology
Preventive Medicine
Radiology
---
References
Jim Edwards, 713-826-2111, jbe@malpracticedefense.com .
---
---