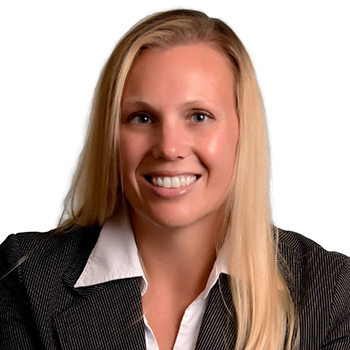 Jessica P. Herman, DVM
Robson Forensic, Inc.
Introduction

Dr. Jessica Herman is a Veterinarian with over 20 years of veterinary industry experience. She has an impressive background as a small animal general practitioner, and is experienced in the management, staffing, training, and inventory keeping of veterinary hospitals. Her specialization as a small animal general practitioner requires proficiency in many areas of veterinary medicine for a variety of animals, including internal medicine, nutrition, anesthesia, surgery, dentistry, emergency and critical care, among others.

As a forensic expert, Dr. Herman applies her expertise to casework involving animal bites, abuse and neglect, Zoonotic disease transmission (animal to human), veterinary malpractice, the veterinary prescription of opioids, and other disputes involving animals.

Dr. Herman earned her Doctorate of Veterinary Medicine (DVM) from Auburn University College of Veterinary Medicine. She is board certified and is actively licensed to practice small animal medicine. Dr. Herman is a member of the American Veterinary Medical Association (AVMA), and she is USDA accredited.
---
---
---
---