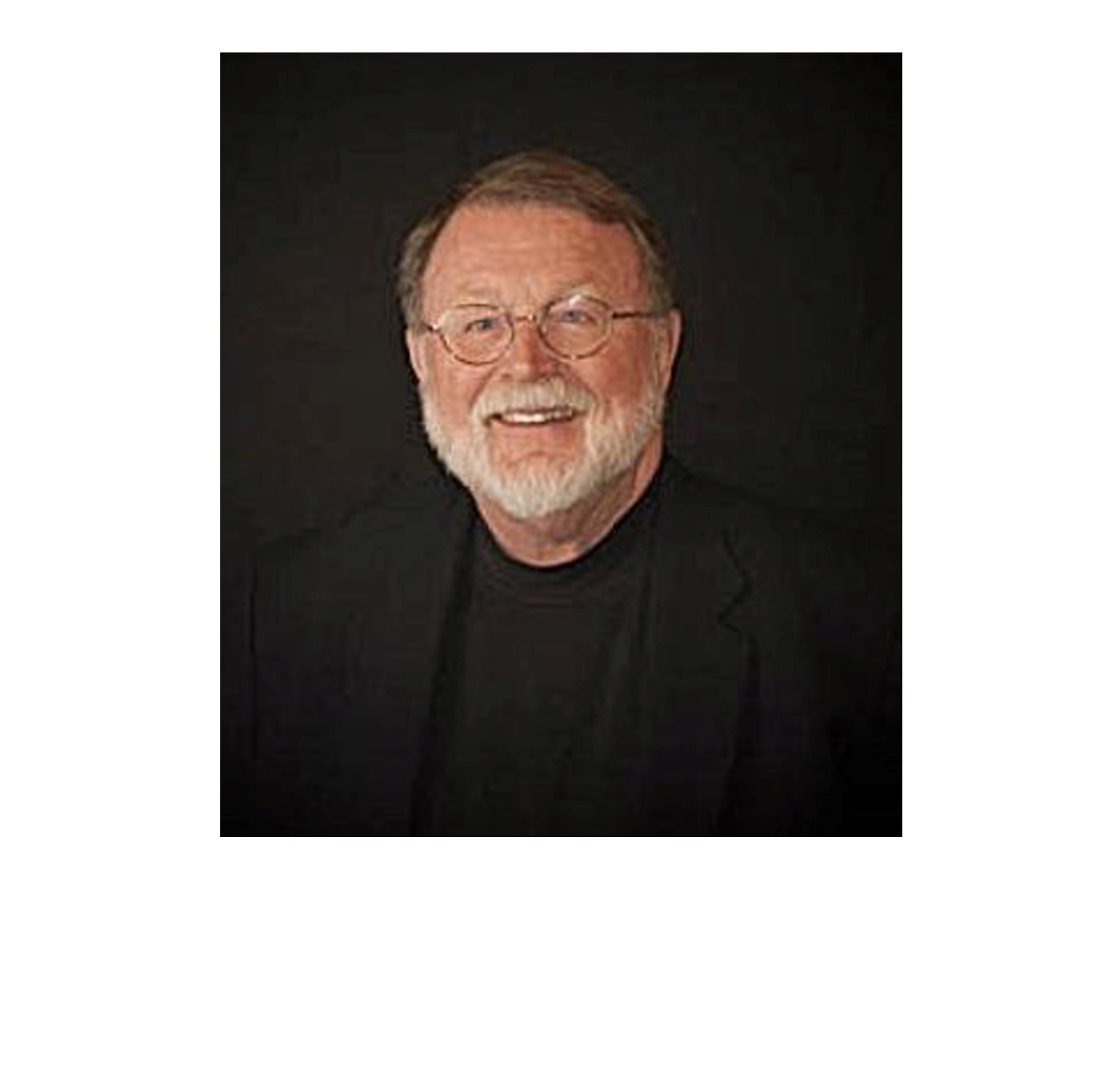 Jesse A Grantham PhD, PE
Welding & Joining Management Group, LLC
3756 Monarch St.


Frederick, CO 80516
Introduction
Dr. Jesse A Grantham is a professional engineer in Colorado, Nebraska, Texas, Wyoming, Washington and available by Comity in others.

He has a Ph.D. in Engineering from The Ohio State University, an M.S. in Welding Engineering from OSU, an M.B.A. from the University of Southwestern Louisiana and a B.S. in Industrial Engineering and Management from Oklahoma State University.

He is a recognized Forensic Welding Expert, a Fellow of the NAFE, affiliate of NSPE. Owner and Principal Investigator at Welding & Joining Management Group, an independent metals/weld testing laboratory.

Specializes in welding code consulting and contract compliance, welding process, welding inspection, welding metallurgy, forensic investigations of weld regions, failure analysis of weld regions, underwater welding, and testing for onshore oil, gas and mining industry and offshore equipment in marine environments.

He is currently registered as an American Welding Society Inspector, Educator and Radiographic Interpreter, and American Society of Nondestructive Testing Level III.

His experience as a welding expert spans 40+ years.
---
Areas of Expertise
Corrosion
Failure Analysis
Forensic Engineering
Mechanical Engineering
Metallurgy
Professional Engineering
Welding
---
Expert Background
Q:

Please list your professional accreditations, degrees, licenses, and certificates granted:

A:

PHD in Engineering from The Ohio State University, MS in Welding Engineering from OSU, MBA from the University of Southwestern Louisiana and BS in Industrial Engineering and Management from Oklahoma State University

Q:

Please list your affiliations or memberships in any professional and/or industry organizations:

A:

The American Society for Nondestructive Testing, American Welding Society-Certified Welding Interpreter (CWI-98041061), American Welding Society-Certified Welding Educator (CWE-9807029E), American Welding Society-Certified Radiographic Interpreter (CRI-1511017N), American Academy of Forensic Sciences Member, ASMT Level III 95605 (VT, MT, PT & UT), National Academy of Forensic Engineers (Fellow Member), National Society of Professional Engineers, American Society of Mechanical Engineers

Q:

Please list any teaching or speaking experience you have had, including subject matter:

A:

I have instructed and examined welders and testing technicians and developed metal testing instructions and compliance reviews of cutting, welding, and testing specifications. I was an Industrial Engineer for processes, products, labor management and safety programs. I own and operate the Welding & Joining Management Institute, an academy for learning/provided instructions about weld inspection and metals. I teach courses in certified welding inspections, NDT testing of welds, MT testing of metals and welding, and weld metallurgy.

Q:

Have any of your accreditations ever been investigated, suspended or removed? (if yes, explain)

A:

NO

Q:

On how many occasions have you been retained as an expert?

A:

More than 50 times.

Q:

For what area(s) of expertise have you been retained as an expert?

A:

Welding, Welding Metallurgy, Welding Safety, Welding Procedures, Welding Code Compliance, Welding Contract Compliance, Welds Mechanical Testing and Welds Nondestructive Testing

Q:

In what percentage of your cases were you retained by the plaintiff?

A:

Approximately 50%

Q:

In what percentage of your cases were you retained by the defendant?

A:

Approximately 50%

Q:

On how many occasions have you had your deposition taken?

A:

22

Q:

When was the last time you had your deposition taken?

A:

January 7, 2022

Q:

On how many occasions have you been qualified by a court to give expert testimony?

A:

12

Q:

On how many occasions have you testified as an expert in court or before an arbitrator?

A:

12

Q:

For how many years have you worked with the legal industry as an expert?

A:

25 years

Q:

What services do you offer? (E.g.: consulting, testing, reports, site inspections etc.)

A:

Welding Consulting, Nondestructive Testing of Welds (VT, MT, PT, UT, RT), NDT of Welds-Classroom Training (VT, MT, PT, UT, RT) Bolt Testing, Micro-Hardness Testing (Vickers, Knoop, Brinell, Rockwell), Reports, Site Inspections

Q:

What is your hourly rate to consult with an attorney?

A:

$300 (Tele-Conference or In Person)


Q:

What is your hourly rate to review documents?

A:

$300 (In my Office or In Person)

Q:

What is your hourly rate to provide deposition testimony?

A:

$300, plus all expenses

Q:

What is your hourly rate to provide testimony at trial?

A:

$300, plus all expenses

Q:

Please list any fees other than those stated above (E.g.: travel expenses, copy fees, etc.)

A:

All travel expenses, local & national
---
---
---