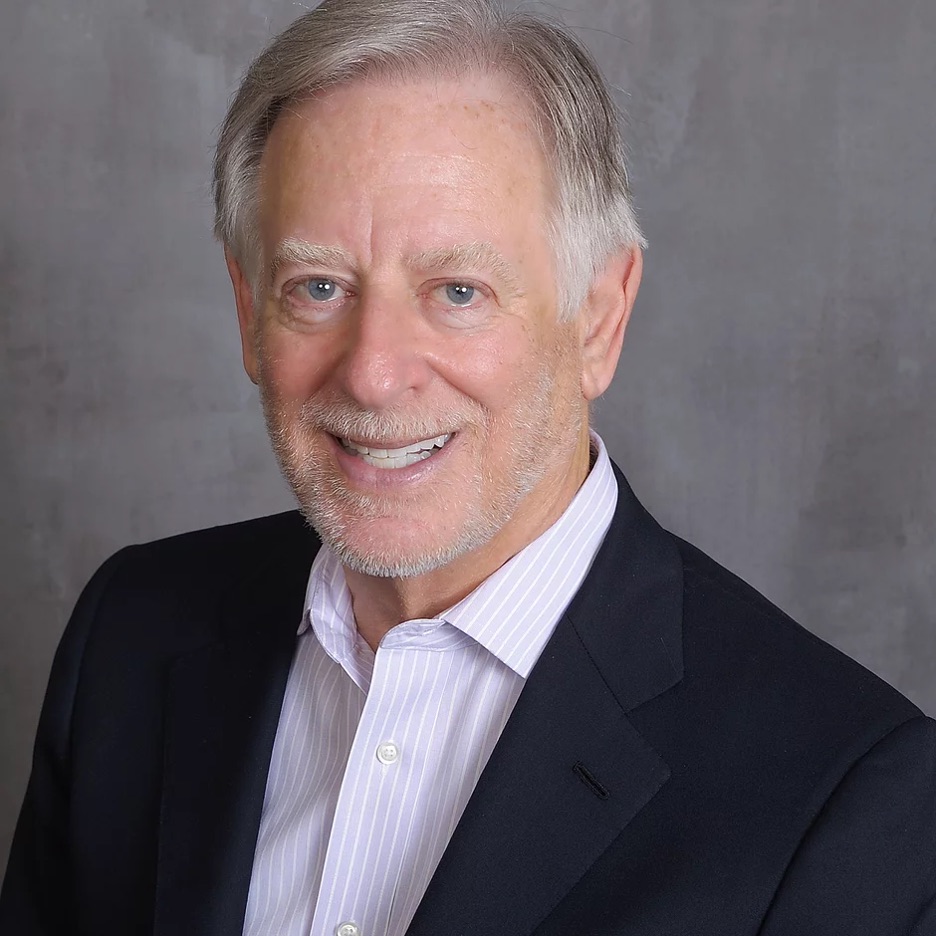 Mr. Jerry J Miller
J. Jay Miller and Associates, Inc.
5205 W 116th Street
Leawood , KS 66211
Mobile: 913-219-4498
Office: 913-219-4498
Introduction
As a former practicing attorney and founder and President of Signature Property Management, I have provided court testimony, depositions, and court reports concerning premises liability, security, property management, management operations, leasing, and human resources.

For over 35 years, Signature Property Management has specialized in the management of commercial properties as well as market-rate and affordable housing apartments, high-rise condominiums, homes associations, managed communities, and hotels. Located in greater Kansas City, Signature currently manages 57 properties with an insured value of over $ one billion utilizing a staff of 117 employees.
I continue to serve as advisor to the firm but recently have focused on providing expert witness testimony on management operational issues.
---
Areas of Expertise
Landlord/Tenant
Premises Liability
Property Management
Real Estate Damages
Real Estate Leasing
Residential Real Estate
Retail Real Estate
Shopping Center/Mall Real Estate
Slip, Trip & Fall
---
Expert Background
Q:

Please list your professional accreditations, degrees, licenses, and certificates granted:

A:

Admitted to the Kansas and Federal Bar
Kansas Bar Association (Inactive)
American Bar Association (Inactive)
Federal Bar Association (Inactive)
Supreme Court (Inactive)
Community Association Institute- Association Management 100 Certificate
State of Missouri Brokers License
State of Kansas Brokers License



Q:

Please list your affiliations or memberships in any professional and/or industry organizations:

A:

Heartland Apartment Association Past President (Inactive)
Community Association Institute Member (Inactive)
Metropolitan Kansas City Missouri Bar Association (Inactive)

Q:

Please list any teaching or speaking experience you have had, including subject matter:

A:

Adjunct Professor- University of Central Missouri

Q:

Have any of your accreditations ever been investigated, suspended or removed? (if yes, explain)

A:

No

Q:

On how many occasions have you been retained as an expert?

A:

Expert Witness- Court Report, Deposition, and Court Witness Testimony- Three Times
Court-Appointed Receiver and Trustee- 19 Times
Consulting- 6 times

Q:

For what area(s) of expertise have you been retained as an expert?

A:

EXPERTISE Jerry Miller specializes in providing court testimony, depositions, and court reports involving premises liability, security, property management, management operations, leasing, and human resources. Property types include apartment communities, shopping centers, commercial properties, condominiums, homes associations, management provided, and single-family home community associations.

Q:

In what percentage of your cases were you retained by the plaintiff?

A:

33.33 %

Q:

In what percentage of your cases were you retained by the defendant?

A:

66.66 %

Q:

On how many occasions have you had your deposition taken?

A:

Six Times

Q:

When was the last time you had your deposition taken?

A:

August 18, 2020

Q:

On how many occasions have you been qualified by a court to give expert testimony?

A:

Expert Witness Testimony- Three Times
Court Appointed Receiver and Trustee- 19 Times

Q:

On how many occasions have you testified as an expert in court or before an arbitrator?

A:

Nine Times

Q:

For how many years have you worked with the legal industry as an expert?

A:

Expert Witness Testimony- Three Years
Court Appointed Receiver and Trustee- 30 years

Q:

What services do you offer? (E.g.: consulting, testing, reports, site inspections etc.)

A:

Providing court testimony, depositions, and court reports involving premises liability, security, property management, management operations, leasing, and human resources. Property types include apartment communities, shopping centers, commercial properties, condominiums, homes associations, management provided, and single-family home community associations.

Q:

What is your hourly rate to consult with an attorney?

A:

Initial consultation- No Charge
Consultation- $455.00/hour

Q:

What is your hourly rate to review documents?

A:

$455.00/hour

Q:

What is your hourly rate to provide deposition testimony?

A:

$525.00/hour plus wait time

Q:

What is your hourly rate to provide testimony at trial?

A:

$525.00/hour Testimony at trial plus wait time

Q:

Please list any fees other than those stated above (E.g.: travel expenses, copy fees, etc.)

A:

Local. $.575/mile
Out of Town. $261.50 day plus airfare and vehicle for business hire charge to and from airport and meetings
$.10/page copying
---
---
References
Claudio Molteni, Morrow, Willnauer, Church, LLC.
email: cmolteni@mwcattorneys.com
Phone: (816) 382-1382 Ext3031
Kansas City, MO

Christopher Konzelmann, White and Williams
email: konzelmannc@whiteandwilliams.com
Phone: 215.864.6334
Philadelphia, PA
---
---