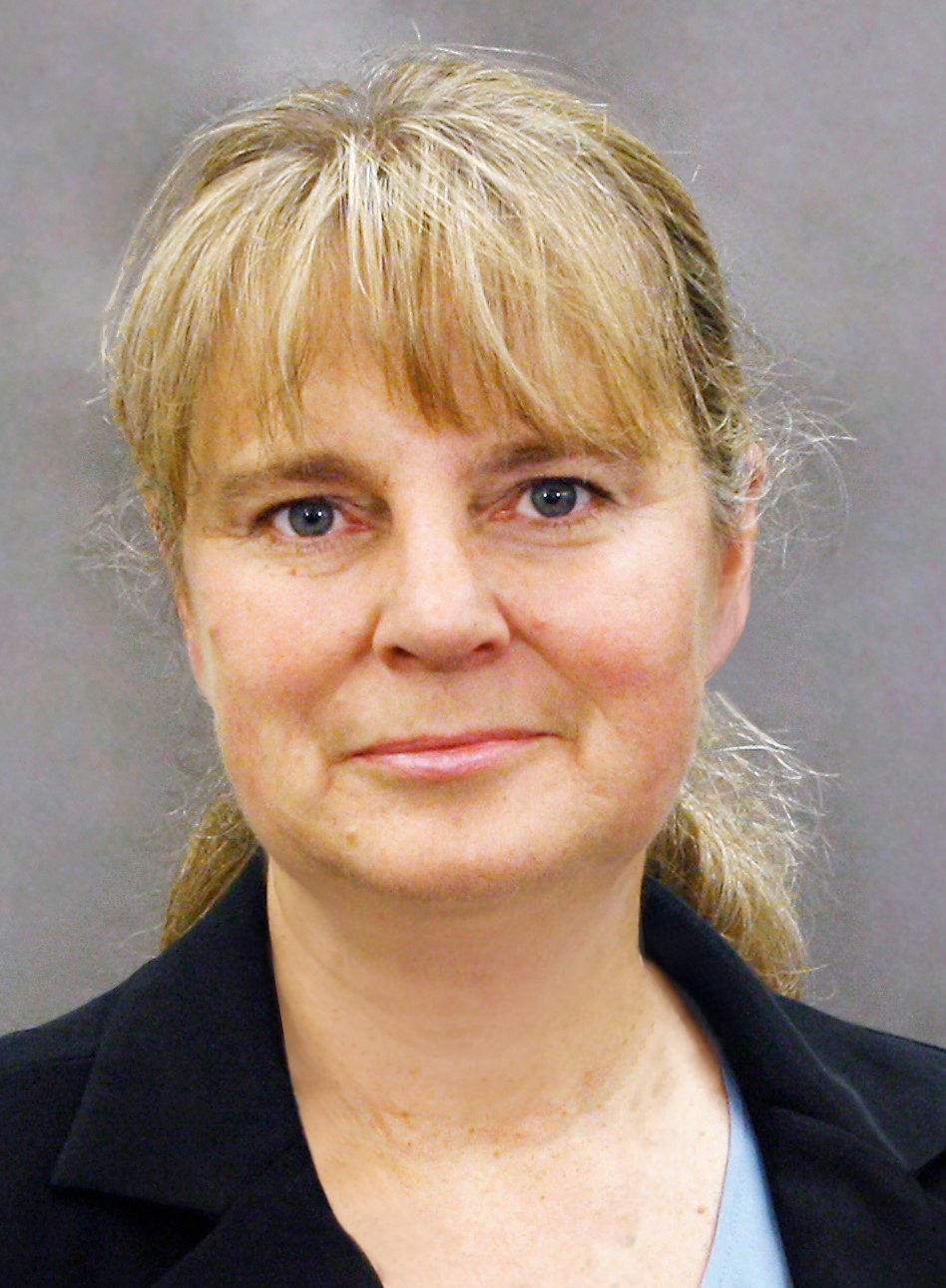 Jenifer S. Heath, Ph.D.
P.O. Box 371136


Denver, CO 80237
Introduction
Dr. Heath helps attorneys understand the potential health impacts of chemical exposures. She is a toxicologist with over 30 years of experience in her field. Dr. Heath serves as a testifying or non-testifying expert on cases related to toxic effects of chemicals. She provides expert witness services, primarily in civil cases, for both plaintiff and defense, and has testified at deposition and in jury and bench trials.
---
Areas of Expertise
Environmental
Environmental Toxicology
Epidemiology
Lead Poisoning
Occupational Medicine
Products Liability
---
Expert Background
Q:

Please list your professional accreditations, degrees, licenses, and certificates granted:

A:

Ph.D. Environmental Toxicology, Cornell University, Ithaca, NY.
M.A. Public Policy Studies, Duke University, Durham, NC.
M.S. Toxicology and Nutrition (double major), North Carolina State University, Raleigh, NC.
B.S. Public Health, University of Massachusetts, Amherst, MA.
A.S Nursing, Ellis Hospital School of Nursing, Schenectady, NY.

Q:

Please list your affiliations or memberships in any professional and/or industry organizations:

A:

Society of Toxicology (full member). Speaker in Continuing Education Course on Basic Risk Assessment, 1995; Councilor, Specialty Section on Regulatory and Safety Evaluation, 1993 - 1995; Secretary-Treasurer and Newsletter Editor, Risk Assessment Specialty Section, 1989 - 1993 and 2001 - 2002; Co-Chair of Continuing Education Course on Risk Communication, 1991; Co-Chair of technical sessions [Pesticide Poster Session, 1990; Risk Assessment Platform Session, 1991].
Roundtable of Toxicology Consultants.
Past member:
Society for Risk Analysis (President Elect and Chair of Program Committee, Research Triangle Chapter, 1990; Secretary, Research Triangle Chapter, 1988).
Society for Mining, Metallurgy and Exploration (SME) (Chaired technical sessions in 2000, 2001, and 2002).

Q:

Please list any teaching or speaking experience you have had, including subject matter:

A:

Designed and taught a graduate-level mini-course (2.5 hours per week, full semester) on regulatory toxicology in the Toxicology Program at North Carolina State University (Toxicological Risk: Issues in Assessment, Management, and Communication).
Designed and co-taught a 3-credit, graduate-level course on human health risk assessment at the Colorado School of Mines.
Designed and presented seminars on topics such as "Site-Specific Risk Assessment," "Use of Health-Based Numbers to Evaluate Remedial Options," "Perception and Communication of Toxicological Risk," "Basic Concepts in Toxicology," "RCRA Corrective Action," and Risk Assessment portions of Geraghty & Miller's "Fundamentals of Ground-water Contamination" and "Remedial Strategies" courses.
Public speaking and training in fields unrelated to toxicology.

Q:

Have any of your accreditations ever been investigated, suspended or removed? (if yes, explain)

A:

No.

Q:

On how many occasions have you been retained as an expert?

A:

Over 40 cases.

Q:

For what area(s) of expertise have you been retained as an expert?

A:

Examples include:
Infant lead paint poisoning cases: seasonality of blood lead levels; realistic rates of decline following elimination of source / exposure; blood lead sampling methods (venipuncture versus finger prick [capillary sampling]); timing of exposure in relation to developmental stage; potential for other exposures (e.g., illicit drugs) to have caused adverse outcomes.
Industrial accidents involving exposure to hydrogen sulfide (H2S).
Potential relationship between excessive bleeding and use of an herbal supplement.
Literarure research about a specific type of cancer in historical animal studies for a consumer product.
Literature research about epidemiology of certain cancers in relation to exposure to a specific consumer product.
Whether the non-settling party at a Superfund site was a source of each chemical driving risk and remediation.
Potential adverse effects of a gas station release (BTEX) on nearby residents.
Risk-based cleanup of a wood treatment Superfund site.
Potential health impacts to residents of a solvent (VOC) release to groundwater (overall case related to impact on property values).

Q:

In what percentage of your cases were you retained by the plaintiff?

A:

roughly 50%

Q:

In what percentage of your cases were you retained by the defendant?

A:

Roughly 50%

Q:

On how many occasions have you had your deposition taken?

A:

Seven times.

Q:

When was the last time you had your deposition taken?

A:

2017

Q:

On how many occasions have you been qualified by a court to give expert testimony?

A:

Several.

Q:

On how many occasions have you testified as an expert in court or before an arbitrator?

A:

Three times.

Q:

For how many years have you worked with the legal industry as an expert?

A:

Over twenty years.

Q:

What services do you offer? (E.g.: consulting, testing, reports, site inspections etc.)

A:

Literature research, consulting, reports, depositions, trial testimony.
---