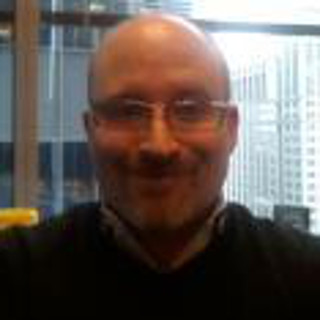 Mr. Jeffrey S Rothbart
Stack Real Estate, LLC
1945 Techny Road, Suite 6
Northbrook , IL 60062
Introduction
Commercial real estate executive experience in acquisitions, development asset, portfolio management, capital markets, leasing, dispositions and sustainability. Financed transactions with common and preferred equity and senior and mezzanine debt. Experienced across property type and geography.

Licensed attorney with a focus on tax, real estate, securities and bankruptcy law.
---
Areas of Expertise
Bankruptcy
Business
Business Law
Commercial Real Estate
Eminent Domain
Landlord/Tenant
Manufactured Homes
Mortgages
Property Management
Real Estate Agent
---
Expert Background
Q:

Please list your professional accreditations, degrees, licenses, and certificates granted:

A:

Mr. Rothbart has a B.A. from Emory University, a J.D. from IIT-Chicago Kent College of Law and an LL.M. in Taxation from Northwestern University.


Q:

Please list any teaching or speaking experience you have had, including subject matter:

A:

Mr. Rothbart is an Adjunct Professor of Law at IIT-Chicago Kent College of Law and has taught Real Estate Fundamentals & Syndication since 2007

Q:

Have any of your accreditations ever been investigated, suspended or removed? (if yes, explain)

A:

No.

Q:

On how many occasions have you been retained as an expert?

A:

Seven

Q:

For what area(s) of expertise have you been retained as an expert?

A:

Real estate valuation, property tax appeal, lease disputes, sale-leaseback valuation.

Q:

What services do you offer? (E.g.: consulting, testing, reports, site inspections etc.)

A:

Consulting, valuation, expert testimony.
---
---
---