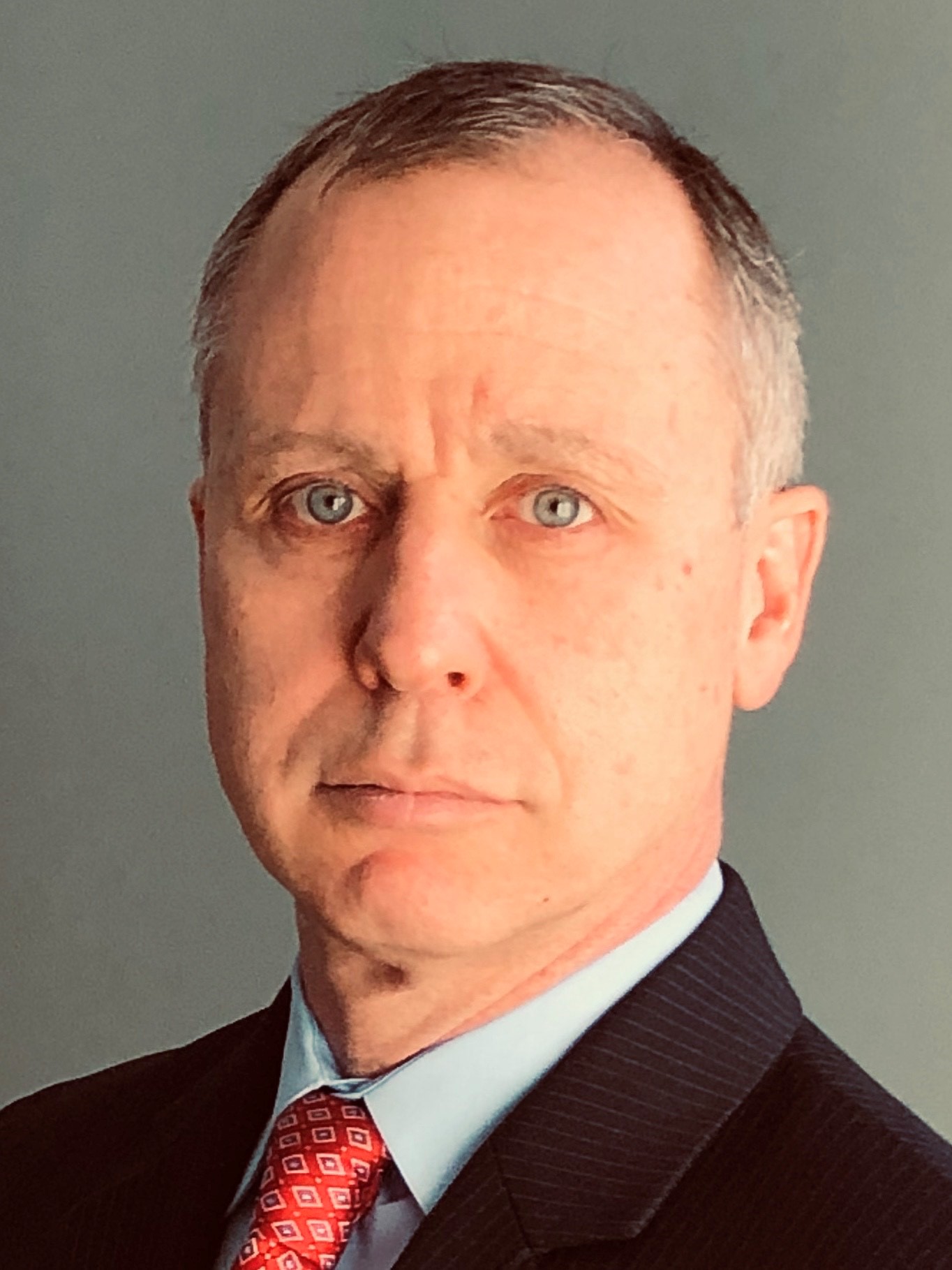 Jeffrey P. Jannarone
Exigent Group Limited
Introduction
Jeff Jannarone is a nationally recognized and highly qualified expert in dram shop, premises liability and public safety practices. He uses his experience to address the standard of care in the sale or service of alcohol and its compliance with state and local laws, the role active or passive security may have played in personal injury matters, the related hiring, training and supervision of security personnel and the responsibility of first responders and local, state and federal departments to provide for citizen safety.

Jeff Jannarone is one of only four master trainers for the national Techniques of Alcohol Management (TAM) program, which deals with the safe service of alcoholic beverages by licensees, managers, bartenders and servers. In this capacity, he has provided training for numerous public and private establishments and venues, including the National Restaurant Association, New Jersey Licensed Beverage Association, universities, stadiums and national chain restaurants.

Jeff Jannarone is a master instructor for the National Nightclub Security Council as a Club Protection Specialist and has over 30 years of experience instructing public and private security personnel on the policy and procedures necessary to meet the standard of care required for premises liability matters.

Jeff Jannarone has extensive, hands-on experience in personal injury matters involving public safety concerns regarding fire, police and EMT personnel. His public safety expertise includes serving as Commissioner of a municipal fire department where he volunteers as a firefighter and continues to utilize his EMT knowledge. As a retired police officer with supervisory and street level responsibilities, Mr. Jannarone performed hundreds of standardized field sobriety tests, motor vehicle crash investigations and arrested violators of the law.

Jeff Jannarone provides support for both plaintiff and defense counsel in civil and criminal litigation. He holds a M.S. in Administration and a B.S. in Criminal Law.
---
Areas of Expertise
Alcohol
Alcohol, Drug & DUI Testing
Bars/Lounges/Night Clubs
Deadly/Excessive Force
Emergency Medical Services
Liquor Liability/Dram Shop
Police Procedures
Premises Liability
---
---
---
---