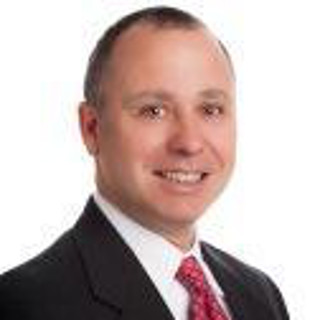 Jeffrey P. Jannarone
Robson Forensic
Introduction
Jeff Jannarone is an expert in dram shop management policies, as well as police practices and procedures. He is regularly retained to assist in the resolution of personal injury litigation and criminal proceedings where the actions and policies of such entities are brought into question. Mr. Jannarone has diverse career experience contributing to his expertise, which includes over fifteen years as a corrections officer and university police officer, being a master trainer for an alcohol management program, and a college instructor of criminal justice.

Jeff is one of four master trainers in the Techniques of Alcohol Management (TAM) program. TAM is designed to gives business owners, managers and staff the training and education they need to be safe and responsible retailers of alcoholic beverages. Since 2000, Jeff has personally instructed more than 2,000 persons on the TAM program. Jeff has provided alcohol service training with various other organizations, including the National Restaurant Association, National Hospitality Institute, and the New Jersey Licensed Beverage Association.

As a police officer with the Rutgers University Police Department, Jeff was responsible for providing law enforcement and security services on and around the university campus. His duties often involved investigating the illegal sale and use of drugs and alcohol, violence intervention, and the implementation of crime prevention programs. Jeff has extensive experience conducting field sobriety tests and has provided trial testimony on more than 200 occasions. Jeff retired from the Rutgers University Police Department as a Sergeant, where he spearheaded several initiatives to curtail violence and the illegal sale and use of drugs and alcohol.

Jeff earned degrees in Criminal Law and Forensic Science. He is also a graduate of the Morris County Police Department and has completed additional coursework in Education Administration and Administrative Science. He is a board member on the National Council on Alcoholism and Drug-Dependence and remains active in various professional and community organizations.
---
Areas of Expertise
Alcohol
Bars/Lounges/Night Clubs
Drug Abuse
Liquor Liability/Dram Shop
Personal Injury
Police Procedures
Premises Liability
School Security
---
---
---