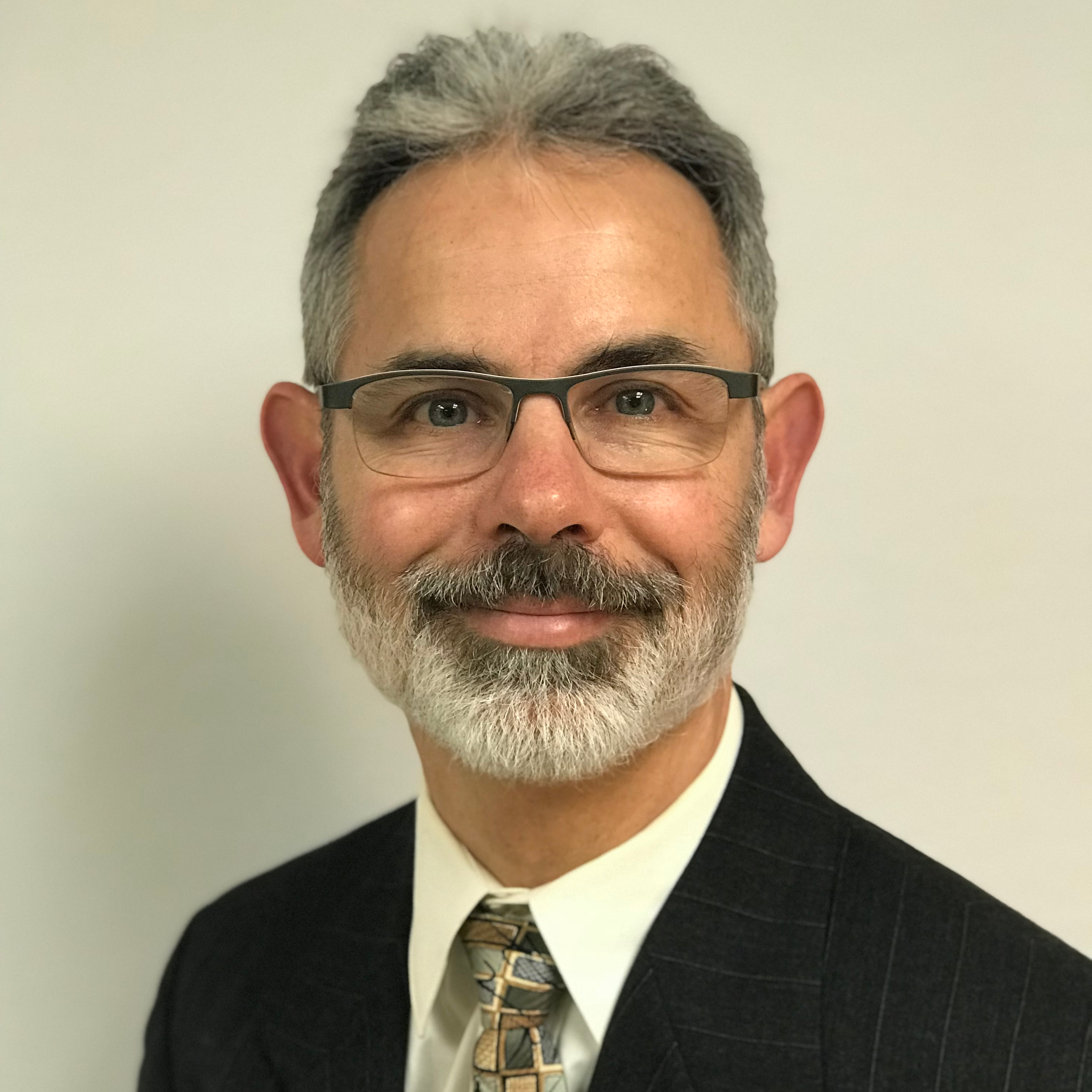 Jeffrey D. Franklin, Ph.D, P.E.
Airflow Sciences Corporation
12190 Hubbard Street
Livonia , MI 48150
Introduction
Dr. Franklin, P.E. is a registered Professional Engineer in the state of Michigan. He is Director of CFD and has been with Airflow Sciences Corporation since June 1993. Dr. Franklin has been the lead developer of many complex CFD software tools for ASC. These include:
• Program COMBUST, an equilibrium chemistry model for simulation of fossil fuel combustion.
• Program TWOPHASE, for simulation of gas streams with heavy particulate loading. Enhancements incorporate particulate drying and evaporation, including drying of wet solids, such as coal or cement, and evaporation of liquid droplets.
• Program NOx, which is used in conjunction with COMBUST to predict nitrous oxide formation in coal-fired power plants.
• Azore® software suite, a collection of CFD tools that includes an arbitrary polyhedral control volume solver and a graphical user interface. Dr. Franklin has driven the development of this software for over 20 years. With his guidance this tool has successfully transitioned from a specialized research package to a commercial package that is distributed and supported by Azore Software, LLC.

Dr. Franklin has also developed software for several client-specific applications, such as:
• A finite-rate chemistry model for the accurate prediction of chemical reactions in a CO catalyst.
• Particulate build-up (or slag formation) in a utility furnace.
• Ammonia injection for power plant SCR catalysts.
• Heat treating of forged and cast metal parts for automobile engines.
• Automated CAD model and CFD mesh generator for cooling tower design.

Dr. Franklin has acted as an Adjunct Faculty Member at Lawrence Technological University, Mechanical Engineering, 2005 – 2007.

Airflow Sciences Corporation (ASC) was founded in 1975 to provide engineering design and analysis in the areas of fluid flow, combustion, and heat transfer. ASC specializes in numerical flow simulation and aerodynamic testing. Our expertise includes physical and CFD flow modeling, field testing, data acquisition systems, and custom test equipment fabrication. Advanced technologies developed in the aerospace industry are applied to fluid flow problems in a variety of industries, including power generation, pollution control, food processing, automobile production, and computer software development. ASC consultants include mechanical, aerospace, and chemical engineers with advanced degrees, professional engineering licenses, and over 25 years of industrial experience. Previous legal project experience includes failure mode analysis, liability litigation testimony, environmental engineering analysis, root cause evaluation, compliance audits, and intellectual property infringement research.
---
Areas of Expertise
Aerospace Engineering
Automotive Engineering
Chemical Engineering
Coal
Combustion Engineering
Intellectual Property
Mechanical Engineering
Metallurgy
Plumbing & HVAC
Professional Engineering
Software
Software Engineering
Thermal Engineering
---
Expert Background
Q:

Please list your professional accreditations, degrees, licenses, and certificates granted:

A:

B.S. Mechanical Engineering (1991) California State University, Sacramento
M.S. Mechanical Engineering (1993) California State University, Sacramento
M.S. Chemical Engineering (1999) Wayne State University
Ph.D. Mechanical Engineering (2009) Wayne State University
Registered Professional Engineer in Michigan


Q:

Please list your affiliations or memberships in any professional and/or industry organizations:

A:

National Society of Professional Engineers (Michigan)
American Society of Mechanical Engineers (ASME)
ASM International (representing materials science)
Society of Automotive Engineers (SAE)
Principal Investigator (PI) for a number of Small Business Innovation Research (SBIR) projects, performing fundamental research in mesh generation and boiling heat transfer.
Board of Director of ASC since 2017
Airflow Sciences Corporation is proud to be a member of the following organizations: Worldwide Pollution Control Association (WPCA), Michigan Manufacturers Association (MMA), EDGE Innovation Network, LIFT (Lightweight Innovations), and Institute of Clean Air Companies (ICAC).

Q:

Please list any teaching or speaking experience you have had, including subject matter:

A:

Adjunct Faculty Member at Lawrence Technological University, Mechanical Engineering, 2005 – 2007.
Dr. Franklin has authored numerous papers related to CFD modeling methodology, including articles in The International Journal For Numerical Methods in Fluids, Heat Treating Progress, and FORGE magazine. He has also presented at various industry conferences, including the ANSYS/FLUENT Users Group Meeting, PowerGen International, and ASM Heat Treating Society.
Selected Publications:
• Jeffrey D. Franklin and, Joon Sang Lee, A high quality interpolation method for colocated polyhedral/polygonal control volume methods, Computers & Fluids, Volume 39, Issue 6, June 2010, Pages 1012–1021.
• J. Franklin and J. S. Lee. Momentum/continuity coupling with large non-isotropic momentum source terms. International Journal For Numerical Methods in Fluids. Vol. 61, issue 9, pp 946-969.
• J. Franklin, An Eulerian/Lagrangian Multiphase Coupling Algorithm For Fluid Particulate Systems Using Arbitrary Polyhedral Mesh Topologies. PhD. Thesis, Department of Mechanical Engineering, Wayne State University. August 2009
• Andrew Banka, Jeff Franklin, Zhichao Li, Lynn Ferguson, and Michael Aronov, CFD and FEA Used to Improve the Quenching Process. Heat Treating Progress, September 2008
• Andrew L. Banka, Jeffrey D. Franklin, and Lynn Ferguson, Controlled Cooling Improves Forging Quality, Throughput and Cost. FORGEmag, October 2007
• Andrew Banka, Jeff Franklin Ahichao Li, Blake L. Ferguson, and Michael Aronov, Applying CFD to Characterize Gear Response during Intensive Quenching Process. Proceedings of the 24th ASM Heat Treating Society Conference, September 17-19 2007

Q:

Have any of your accreditations ever been investigated, suspended or removed? (if yes, explain)

A:

No

Q:

What services do you offer? (E.g.: consulting, testing, reports, site inspections etc.)

A:

Typical expert witness responsibilities include:
• Review technical data/patents pertaining to case
• Perform flow modeling or other aerodynamic analyses, including testing and site inspections
• Discuss technical details with attorneys/key personnel
• Review depositions and evidence documents
• Prepare technical reports, presentations, videos, illustrations, graphics, and models to support testimony and depositions
---
---