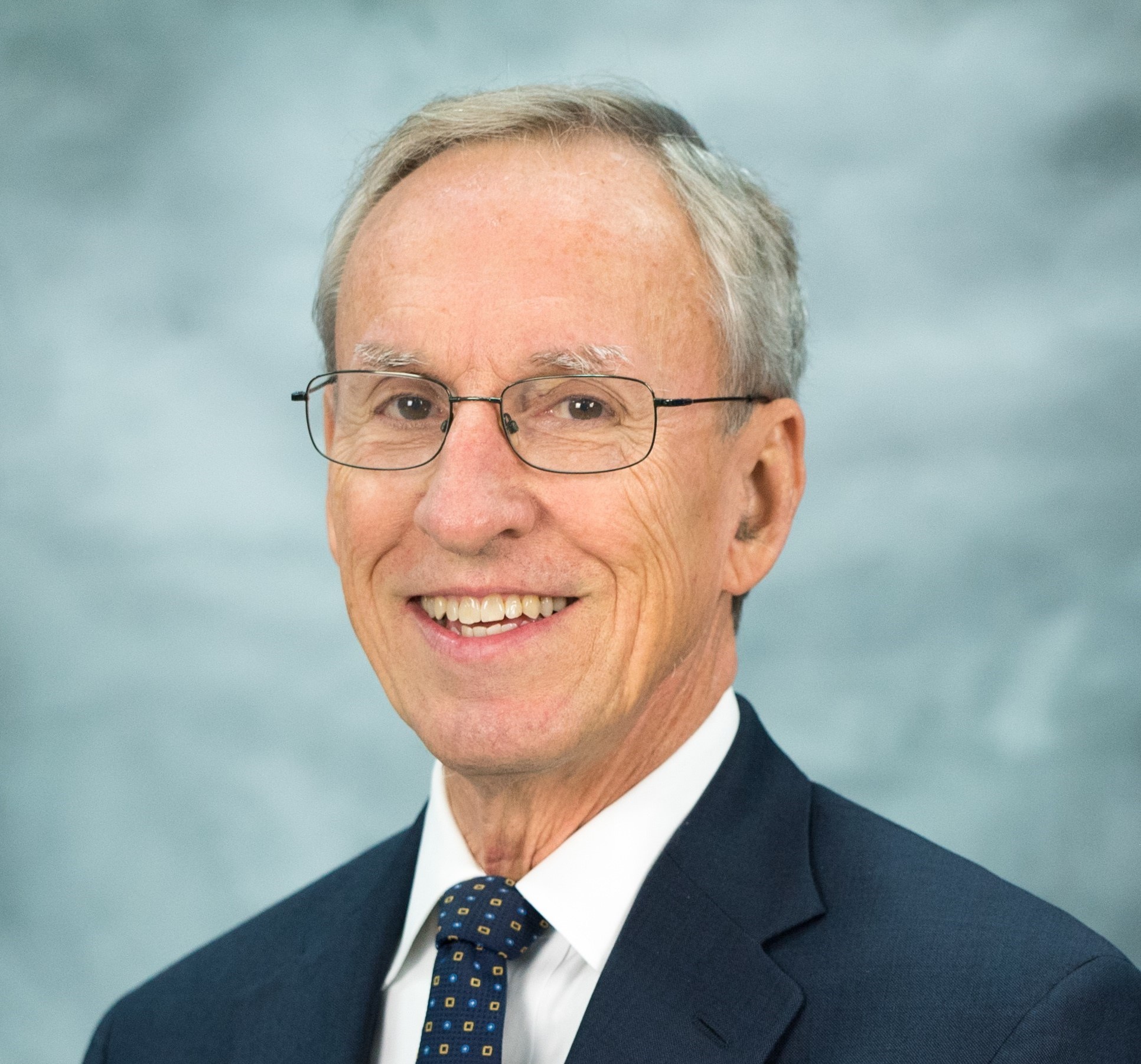 Jeffery H. Warren, Ph.D., P.E., CSP
The Warren Group, Inc.
7805 St. Andrews Road
Irmo , SC 29063
Introduction
*Available Nationwide*

Dr. Jeffery Warren is Chief Engineer and CEO of The Warren Group. A licensed professional engineer in 12 Southeastern states, he holds a Bachelor of Science in Mechanical Engineering from the University of North Carolina as well as a Master of Science and a Doctorate in Mechanical Engineering from Virginia Polytechnic Institute State University — all with machine design emphasis.

A former research engineer for DuPont at the Savannah River Laboratory, Jeff designed, patented and built an incinerator to burn radioactive waste. Later, Jeff was chief machine designer and owner of Warren Engineering Company, Inc., which designed and built special machinery for manufacturing automation. He combined his passion for design and knowledge by becoming a professor of mathematics and engineering at University of South Carolina Aiken.

Jeff is a certified safety professional in engineering aspects, a certified fire and explosion investigator and a certified fire and explosion instructor by the National Association of Fire Investigators. He's investigated more than 2000 claims involving property damage and injuries related to machinery, equipment and products since 1987. He's also testified in several hundred depositions and more than 75 trials in state and federal court — including successfully passed Daubert challenges. Jeff was on the committee that authored the ANSI Technical Report, ANSI B11.TR3-2000 entitled, "Risk Assessment and Risk Reduction- A Guide to Estimate, Evaluate and Reduce Risks Associated with Machine Tools."

Jeff regularly presents classes and seminars to insurance companies, attorneys, claims and legal associations and industry on topics ranging from fire and explosion investigation, investigating machinery and equipment, unintentional injury claims, subrogation and SAFETYTHROUGHDESIGN®. He is a court-qualified expert in mechanical engineering, machine design and safety.
---
Areas of Expertise
Boilers
Child Safety
Design Engineering
Equipment & Machinery
Evidence Analysis & Preservation
Explosions
Failure Analysis
Fire
Forensic Engineering
Hydraulic Engineering
Industrial Engineering
Ladders & Scaffolds
Machine Guarding
Machinery & Equipment Appraisal
Materials
Materials Engineering
Mechanical Engineering
OSHA
Personal Injury
Premises Liability
Products Liability
Professional Engineering
Safety
Safety Engineering
---
---
---