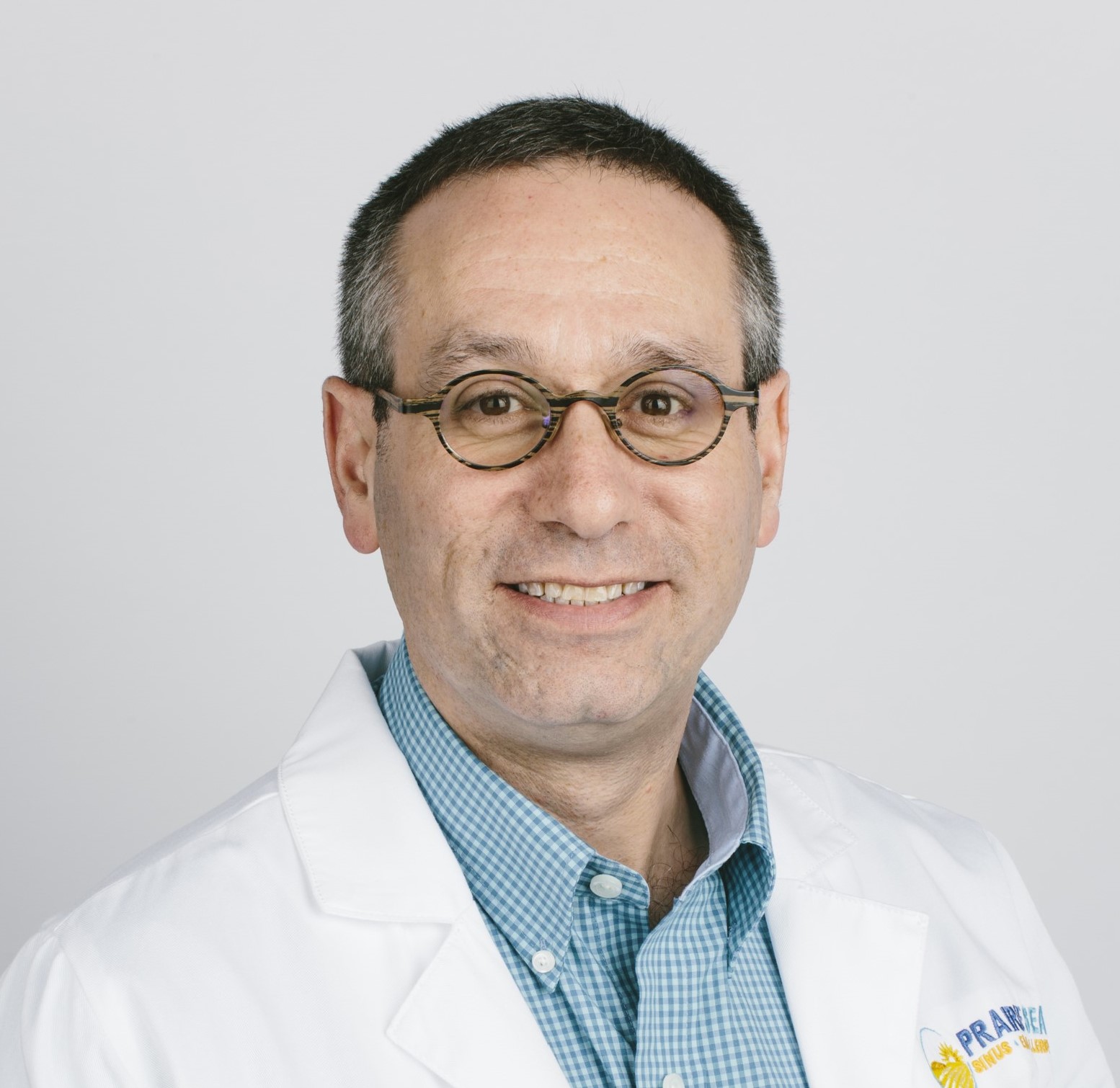 Dr. Jay Raisen
Prairie Sinus Ear & Allergy PC
3000 North 14th St Suite 3A


Bismarck, ND 58503
Mobile: 701-805-1867
Office: 701-805-1867
Fax: 701-751-3168
Introduction
Dr. Jay Raisen is a Board-Certified, double fellowship trained surgical Otolaryngologist with over 27 years of practice. Clinical focus revolves around core skills of nasal and sinus care and surgery, and his fellowship trained fields of Otology (Ear and Hearing), and Otolaryngic Allergy (sinus, nose, ear, head, and throat).

Specialty Focus: Hearing Loss, Noise Induced Hearing Loss, Sinus Surgery, Sinusitis, Tinnitus, Ringing, Dizziness, Otolaryngic Allergy, Balloon Sinuplasty, Tonsillectomy, Vertigo, Anosmia, Loss of Smell, Ear Tubes, Ear Infection, Sinusitis, OTO,ENT.

Number of Times Deposed/Testified in Last 4 Yrs: 5 times

Active clinical practice and experienced expert witness practice stands upon an extensive expertise in medical and surgical care, electronic health records, project management, and a reasoned methodologic approach to finding fact.

Personal strengths include a calm demeanor, resilient work ethic, while demonstrating excellent interpersonal, writing, editing, and presentation skills.

Accessible 24/7.
---
---
Expert Background
Q:

Please list your professional accreditations, degrees, licenses, and certificates granted:

A:

Fellow, American Academy of Otolaryngic Allergic (2022)
Board Certified, American Board of Otolaryngology - Head and Neck Surgery (1997)
Fellow, American Academy of Otolaryngology - Head & Neck Surgery (1997)
Fellow, Royal College of Physicians and Surgeons of Canada-FRSCS(C) (1996) (Not renewed)
Medical License, State of North Dakota (2008-current)
SPEX Examination Certification (2014)
FLEX Certification (1993)
Licentiate of the Medical Council of Canada (LMCC) (1991)
Medical Degree (M.D.) University of Toronto, Ontario, Canada (1990)
Bachelor of Science (B.Sc.), Honor Roll, University of Manitoba, Canada (1986)

Q:

Please list your affiliations or memberships in any professional and/or industry organizations:

A:

Diplomate, American Board of Otolaryngology - Head and Neck Surgery
Fellow, American Academy of Otolaryngic Allergy
Fellow, American Academy of Otolaryngology-Head and Neck Surgery
Member, North Dakota Medical Association

Q:

Have any of your accreditations ever been investigated, suspended or removed? (if yes, explain)

A:

No

Q:

On how many occasions have you been retained as an expert?

A:

Five

Q:

For what area(s) of expertise have you been retained as an expert?

A:

Hearing Loss

Q:

In what percentage of your cases were you retained by the defendant?

A:

100%

Q:

On how many occasions have you had your deposition taken?

A:

5

Q:

When was the last time you had your deposition taken?

A:

October 2022

Q:

What services do you offer? (E.g.: consulting, testing, reports, site inspections etc.)

A:

Open to different requests
---