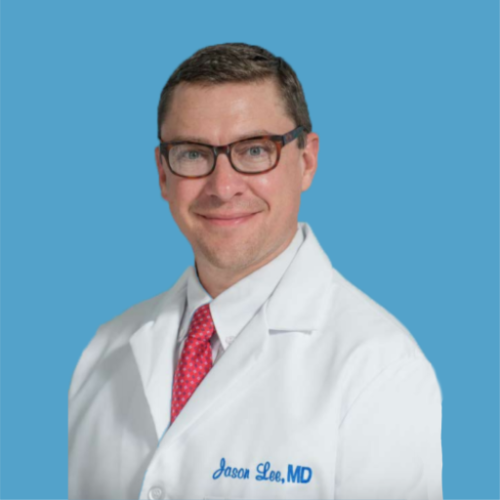 Dr. Jason Evan Lee
Lee Physician Consulting
300 Williams Street
Greenville , NC 27858
Introduction
I am a board certified Physical Medicine and Rehabilitation Specialist and Certified Lifecare Planner. In my specialty we aim to improve health, restore functional ability, reduce pain, and enhance quality of life for individuals with physical impairments or disabilities.
​
Early in my training, I worked with a double amputee. His insurance company denied him prosthetic legs that would allow him to walk and continue supporting his family. Through a deposition and subsequent insurance approval for those limbs, I realized the medicolegal system is an engaging discipline that could provide a meaningful contribution in addition to traditional clinical medicine.


I provide attorneys an unbiased, defensible, expert medical opinion based on evidence and experience.
---
Areas of Expertise
Brain Injury
Independent Medical Examinations
Life Care Planning
Orthotics & Prosthetics
Pain Management
Physical Medicine & Rehabilitation
---
Expert Background
Q:

Please list your professional accreditations, degrees, licenses, and certificates granted:

A:

Board Certified Physical Medicine and Rehabilitation (FAAPM&R)
Medical Doctor (MD)
Certified Life Care Planner (CLCP)


Q:

Have any of your accreditations ever been investigated, suspended or removed? (if yes, explain)

A:

no

Q:

On how many occasions have you had your deposition taken?

A:

2 times

Q:

When was the last time you had your deposition taken?

A:

2 years ago
---
---
---